As the only national voice for hiking, American Hiking Society envisions a world where every American has permanent access to a hiking trail
American Hiking works with Congress, federal agencies, and partners on policy issues and legislation to ensure funding for trails, preservation of natural areas, and protection of the hiking experience.
Trails don't maintain themselves. Individuals of any age and experience level can become trail stewards. Give back to the trails you love, meet new people, and enjoy the experience!
Feel confident when you set out on your next trail adventure. Check out our free hiking resources like tips for hiking with families, gear checklists, finding the best trail for you, and more.
Make Friends. Make Memories. Make a Difference.
Alternative Breaks are volunteer trail stewardship projects in America's parks and forests designed specifically for college student groups and young professionals. Part volunteer work project, part kick-back outdoor vacation.
Protecting Trails: Current News and Issues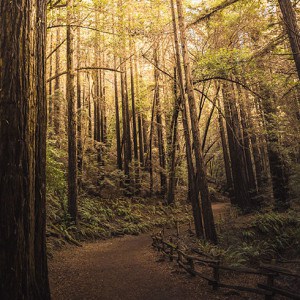 DIRECTOR OF DEVELOPMENT POSITION SUMMARY American Hiking Society is focused on empowering all to enjoy, share, and preserve the hiking experience. The Director of Development, a full-time, permanent position, creates and implements our strategy for a diverse and integrated fundraising…
Read More