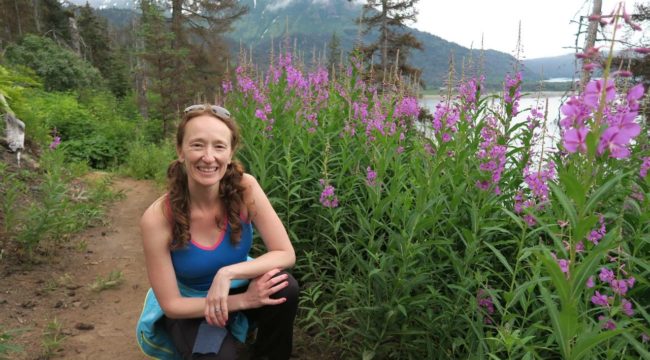 American Hiking Society (AHS) is pleased to announce Kathryn Van Waes, Ph.D. as its new Executive Director. Van Waes will step into the leadership role on June 5, 2017. "The AHS board underwent a thorough five-month search prior to …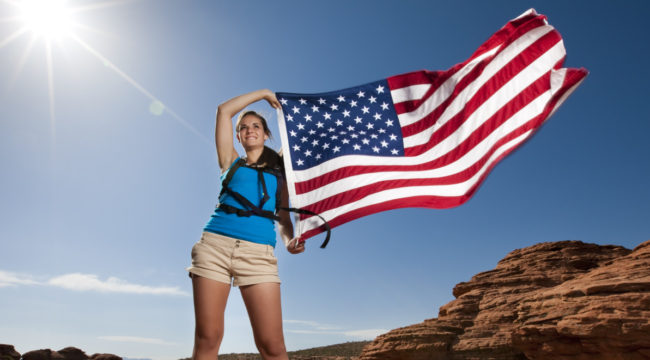 May 4, 2017 – This week Congress at last passed the Fiscal Year 2017 budget. Included in the budget, was $400 million for the Land and Water Conservation Fund (LWCF). LWCF is a crucial program for conserving public lands, …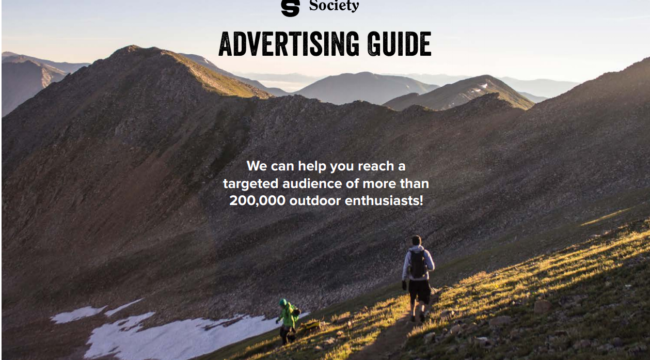 Interested in reaching over 200,000 outdoor enthusiasts?  Advertise with American Hiking Society today and reach potential customers via print, social media, and through email.
Follow the guide for more information on pricing and specs.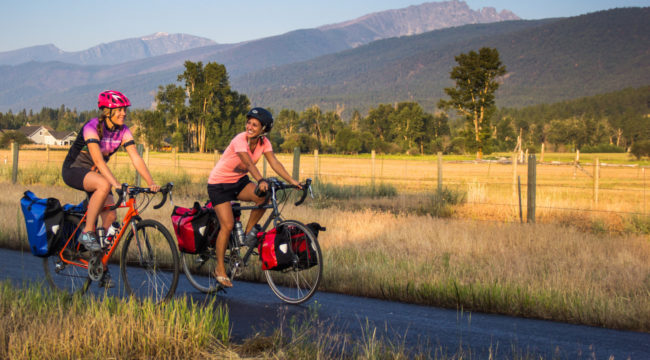 Each year, on the first Saturday of June, individuals across the country unite for a shared trail experience during American Hiking Society's National Trails Day®. With thousands of events in all 50 states and beyond it's easy to find …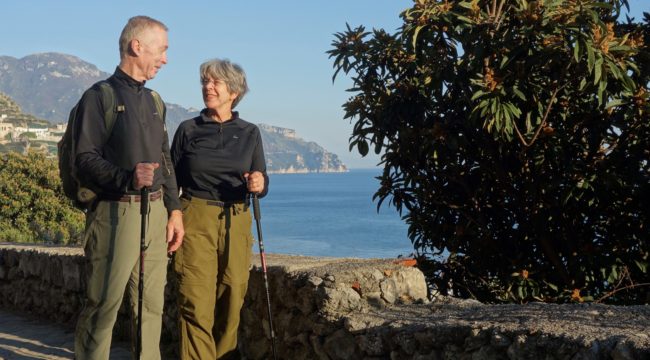 American Hiking Society is thrilled to welcome Bob and Martha Manning to the Ambassador Program of AHS- promoting the benefits of hiking and inspiring more Americans to explore the great outdoors.
Bob and Martha Manning are accomplished hikers and authors who …
American Hiking Society challenges you to make 2017 the year you spend more time getting active outside. In celebration of the 25th anniversary of National Trails Day, people from across the USA pledge to Hike 25 miles or 25 trails …
Featured Products
More News
More News
Each year, on the first Saturday of June, individuals across the country unite for a shared trail experience during American Hiking Society's National Trails Day®. With thousands of events in all 50 states and beyond it's easy to find an event near you. Young or old, inexperienced or expert, …