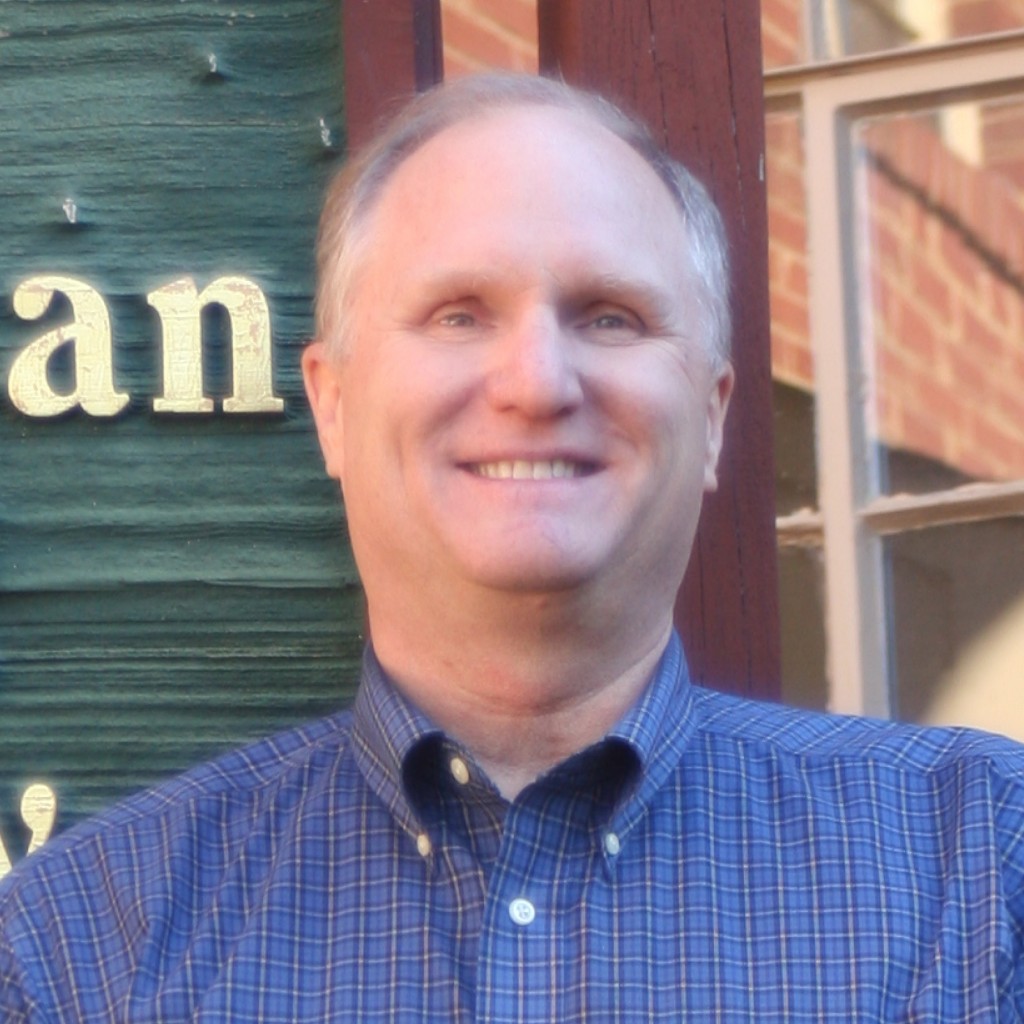 Gregory A. Miller, Ph.D.
President
Biography
Greg has served as President of American Hiking Society since 2005 and has more than thirty years of experience in biodiversity conservation, sustainable recreation, and natural resources program and policy development. This includes a strong track record of exemplary conservation and recreation planning, public-private partnerships, non-profit management and capacity building at all levels. Prior to joining American Hiking, Dr. Miller led a distinguished executive career as Vice President at The Nature Conservancy, where for more than 15 years he developed the Conservancy's conservation strategy and biodiversity project portfolio for South America and co-managed the Latin America and Caribbean Parks in Peril program. Under his leadership the Conservancy undertook landscape scale projects and best practices globally in energy and biodiversity, debt-for-nature swaps, and forest protection and climate change. He has served on the boards (including as board chair) of the U.S. Agency for International Development-funded global Biodiversity Support Program, Global Energy and Biodiversity Initiative, Outdoor Alliance, The International Ecotourism Society, Blue Ridge Center for Environmental Stewardship, National Park Service Over-flight Advisory Group, and served as an environmental adviser for the Latin America and Caribbean Bureau of the U.S. Agency for International Development. A native of California, Greg is fluent in Spanish and English. He graduated from the University of California, Santa Barbara with a bachelor's degree in botany and holds a Ph.D. in Ecology from the University of Connecticut. Dr. Miller was awarded a prestigious Science, Engineering, and Diplomacy Post-Doctoral Fellowship through the American Association for the Advancement of Science. Greg lived and worked in the Galapagos Islands and the Andes for many years and has held a lifelong commitment to environmental stewardship, hiking, and the outdoors. He is a long-standing volunteer leader for the Boy Scouts and Girl Scouts of America.
Favorite Hikes
Potomac Heritage National Scenic Trail, Virginia
Yosemite National Park, California
Grand Canyon National Park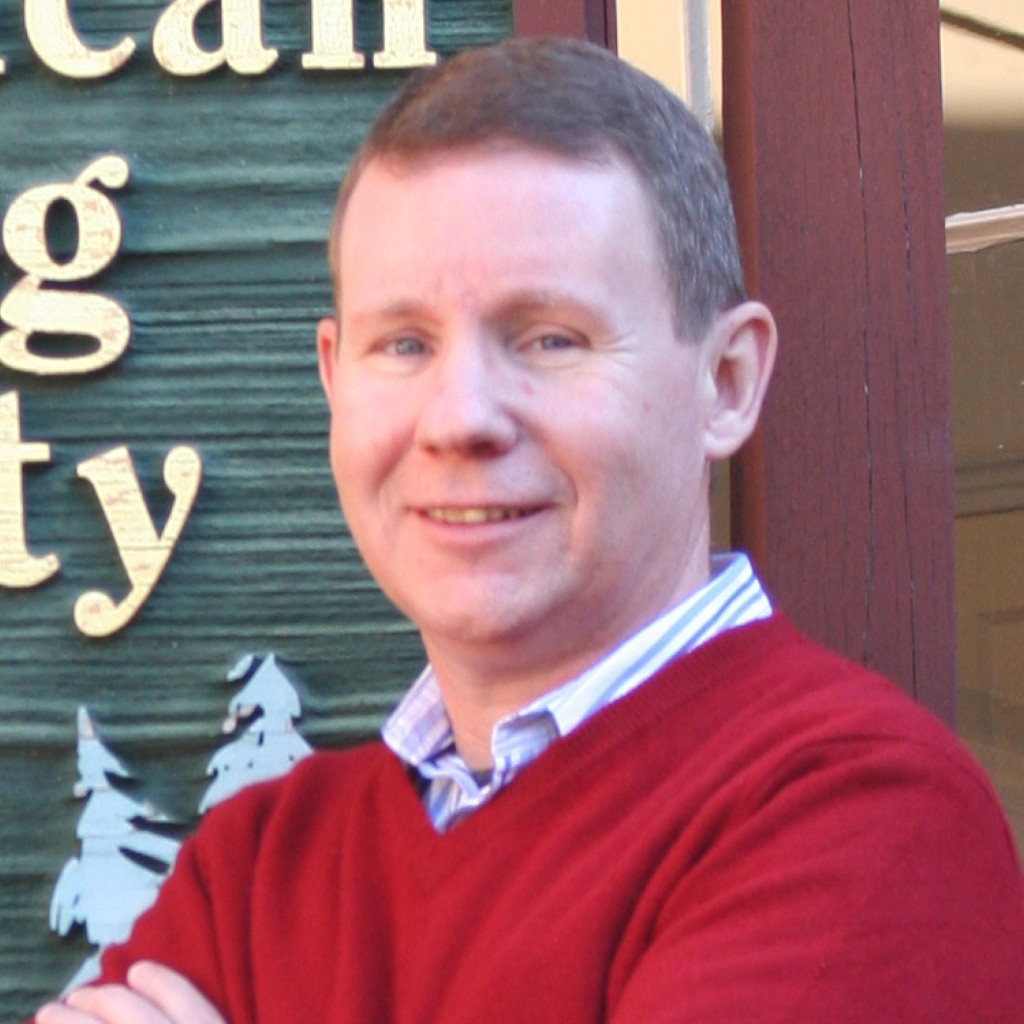 Peter Olsen
Vice President for Programs and Government Relations
Biography
Peter joined American Hiking in 2004. In addition to managing American Hiking's government relations and legislative portfolio, he also oversees all volunteer and trails programs. Peter brings to American Hiking experience in nonprofit management and development, policy and lobbying initiatives, and communications. Passionate about preserving the places he's hiked and camped, Peter wants to ensure that future generations have that same opportunity. Formerly a Russian linguist with the U.S. Air Force, he received his BA in Business from the University of Maryland. He is also the former Executive Director of One Less Car, a Maryland bicycle and pedestrian advocacy nonprofit.
Favorite Hikes
The Long Trail, VT
Zion National Park, UT
Superior National Forest, MN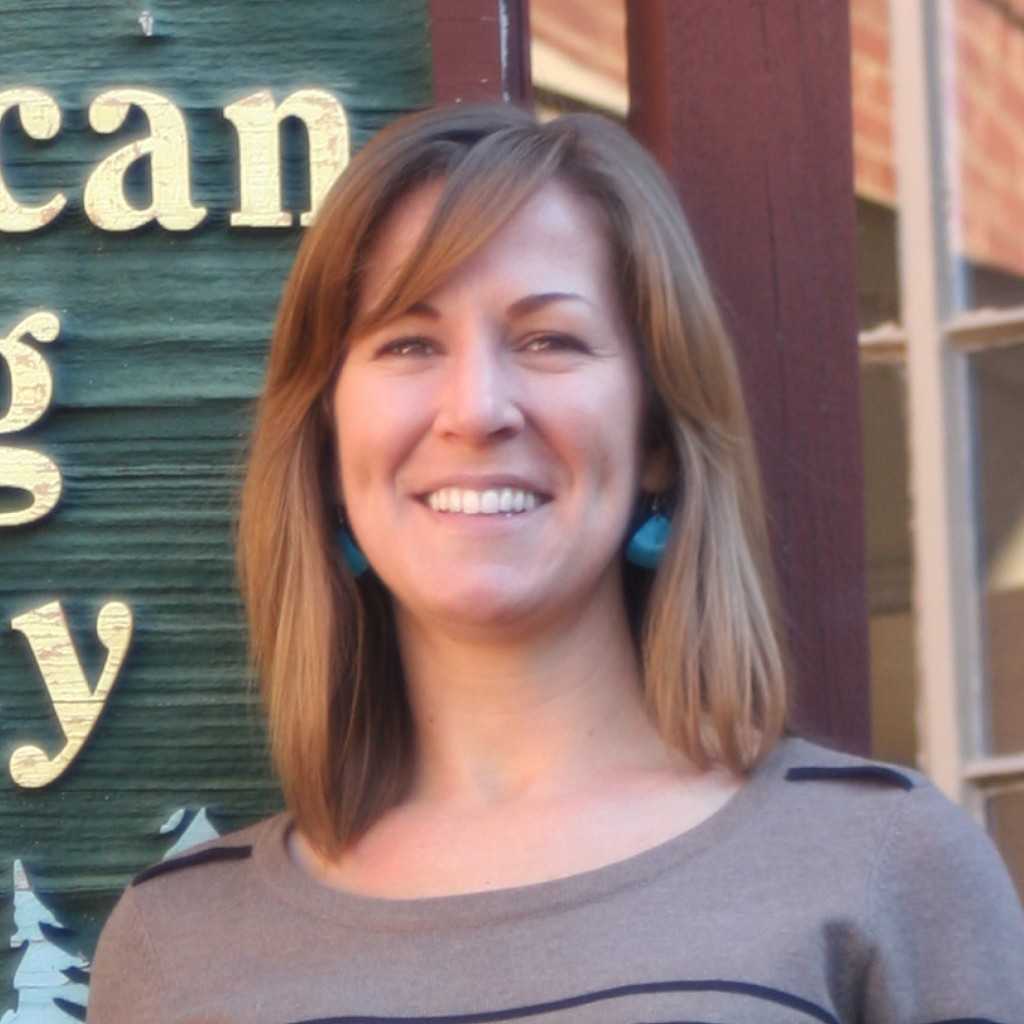 Libby Wile
Senior Director of Volunteer Stewardship
Biography
Libby joined American Hiking in 2009.  She holds a B.A. degree in Marketing from James Madison University. Prior to joining AHS, she worked for over five years with a consulting firm as a recruiter and marketing specialist. A Navy upbringing has instilled a love of travel in her and she enjoys discovering new cities and landscapes and the cultures that they represent.  Participating in her first "Volunteer Vacation" in college 15 years ago sparked a passion for traveling with a purpose.  Since then she has participated in dozens of stewardship trips across the US. Libby is an experienced and seasoned outdoor recreation group leader, leading volunteer crews with American Hiking since 2010.  In her free time she takes advantage of any opportunity to hike, run, bike, and explore the DC Metropolitan area.  Libby is ecstatic to be putting her passion for nature and outdoor recreation to good use in her role at American Hiking.
Favorite Hikes
Grinnell Glacier, Glacier National Park, MT
Kim Lyons
Director of Development and Marketing
Biography
Kim graduated from The Ohio State University with a degree in Women's Studies with a concentration on political and social change. Prior to joining AHS, she worked in development and fundraising for more than six years with Martha's Table, a Washington, DC based non-profit focused on poverty, education, and hunger issues. As a Canadian that grew up in the Rocky Mountains, family vacations had one requirement, hiking. Kim spends her free time exploring family friendly trails in MD, VA, and DC with her husband and three year old son.
Favorite Hikes
Jumbo Pass Trail in Central Kootenay, British Columbia, Canada
Assiniboine Pass, Banff National Park, British Columbia, Canada
Dara Zaleski
Development Manager
Biography
Dara graduated from Rutgers University with a Bachelors degree in Environmental Policy. While at Rutgers, she volunteered for a term of service with AmeriCorps helping to plan community river clean-ups, and contributed as the Editor of an environmental focused student-run newsletter. Passionate about engaging others in everything that nature has to offer, Dara interned with American Hiking Society in 2012 under the Director of Development. After her internship, Dara gained greater insight into nonprofit fundraising as the Major and Planned Giving Associate with the Daughters of the American Revolution. Now, Dara is back at American Hiking Society as a full-time staff member and is excited to put her experiences to good use and get more people out on the trails!
Favorite Hikes
Billy Goat Trail, Great Falls, Maryland
Lake Serene & Bridal Falls Trail, Central Cascades, Washington
Eric Albitz
Finance and Office Manager
Biography
Eric Graduated from Lock Haven University with a degree in Outdoor Recreation Management. While at Lock Haven was actively involved in the Outdoors Club, doing everything from Day Hikes to Whitewater Rafting. After College Eric Joined the Staff of Wilderness Adventure at Eagle Landing where he began as a trip leader and over seven years worked his way up to Director of Adventure Camp and Administration.
Favorite Hikes
Black Forest Trail, PA and Dragons Tooth Trail, Roanoke County, VA 
Wesley Trimble
Program Outreach & Communications Manager
Biography
Wesley earned a Bachelors in Environmental Design from the University of Colorado and spent four seasons working for Rocky Mountain Youth Corps. Wesley helped build and maintain trails including the Continental Divide Trail in Colorado and Wyoming. In addition to his background in design and conservation, Wesley picked up videography as a way to share his adventures while thru-hiking the Colorado Trail and the Pacific Crest Trail.  Wesley volunteered as the editor of the 2014 PCT Class Video and his short film, CP and the PCT, won an award at the 2015 Leavenworth Film Festival. With more than 5,000 trail miles under his belt and his expertise in design and videography, Wesley is more than excited to promote American Hiking and its various programs.
Favorite Hikes
Capital Peak, White River National Forest, CO
Big Sandy Pass Trail, Bridger National Forest, WY