Share your Families on Foot photos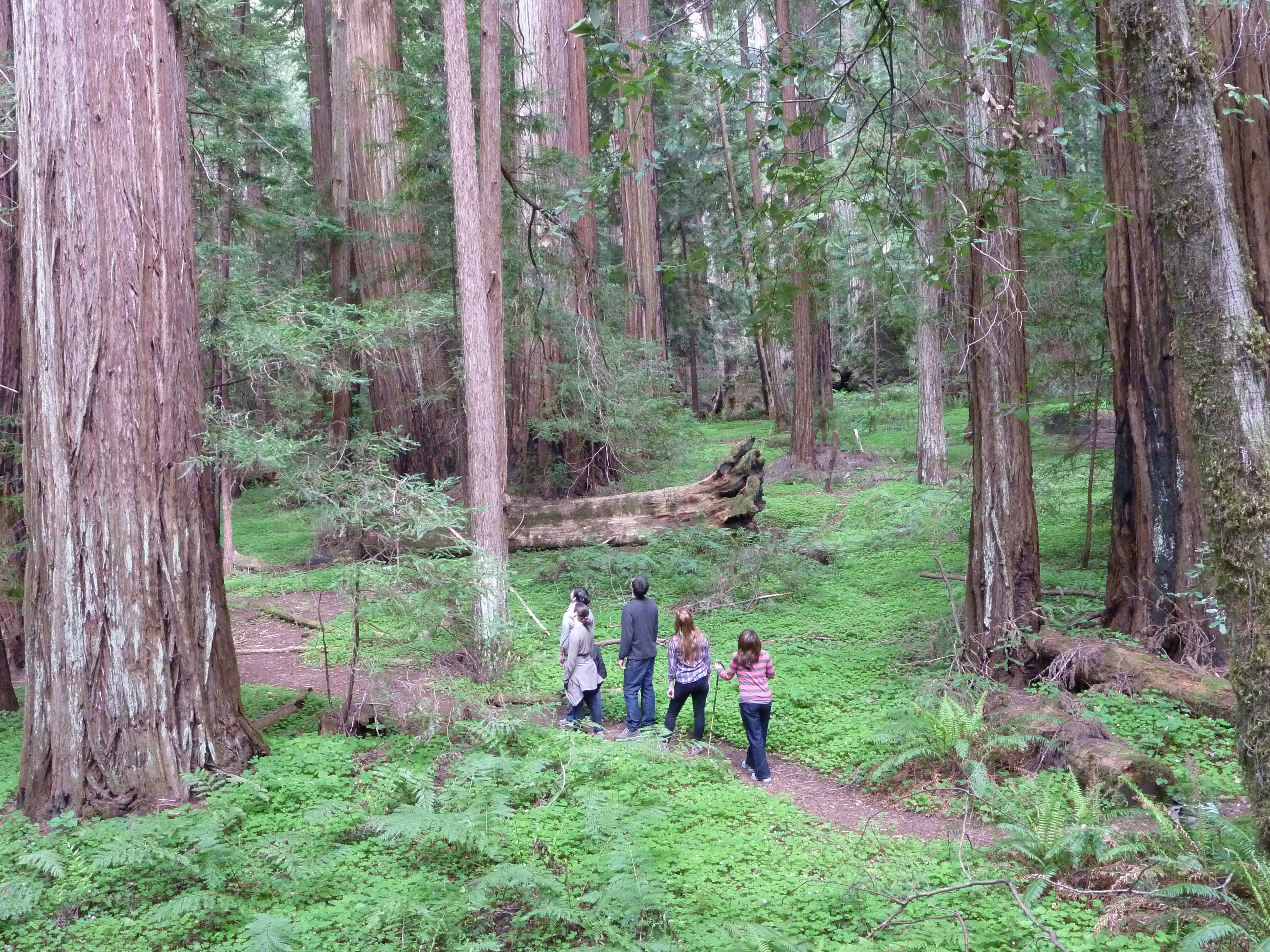 The American Hiking Society and hiking superstar couple Jennifer Pharr Davis and Brew Davis are writing Families on Foot, a fun, engaging book that offers tools, tips, games, and activities for parents who want to connect their children to the outdoors through hiking. Be it a casual walk through the local park or a more challenging hike through a  national park, this book fills you in on everything from how to prep before you go to what games to play while you're there in order to keep your kids enthralled during your outdoor adventure.
Here's where YOU come in.
We want to collect real life photos from you, our trusted hiker, to potentially feature throughout the published book.
What kinds of photos, you ask? Send us a shot of your smiling face peering out from a rocky outcropping or a snapshot of your family hamming it up for the camera in front of a gorgeous waterfall.  There are FOUR photo categories listed in the form below.  Photos should follow those category guidelines.
1.) Best photo/s of you and your kids on the trail.
2.) Best photo/s of your family preparing for a hike.
3.) Best photo/s of your kids hiking.
4.) Best breathtaking or scenic photo/s.
All photos should be high-resolution jpegs – saving images directly off of Instagram and other online collections typically results in low resolution, so send the original images for best resolution. All should be submitted with a caption and photo credit.
If your contribution is selected to appear in the final book, you will receive a complimentary copy of Families on Foot once it is printed. No further financial compensations will be made. But Jennifer and Brew promise to buy you a drink should your paths meet in the future!
FILL OUT THE FORM BELOW to submit your photos by March 11, 2016.
THANK YOU, and see you out on the trails!
If you have any questions or concerns, please contact Kim Lyons, Director of Development & Marketing at klyons@americanhiking.org. Stories and images that are not published in the book may be used by American Hiking Society in print and online media to promote Families on Foot, by submitting images or stories you are granting American Hiking Society the right to use the submitted content in future Families on Foot promotions.