Search results for: grant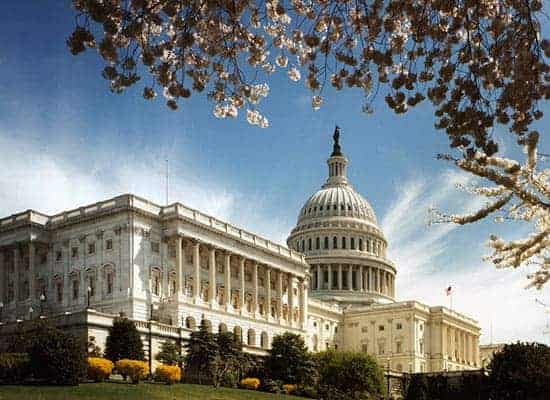 On behalf of the millions of diverse trail users our collective organizations represent, we thank the Senate and House Appropriation Committees for meeting with and responding to our request for prioritizing trail inclusive funding in the FY22 Interior, Environment, and Related Agencies Appropriations legislation. As discussions between the House and Senate are underway to reconcile the legislation for final passage, and enactment, we request that final legislation include the preferred funding levels and report language outlined below.
Read More
Thank you for your interest in Volunteer Vacations! There are three ways to sign up for an upcoming trip:
Register Online: Narrow down your trip selection by date, state, difficulty level, or accommodations by using the dropdowns above. Or click the FIND TRIP button above to view a chronological listing of upcoming trips.  Fill out the registration form on the event page to submit your registration electronically. (If registering with a credit card with an international address, please contact us at 800-972-8608 ext. 704)
Register by Mail: Download the 2017 Volunteer Vacations Registration Form, fill out, and submit to: AHS Volunteer Vacations, 8605 Second Avenue, Silver Spring, MD 20910
Register by Phone: Call toll free at (800) 972-8608 ext. 704 to register or if you would like assistance selecting a trip, or have additional questions.