With heavy traffic registration submissions may take several minutes.
You will receive a confirmation email when your registration is finalized.

South Cumberland State Park
Trip Navigation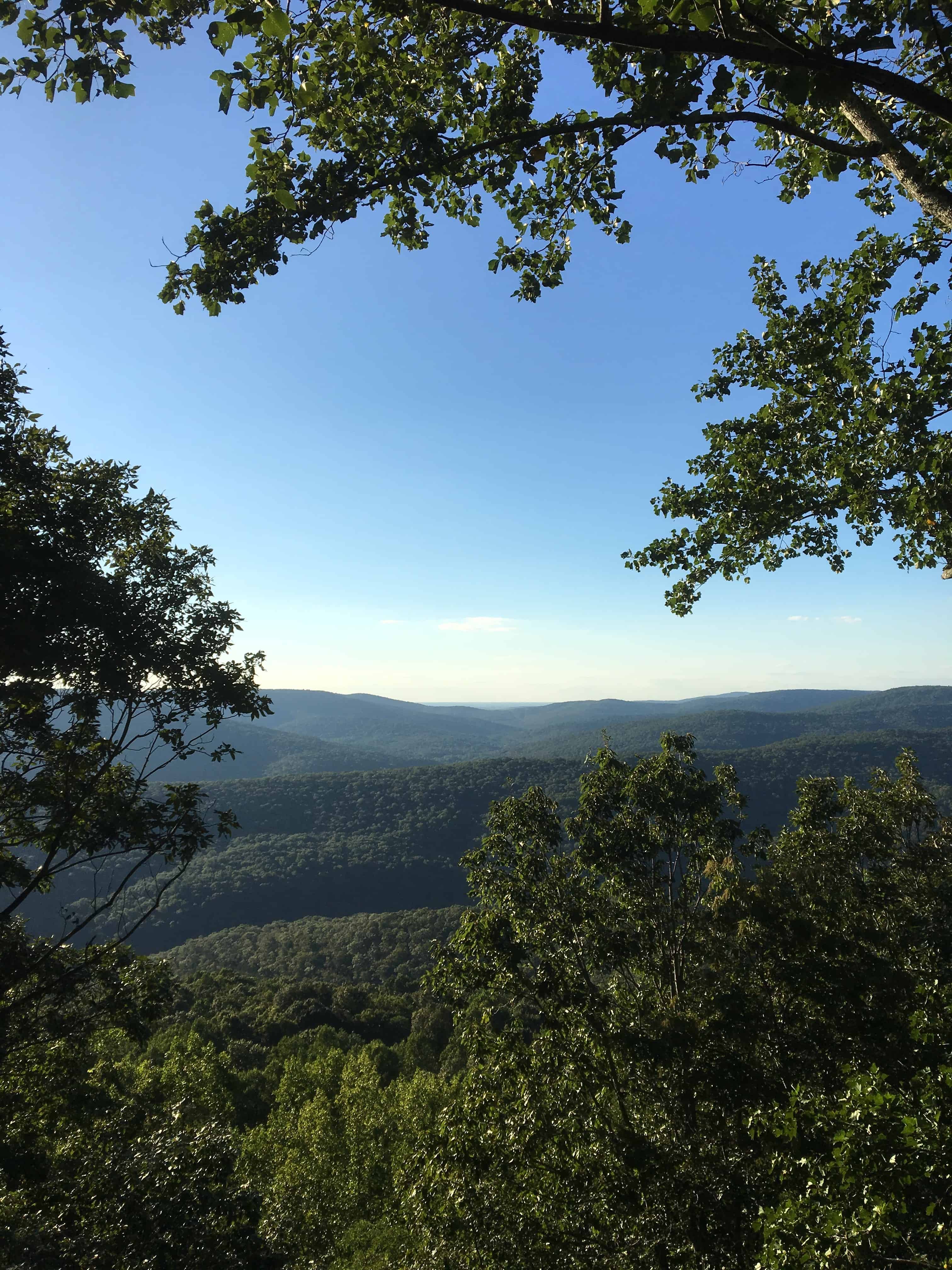 South Cumberland State Park is a situated on the beautiful Cumberland Plateau, a flat-topped mountain with rugged canyons rimed in sandstone cliffs. Our park is regionally well known for its wilderness situation and for the miles of hiking and backpacking trails that we have. Our trails are very rugged and not accessible for all users, so when we recently acquired new land, we immediately started a trail building project that will fill a new niche for our users. The Sherwood Forest Day Loop will be a moderately easy trail that is situated on the talus slopes of Crow Creek Valley. The trail will gently undulate through the forest, crossing creeks and passing interesting rock formations. Currently one half of the trail is finished and this project will involve brand new trail construction. This will be very physical (but rewarding!) work involving cutting new trail and perhaps a little rock work. Park Rangers and Master Trail Builders will teach the proper way to use tool like the Mcleod, the Pulaski, and the axe mattock. You will also learn sustainable trail building techniques that you can bring back for use at your home trails. The goal for the week is to get 200 yards of brand spankin' new beautiful trail built!
Register