American Hiking Society's National Trails Fund is the only privately funded, national grants program dedicated solely to building and protecting hiking trails. Created in response to the growing backlog of trail maintenance projects, the National Trails Fund has helped hundreds of grassroots organizations acquire the resources needed to protect America's cherished hiking trails. To date, American Hiking Society has funded 226 trail projects through 170 organizations by awarding over $718,000 in National Trails Fund grants.
American Hiking Society is thrilled to announce the nine National Trails Fund recipients in 2018:
Bayou Land Conservancy
Dracut Open Space Committee
Friends of the Cheat
Jefferson County Historical Society
New Castle Recreation Department
Ojai Valley Land Conservancy
Oregon Natural Desert Association
Southern New Mexico Trail Alliance
Trail Pittsburgh
American Hiking Society's National Trails Fund offers Micro-Grants to active organizations of our Alliance of Hiking Organizations.  Once a year, Alliance Organization Members have the opportunity to apply for a Micro-Grant (value between $500 and $3,000) in order to improve hiking access or hiker safety on a particular trail.  If your organization is interested in applying, but is not yet an Alliance Organization Member sign up here.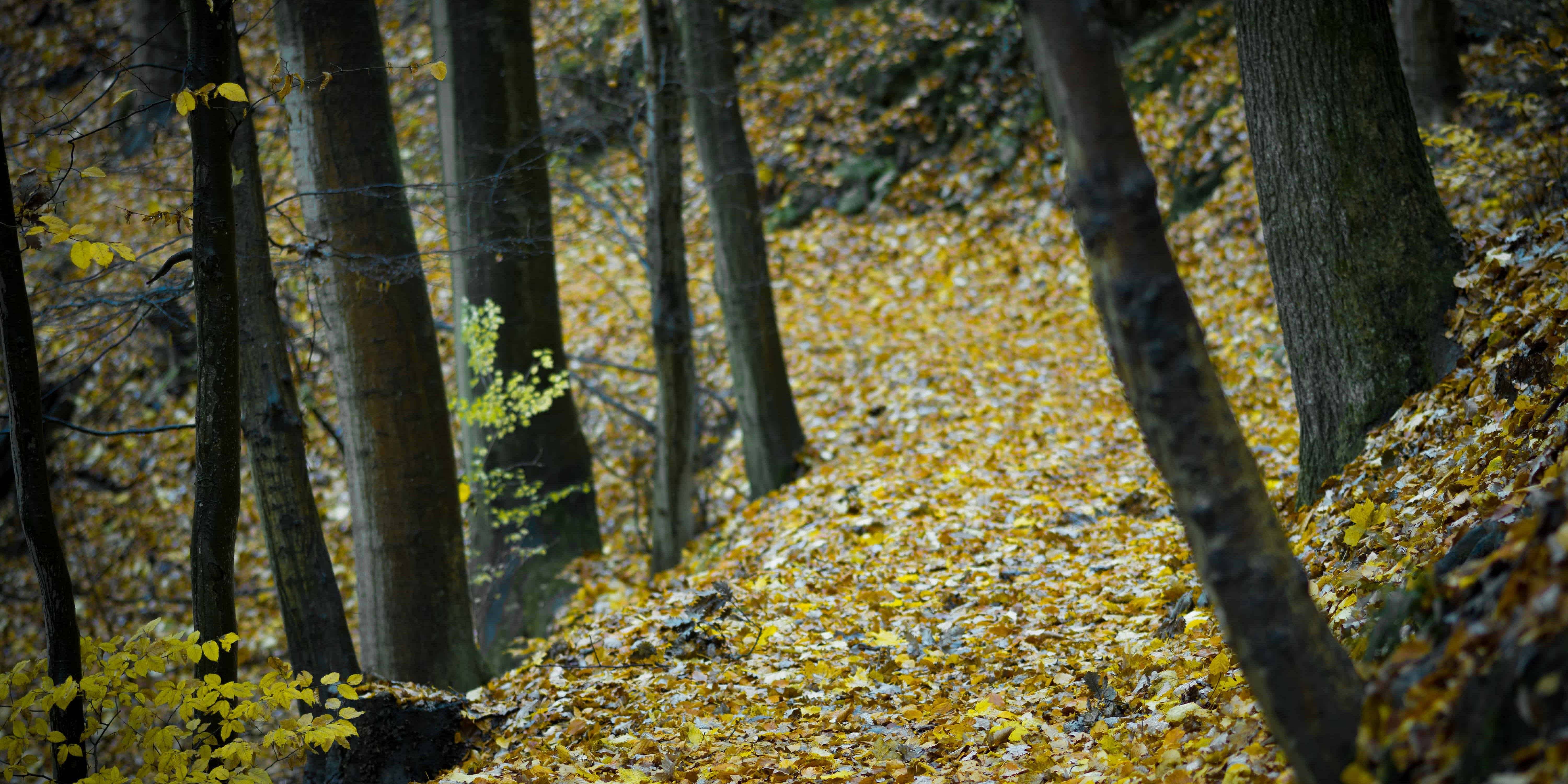 Previous years' grant recipients and summary of National Trails Fund Grant Projects.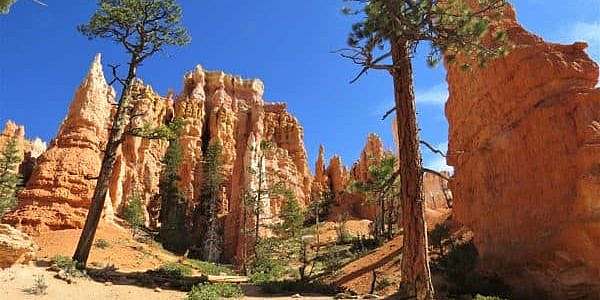 Questions, Scenarios, and Support for National Trails Fund Grant Program.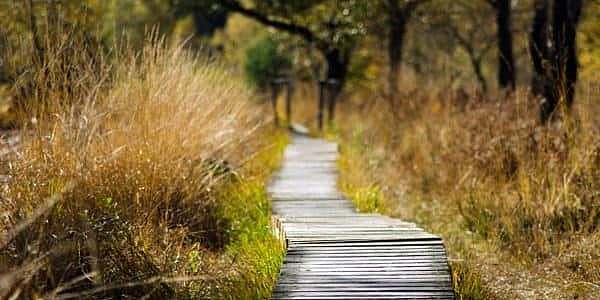 The 2018 National Trails Fund Application window is closed.  Find information on how to apply for a National Trails Fund Grant in the future.
Prerequisites for application
Only AHS Alliance Members are ELIGIBLE to apply
Only 501(c)(3) non-profits are ELIGIBLE to receive funding.  If your organization is a member of the Alliance but lacks 501(c)(3) accreditation, the use of a fiscal agent is allowed.
Your organization must submit its application by 5:00 PM (EST) on February 16th, 2018. Late submissions will not be accepted under any circumstance.
What types of projects will be considered for the grants?
Those that have hikers as the primary users, though multi-purpose human-powered trail uses are eligible.
Projects that will result in visible and substantial ease of access, improved hiker safety and/or avoidance of environmental damage. Higher preference is often given to projects with volunteer labor.
Projects that promote community building surrounding specific trail projects – including volunteer recruitment and support.
Projects where the NTF grant stands to make a measurable difference towards the completion and success of the project.
Projects that are scheduled for completion prior to 12/31/2018.
Funding Details and Grant Accountability
Award amounts range from $500 to $3,000.
Applicants must be a current member of AHS's Alliance of Hiking Organizations to apply.
Applicants must be a 501(c)(3) nonprofit organization and must submit their IRS determination letter to receive funding.  The use of a 501(c)3 fiscal agent is acceptable.
Except for land acquisition programs, acceptable projects should be completed in one year. Multi-year projects will be considered only in exceptional cases.
Grants will not be awarded to (a) religious organizations for religious purposes, (b) private foundations or (c) political causes, candidates or legislative lobbying efforts.
The grantee must complete a final report on the project's progress, successes and failures, funds dispersal and what role the grant played in the project, due November 30, 2018.
A declined request does not imply that the applicant's program is not needed or valued, but it does not fall within our giving guidelines or priorities or that funds are not available.
An Alliance Member may only apply for 1 grant per year of dues paid.  If you signed up as a member mid-application cycle, then you will have to renew your membership before you may apply again.
Timeline
January 16, 2018: Application is available online here.
February 16th, 2018: Application must be submitted by 5:00 p.m. (EST)
May 2018: Board of Directors approves American Hiking Society Trail Grant recipients and applicants are notified.
December 31, 2018: Final Report due to American Hiking Society.
Documentation
Have the following ready to upload:
IRS Tax Exempt/501(c)(3) documentation of applicant organization or fiscal agent.
Project Budget – Please download the budget template and submit with your application.
View to prepare your application before you submit.
Download this budget template, fill out, and submit with your application. See the budget example listed on the second tab.