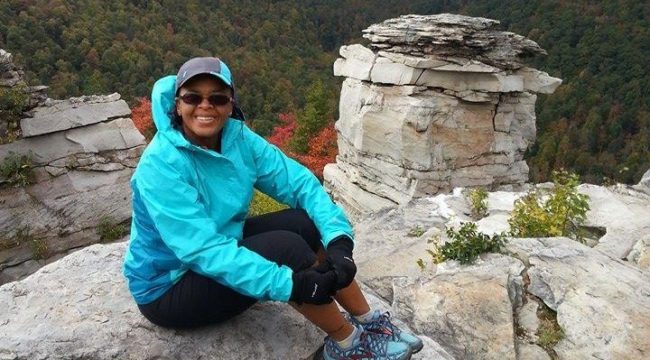 As American Hiking Society celebrates 40 years as the national voice for America's hikers and trails, the organization reflects on its longstanding history on the front lines of trail stewardship across America.  The bedrock of our stewardship programs is …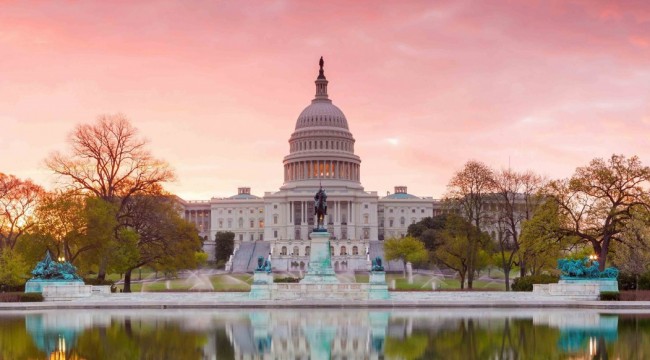 September 27, 2016 – American Hiking Society has been busily working on numerous pieces of legislation with the US Congress and one of the bills that's been taking quite a bit of our time is the North American Energy Security …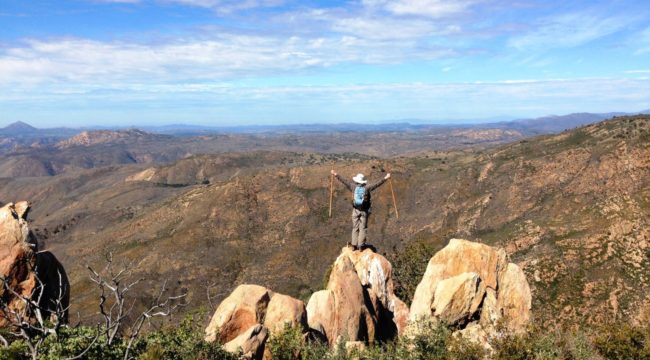 A portion of every Michelob ULTRA purchase will help restore 12 trails throughout the US, and Michelob ULTRA drinkers will help decide where.
Just in time for Labor Day and the fall foliage, Michelob ULTRA has introduced an initiative to …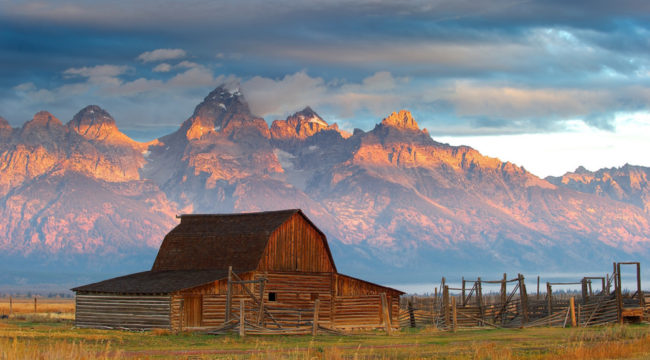 Ahhh—hiking in Jackson Hole. You've got so many choices. Even if you were given a decade, you probably couldn't hike everything. I've lived here for almost 20 years and I still discover great new hikes every summer. But if …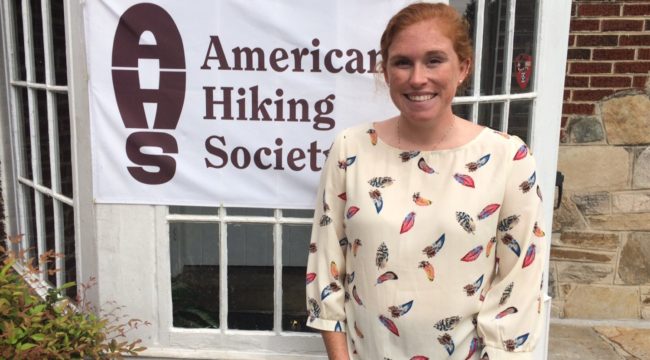 American Hiking Society is thrilled to welcome Claire Morris to the team as a fall intern!
Claire graduated from James Madison University with a B.S. in Geology and later received a Master's degree in Environmental Management and Sustainability from James …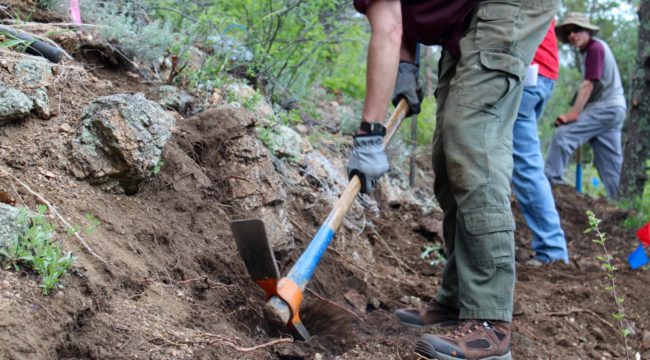 Land managers, volunteer coordinators, trail and park organizations…we want to send you hardworking and dedicated volunteers to fulfill your trail project needs in 2017!  We understand that with reduced budgets and limited resources, trail building and maintaining needs often …
Featured Products
More News
More News
As American Hiking Society celebrates 40 years as the national voice for America's hikers and trails, the organization reflects on its longstanding history on the front lines of trail stewardship across America.  The bedrock of our stewardship programs is our dedicated and hardworking volunteers.  We want to make sure their …