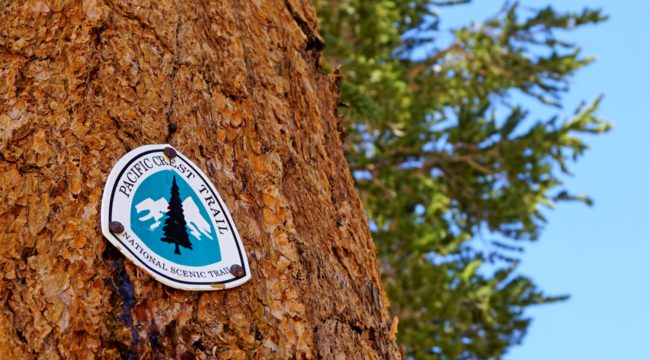 I used to dream of thru-hiking the Pacific Crest Trail. In these visions, I'd duck out of my everyday responsibilities for five months, give or take, to embark on what I knew would be a life-changing adventure. I would …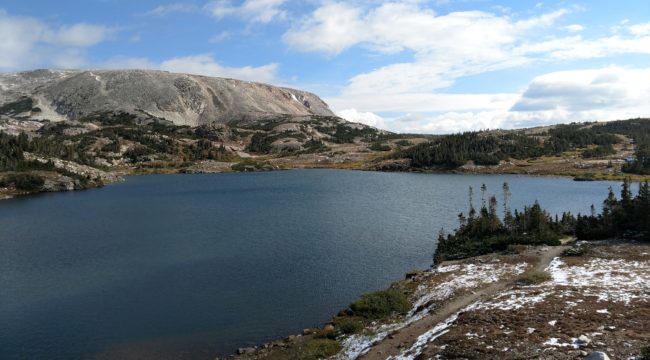 We drive through Laramie, Wyoming and turn west toward our destination. Antelope dot the horizon in every direction, herds gracefully graze together. Before long we arrive in Centennial, Wyoming population 200 something; the hub for the Snowy Range Ski …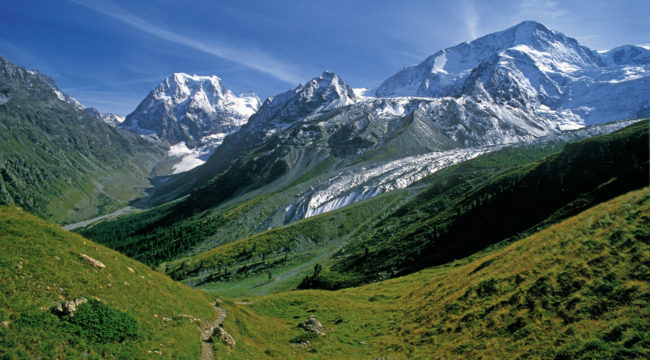 Choosing the trails to be included in Great Hiking Trails of the World was a little like choosing the "world's best foods." I based this book on 18,000 miles of my own hiking experience, visits to trails on six continents, and …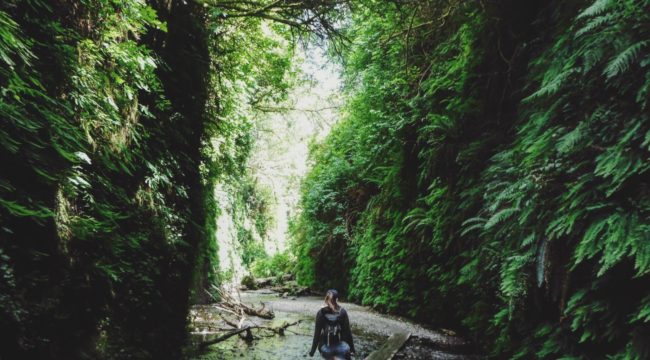 1) Rethink your consumption. In the long haul, higher quality, more expensive gear will last longer, perform better and leave a smaller footprint than cheaply made items that get thrown away sooner.
2) Reduce waste by consuming less.  Even small …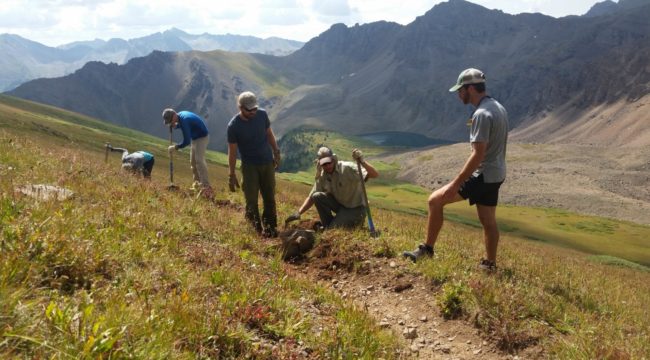 Land managers, volunteer coordinators, trail and park organizations…we want to send you hardworking and dedicated volunteers to fulfill your trail project needs in 2018!  We understand that with reduced budgets and limited resources, trail building and maintaining needs often …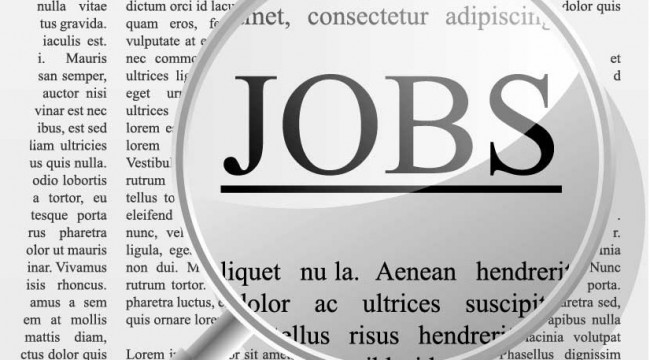 American Hiking Society seeks a Director of Policy and Advocacy to work with Congress, the Administration, federal agencies, and conservation and recreation partners to shape public policy and legislation affecting hiking.
POSITION SUMMARY
The Director of Policy and Advocacy has primary …
Featured Products
More News
More News
We drive through Laramie, Wyoming and turn west toward our destination. Antelope dot the horizon in every direction, herds gracefully graze together. Before long we arrive in Centennial, Wyoming population 200 something; the hub for the Snowy Range Ski Resort. We stop for firewood at the local grocery store, …