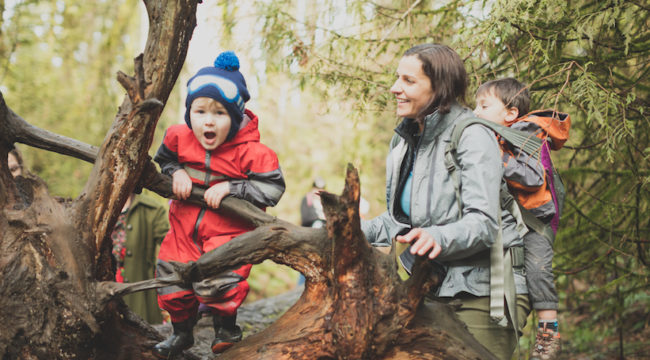 When we hike with children, we see the world through their eyes. The patterns on the wings of a beetle, towering peaks peeking through swirling clouds, the earthy smell of leaves on a muddy trail. The places we have …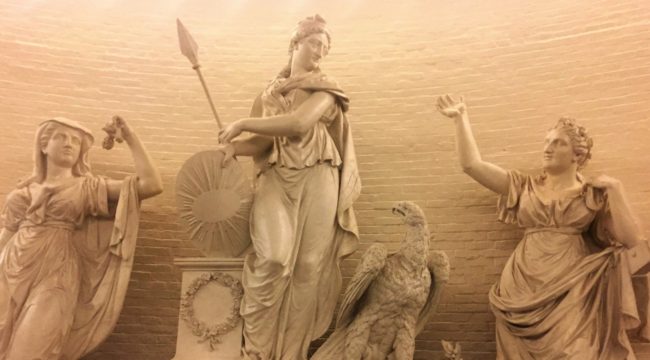 July 7, 2017 – Today American Hiking Society, in coordination with our partners American Trails, Back Country Horsemen of America, and the Partnership for the National Trails System, submitted a letter to the House and Senate Appropriations Committees and …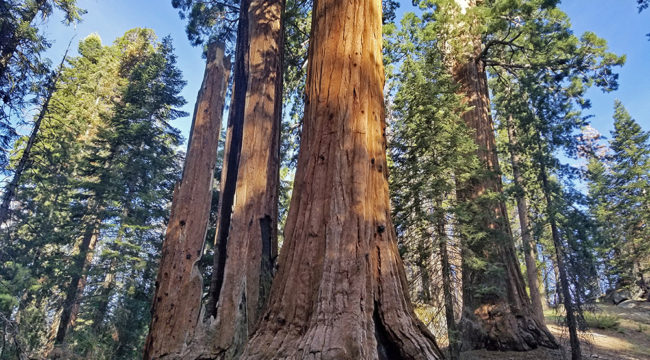 In April, President Donald Trump issued an executive order calling for the review of all national monument designations occurring after January 1, 1996, where the monument exceeds 100,000 acres. Shortly after, the Department of the Interior confirmed that Giant …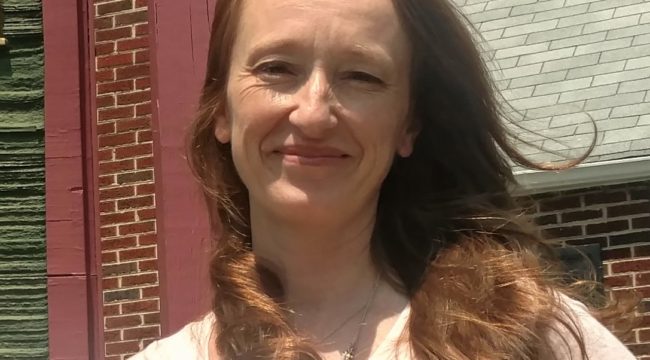 American Hiking Society's Executive Director, Kathryn Van Waes, responds to our #HikingMakesMe interview.
I go by the name Kate.
When I go on a hike, I never leave home without being really excited to finally get out on the …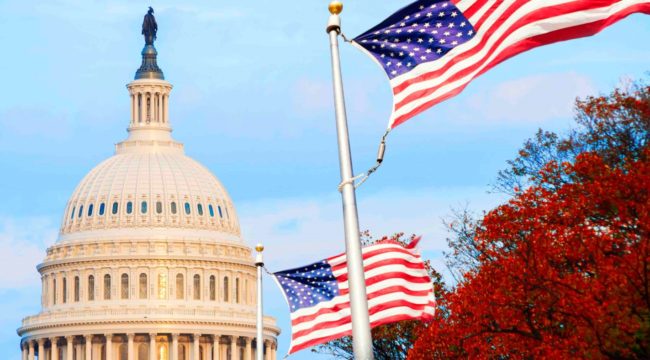 While trails in America can sometimes be taken for granted, it's good to know that there are members of Congress for whom trails are always on their radar. That group of concerned members is the House Trails Caucus! This …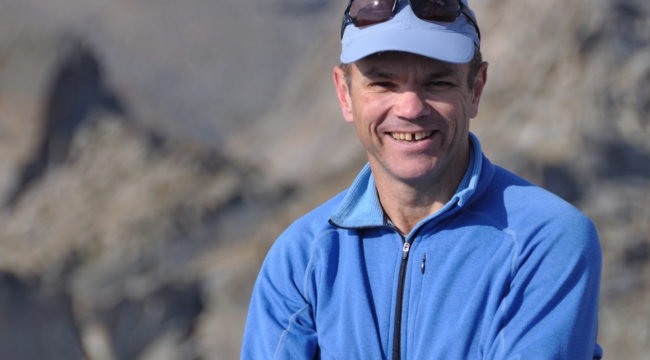 American Hiking Society is thrilled to welcome Michael Lanza to the Ambassador Program of AHS- where he hopes to inspire families to discover the powerful emotional payoff and bond achieved through sharing outdoor experiences.
Michael Lanza is the creator of …
Featured Products
More News
More News
When we hike with children, we see the world through their eyes. The patterns on the wings of a beetle, towering peaks peeking through swirling clouds, the earthy smell of leaves on a muddy trail. The places we have hiked over and over are suddenly new, vivid, and alive …