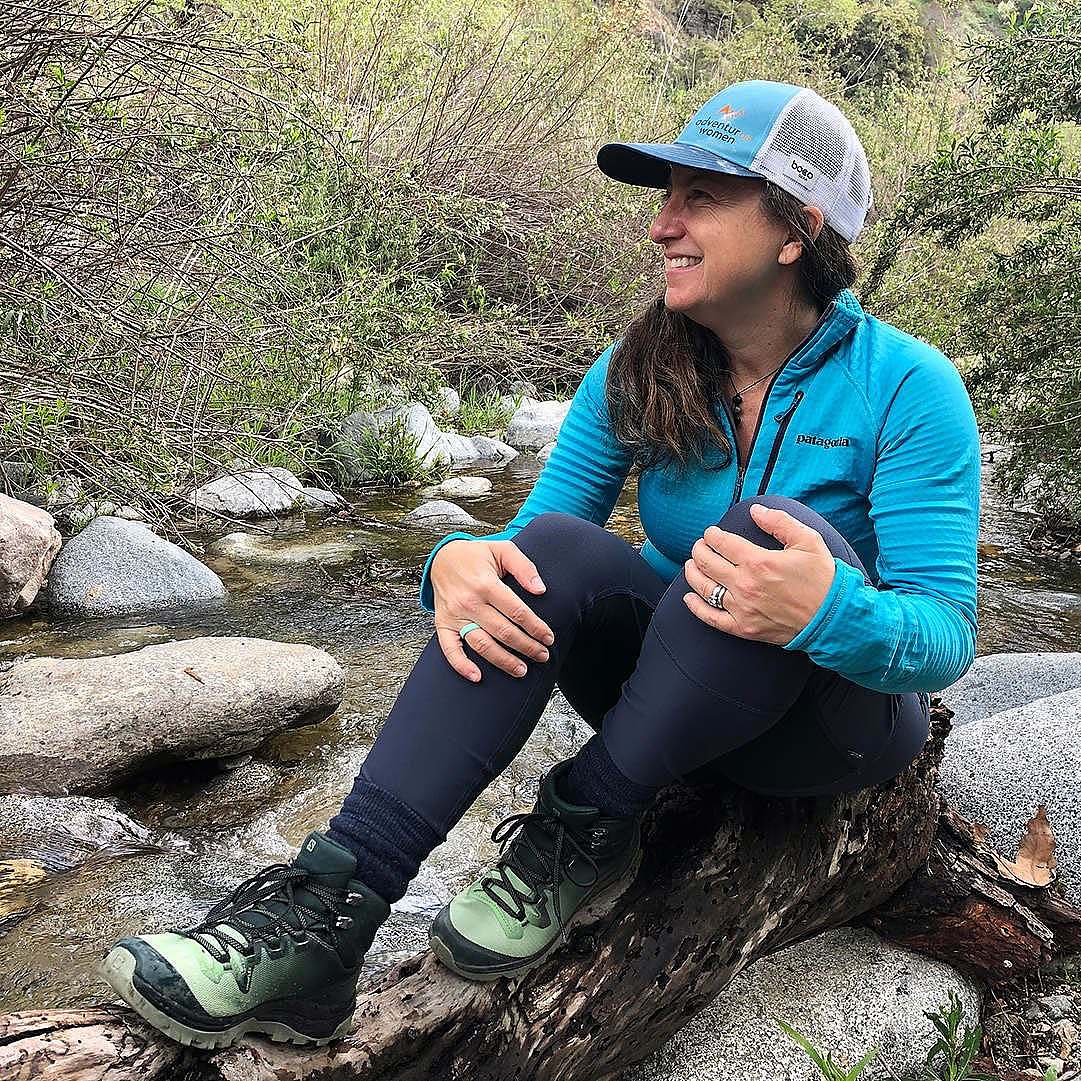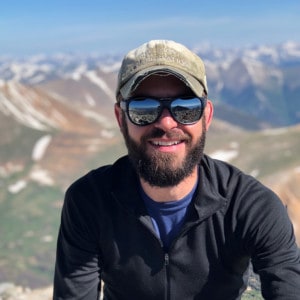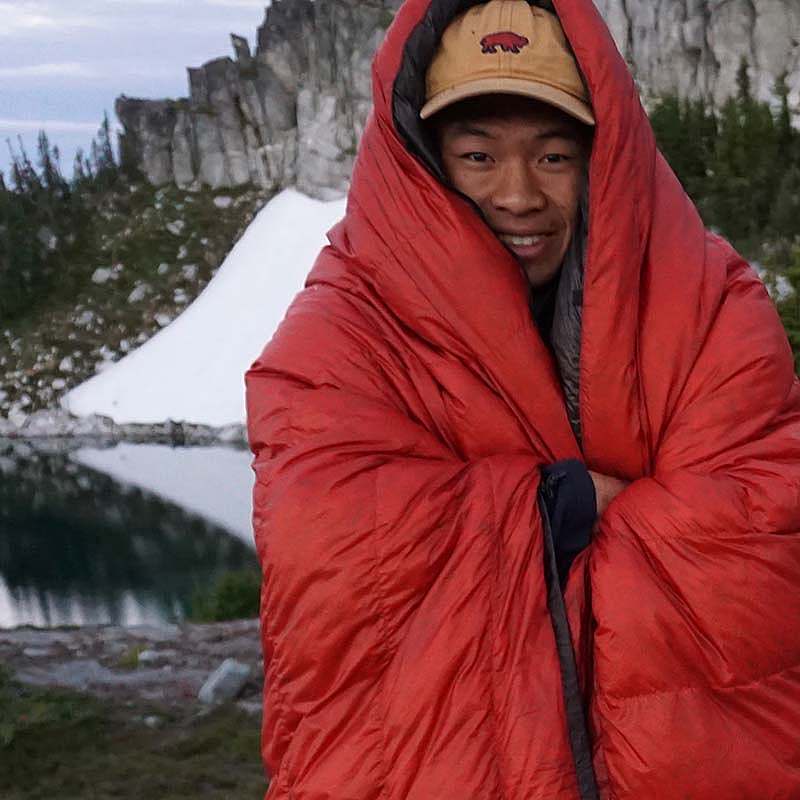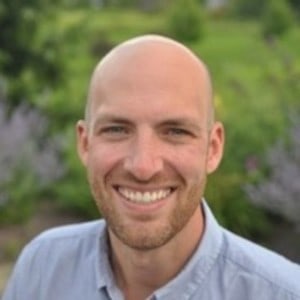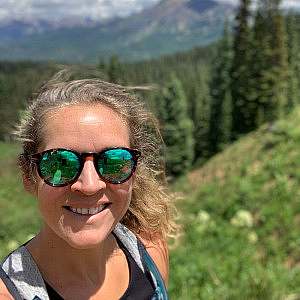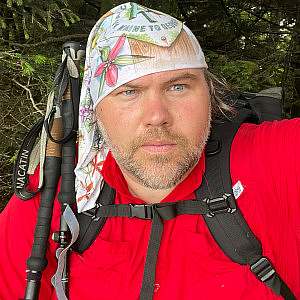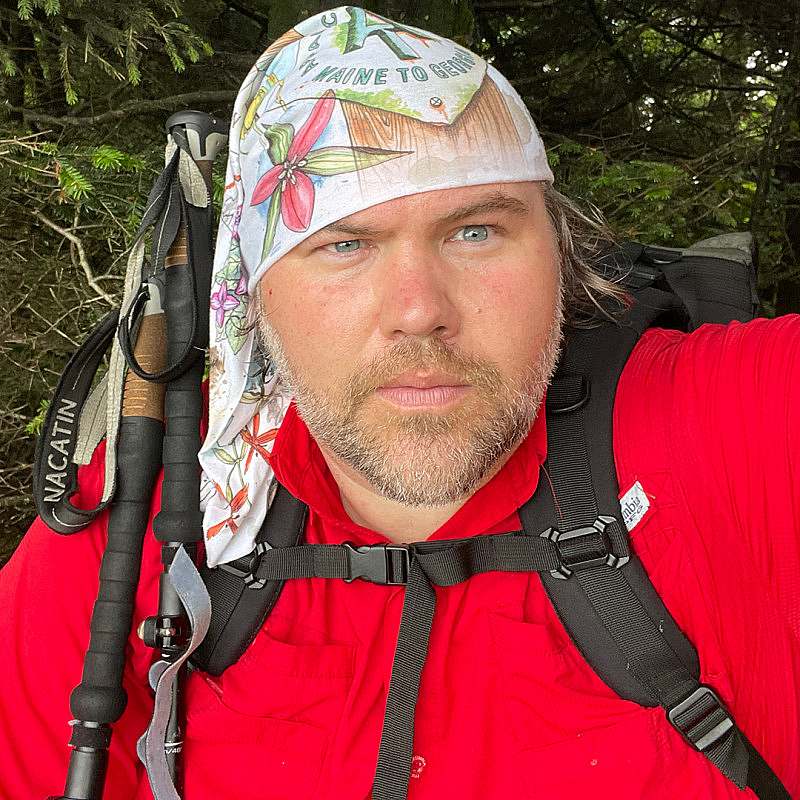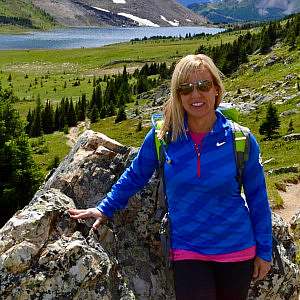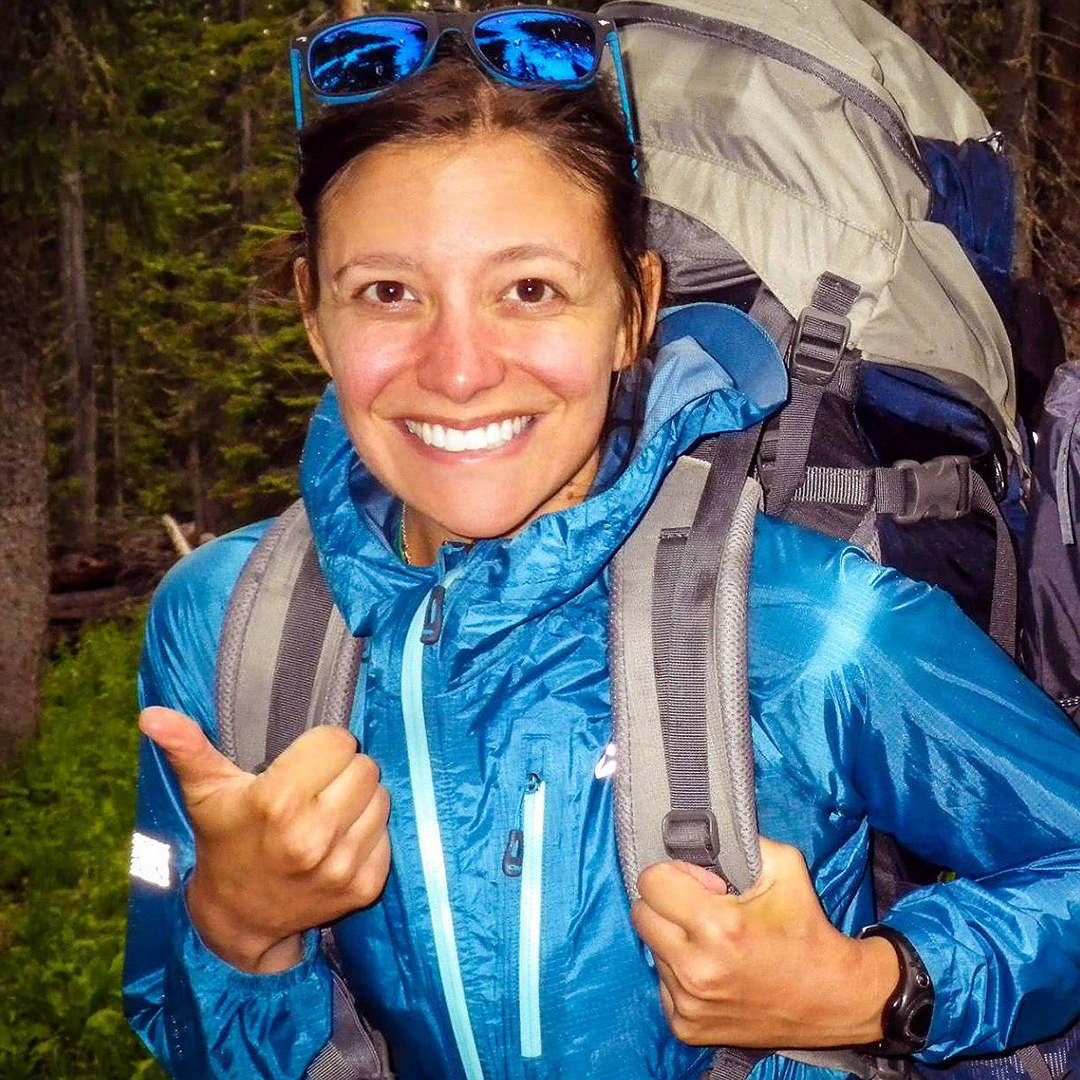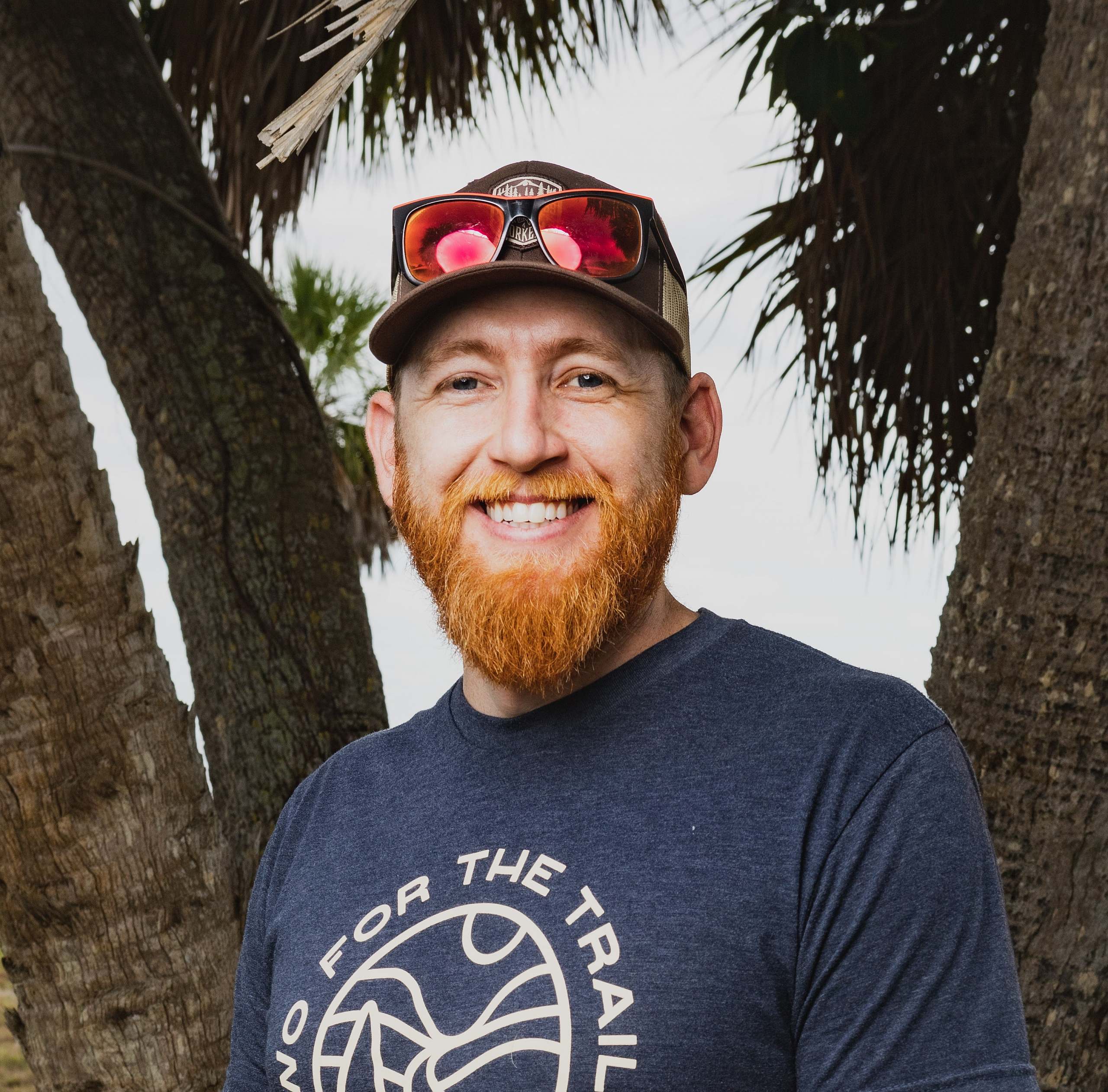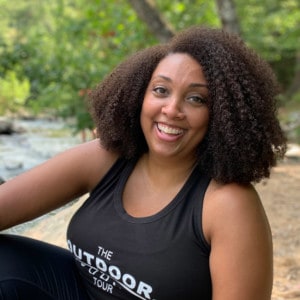 Michelle Jackson-Saulters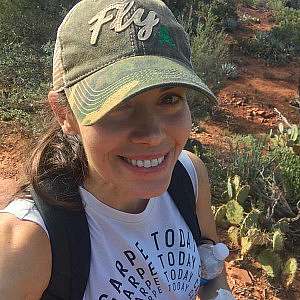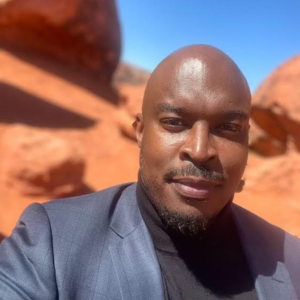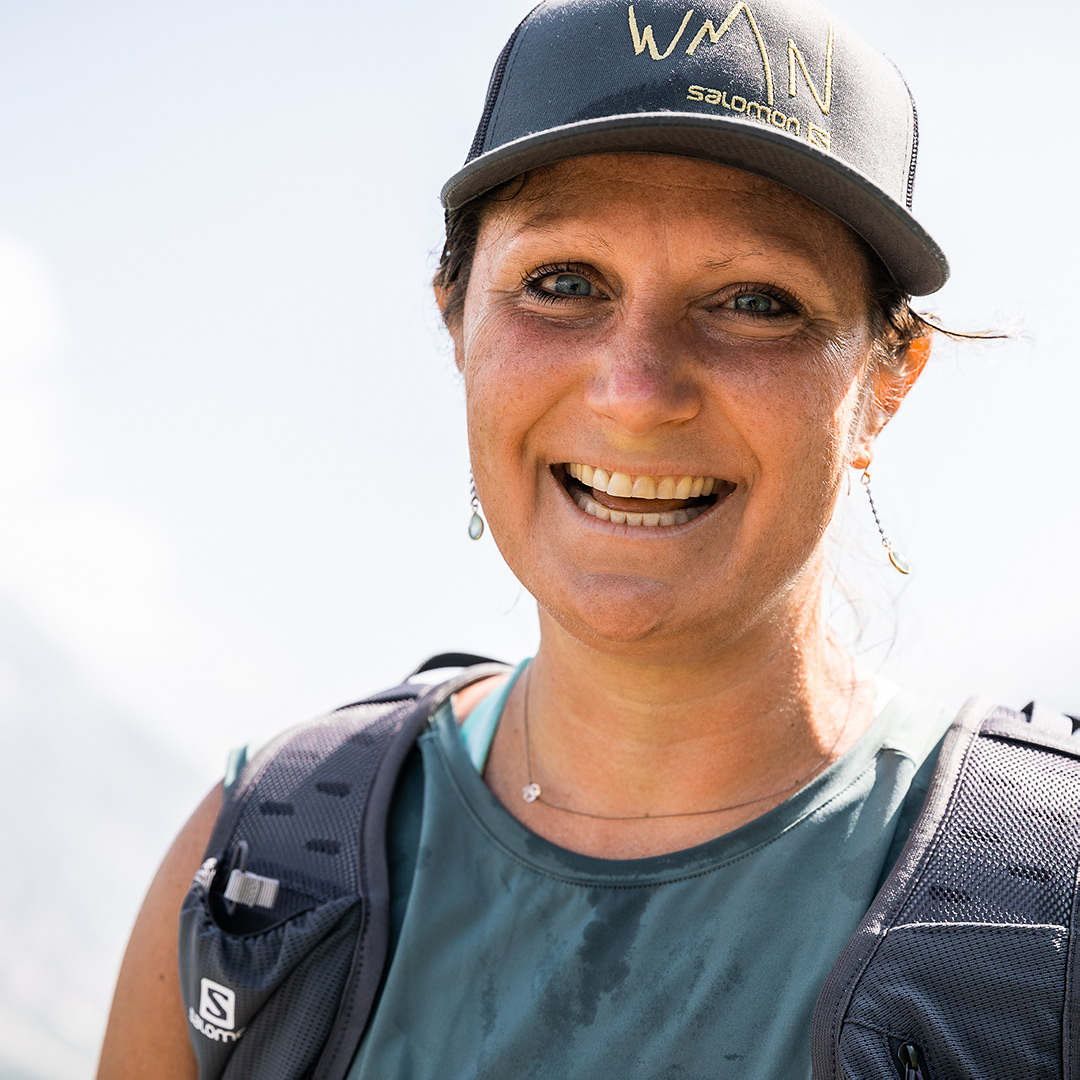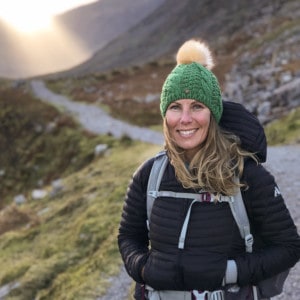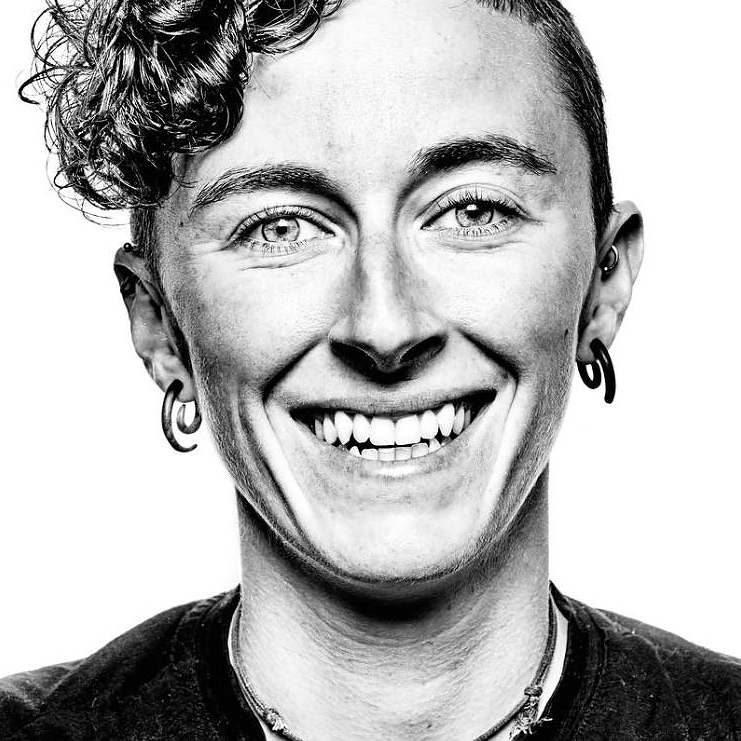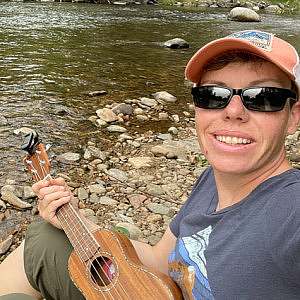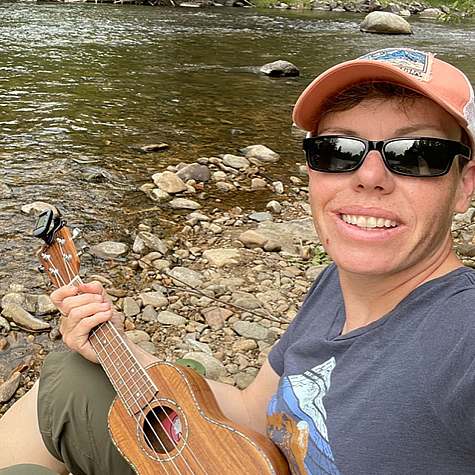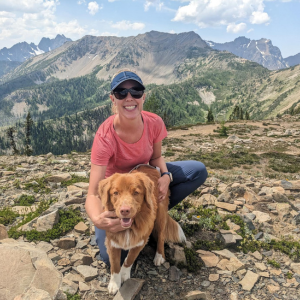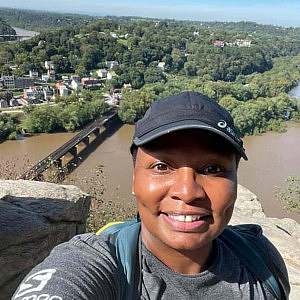 Interested in Joining American Hiking Society's Board of Directors?
If you are passionate about hiking and interested in serving on our board of directors, please download the nomination form and submit it by August 31, 2023. Submittal directions are included in the form.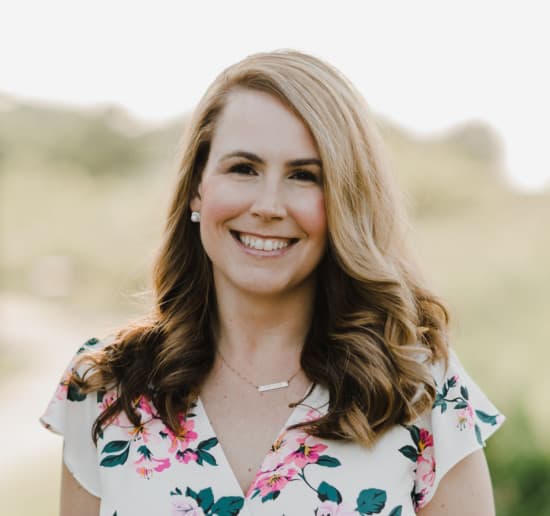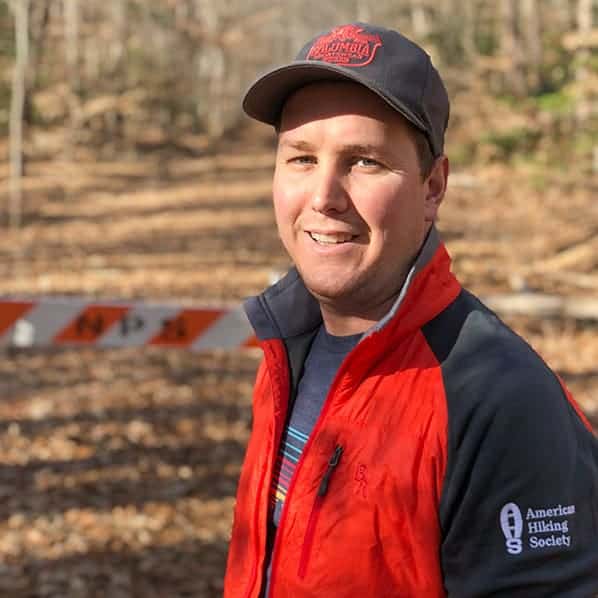 Senior Director for Programs and Advocacy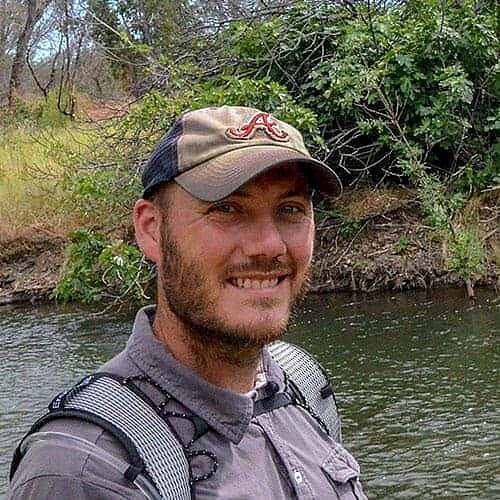 Head of Finance and Administration
Manager Of Communications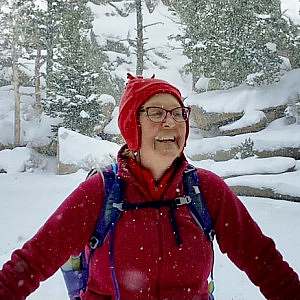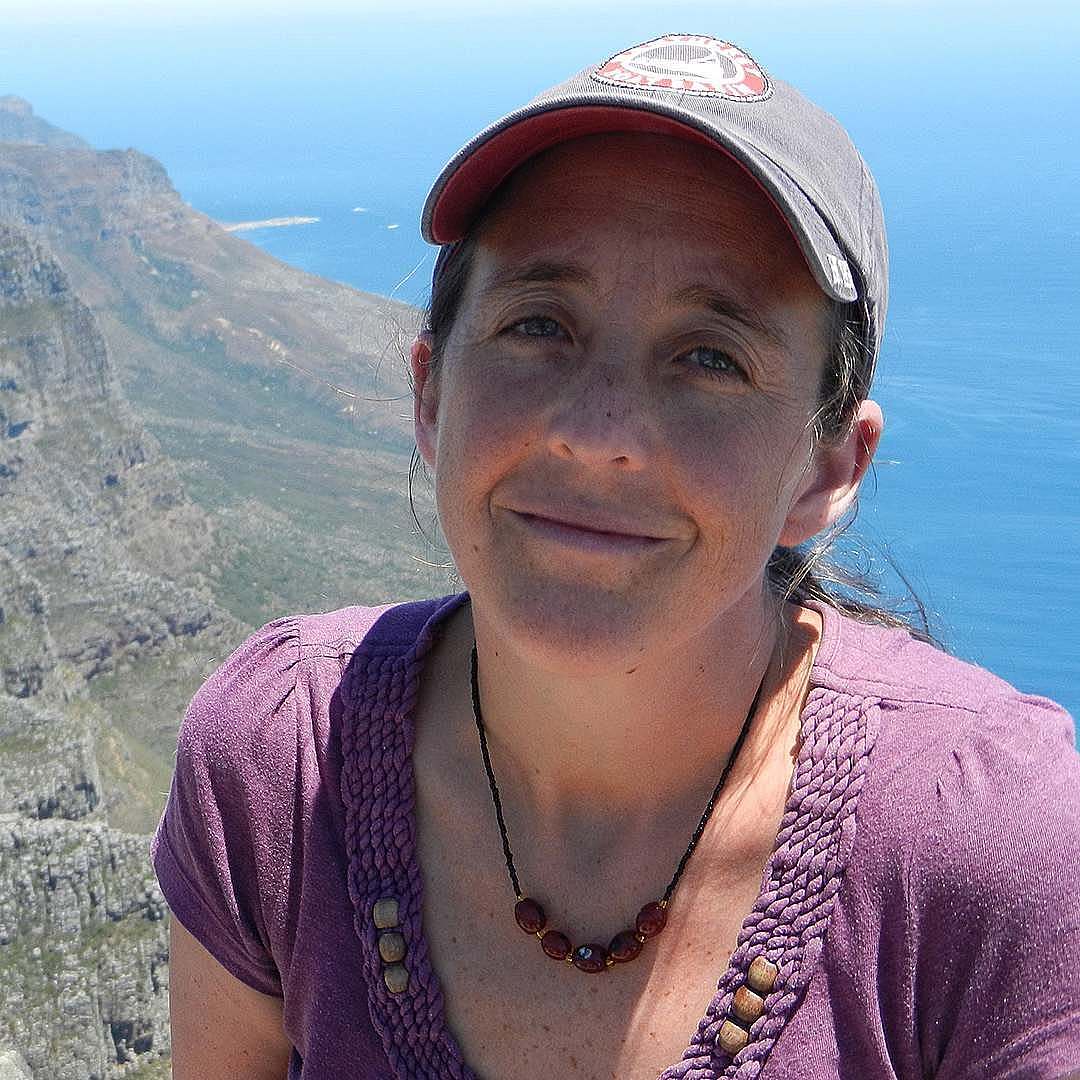 Operational Support Coordinator
Programs Support Coordinator
At American Hiking, we envision a world where everyone feels welcome in the American hiking community and has permanent access to meaningful hiking, including urban, frontcountry, and backcountry opportunities. We will achieve this vision by empowering all communities to enjoy, share, and preserve the hiking experience; advocating for the protection and expansion of hiking spaces; fostering trail stewardship; and collaborating with partners whose strengths are complementary. We provide an exciting, creative, and professional yet relaxed nonprofit atmosphere with a strong outdoor and conservation ethic.
Interested in joining our dynamic team? Any jobs that may be available are listed below.
AHS Staff Opportunities
There are currently no positions open at this time. Please check back for future opportunities.
AHS Board Opportunities
We are currently recruiting board members for the 2023-2025 term. Learn more and Apply.
JEDI Education Opportunities
Interested in facilitating an education session on Justice, Equity, Diversity, and Inclusion for the AHS Board and Staff?  Download the application form here.