Chair Emertitus & Governance Chair
Hiker/Adventure Leader/Speaker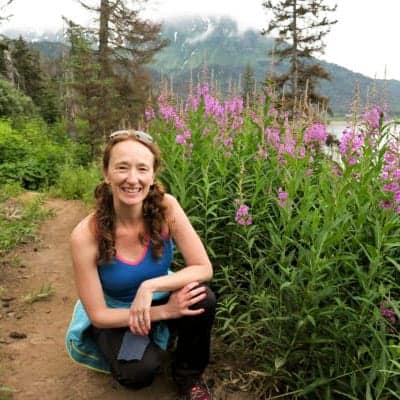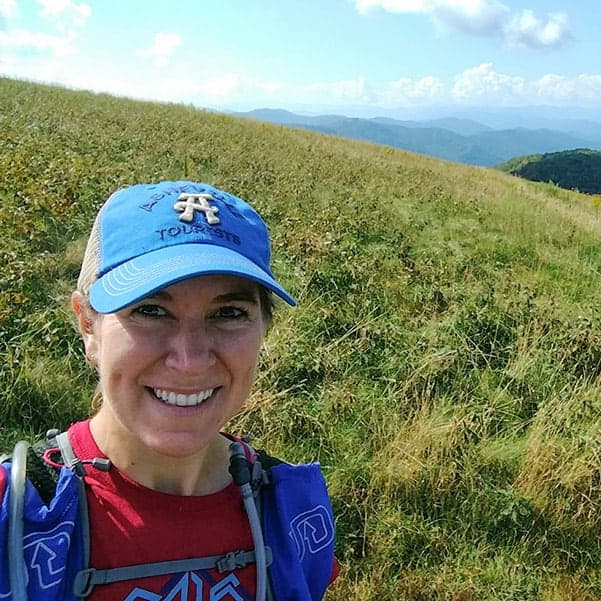 Senior Director of Programs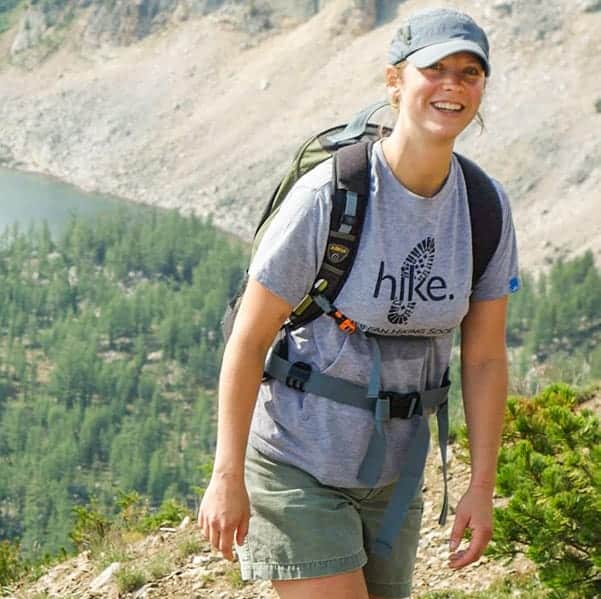 Senior Director of Development and Marketing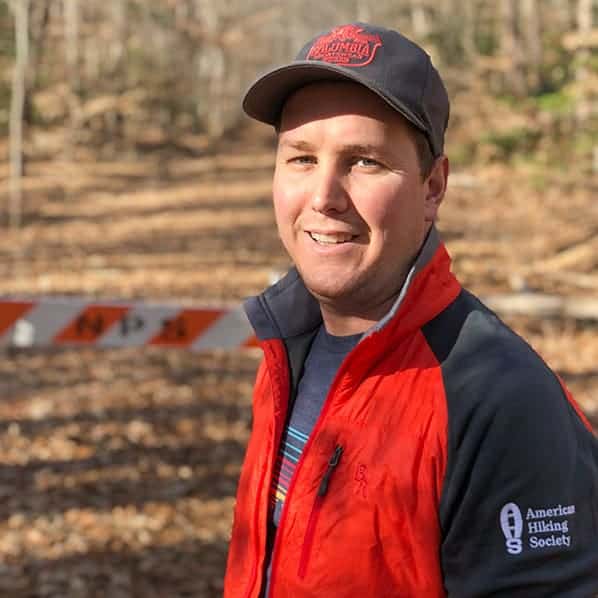 Director of Policy and Advocacy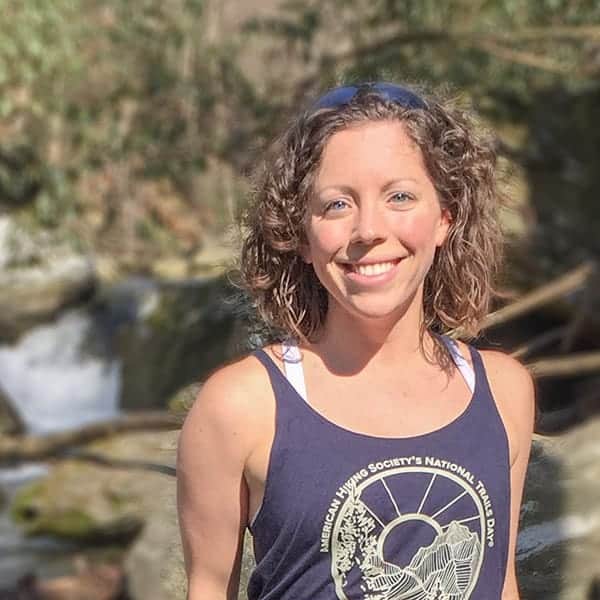 Membership and Marketing Manager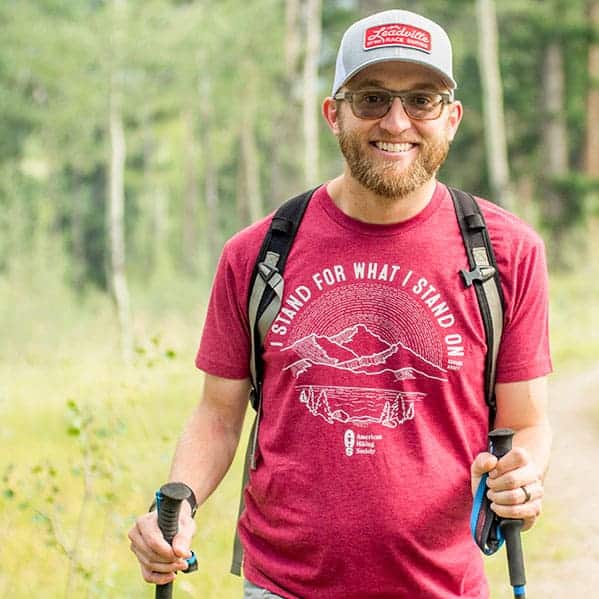 Program Outreach & Communications Manager
American Hiking Society is the only national organization dedicated to promoting and protecting America's hiking trails, the natural areas that surround them, and the hiking experience. We provide an exciting, creative, and professional yet relaxed non-profit atmosphere with a strong outdoor and conservation ethic.  American Hiking Society is easily accessible by Metro (Red Line, Silver Spring) and offers generous benefits including full health coverage, discounts on outdoor gear, and generous vacation leave (for full-time employees).
Interested in joining our dynamic team? Any jobs or internships that may be available are described below.
AHS Career Opportunities
Finance and Office Manager (Part-time)
American Hiking Society is seeking to hire a part-time Finance and Office Manager, effective immediately. The ideal candidate is a recent finance/accounting graduate or working professional with at least 3 years of office management and accounting experience seeking a friendly and dynamic work environment at a national non-profit.
POSITION SUMMARY
The Finance and Office Manager at American Hiking Society is responsible for the administration of all financial and human resources activities and data and oversees general office management.   The position will be based at American Hiking headquarters in Silver Spring, Maryland.  This is a part-time position (20 hrs per week) that reports directly to the Executive Director.  The selected candidate will work with the Executive Director to determine what 20 hours per week schedule will work best.  More Information and Apply
AHS Internship Opportunities
There are no job opportunities at this time.
Alliance of Hiking Organizations Job Opportunities
There are no job opportunities at this time.