Since 1976, American Hiking has worked with Congress, federal agencies, and many recreation and conservation partners on policy issues and legislation to ensure funding for trails, preservation of natural areas, and protection of the hiking experience.
Advocacy News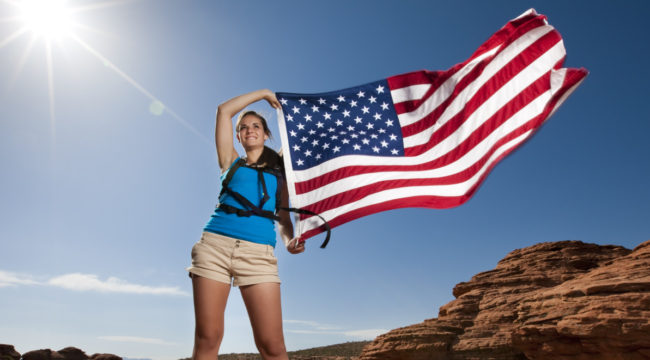 May 4, 2017 – This week Congress at last passed the Fiscal Year 2017 budget. Included in the budget, was $400 million for the Land and Water Conservation Fund (LWCF). LWCF is a crucial program for conserving public lands, trails, and the land around trails. American Hiking Society thanks …
Trail Issues in Congress and the Administration
Policy Position Statements
View American Hiking's Board-approved policy position statements.
Hike The Hill
Trail advocates from across the nation gather in Washington, DC, each year,  to learn, to network, and to urge Congress to protect trails and the hiking experience at American Hiking Society's Hike the Hill.  Learn more about the 20th Annual Hike the Hill which will take place February 12-15, 2017 and is preceded by a Partnership for the National Trails System board and leadership meeting on February 11, 2017.