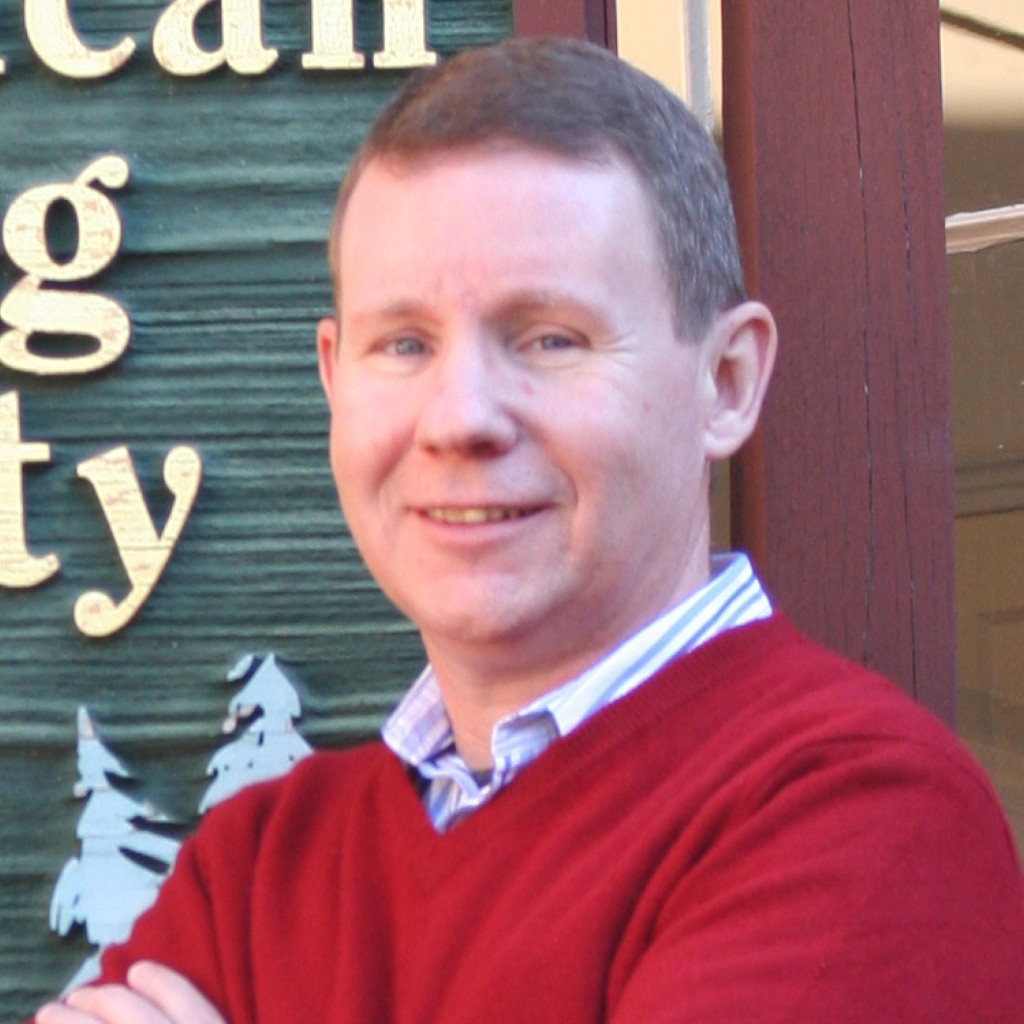 Peter Olsen
Interim Executive Director
Vice President for Programs and Government Relations
Biography
Peter joined American Hiking in 2004. In addition to managing American Hiking's government relations and legislative portfolio, he also oversees all volunteer and trails programs. Peter brings to American Hiking experience in nonprofit management and development, policy and lobbying initiatives, and communications. Passionate about preserving the places he's hiked and camped, Peter wants to ensure that future generations have that same opportunity. Formerly a Russian linguist with the U.S. Air Force, he received his BA in Business from the University of Maryland. He is also the former Executive Director of One Less Car, a Maryland bicycle and pedestrian advocacy nonprofit.
Favorite Hikes
The Long Trail, VT
Zion National Park, UT
Superior National Forest, MN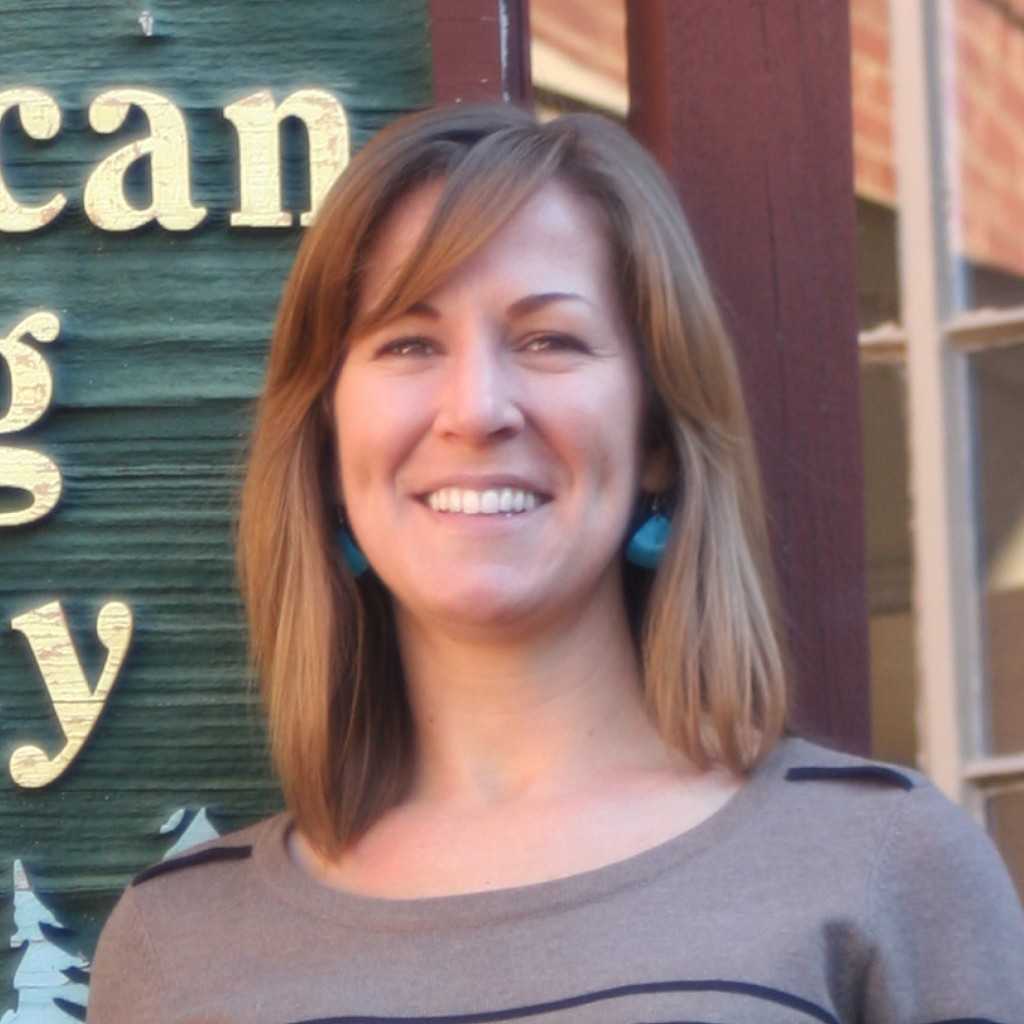 Libby Wile
Senior Director of Volunteer Stewardship
Biography
Libby joined American Hiking in 2009.  She holds a B.A. degree in Marketing from James Madison University. Prior to joining AHS, she worked for over five years with a consulting firm as a recruiter and marketing specialist. A Navy upbringing has instilled a love of travel in her and she enjoys discovering new cities and landscapes and the cultures that they represent.  Participating in her first "Volunteer Vacation" in college 15 years ago sparked a passion for traveling with a purpose.  Since then she has participated in dozens of stewardship trips across the US. Libby is an experienced and seasoned outdoor recreation group leader, leading volunteer crews with American Hiking since 2010.  In her free time she takes advantage of any opportunity to hike, run, bike, and explore the DC Metropolitan area.  Libby is ecstatic to be putting her passion for nature and outdoor recreation to good use in her role at American Hiking.
Favorite Hikes
Grinnell Glacier, Glacier National Park, MT
Kim Lyons
Director of Development and Marketing
Biography
Kim graduated from The Ohio State University with a degree in Women's Studies with a concentration on political and social change. Prior to joining AHS, she worked in development and fundraising for more than six years with Martha's Table, a Washington, DC-based non-profit focused on poverty, education, and hunger issues. As a Canadian that grew up in the Rocky Mountains, family vacations had one requirement, hiking. Kim spends her free time exploring family friendly trails in MD, VA, and DC with her husband and five-year-old son.
Favorite Hikes
Jumbo Pass Trail in Central Kootenay, British Columbia, Canada
Assiniboine Pass, Banff National Park, British Columbia, Canada
Kelly Snavely
Development Coordinator
Biography
Kelly graduated from Towson University with a degree in Theatre Studies and a minor in Business, Communications and the Liberal Arts. Prior to joining AHS, Kelly worked in arts administration at the Boston Symphony Orchestra, development and programming at the Kennedy Center, and more recently in retail management with lululemon. She is fresh off a 17,000-mile solo road trip of 20 national parks, during which she hiked over 600 miles of trail including a thru-hike of the John Muir Trail and the Wonderland Trail. Kelly is thrilled to bring her development experience and passion for following blazes and cairns along dirt paths to the AHS.
Favorite Hikes
John Muir Trail, CA and Presidential Traverse, White Mountain National Forest, NH
Eric Albitz
Finance and Office Manager
Biography
Eric Graduated from Lock Haven University with a degree in Outdoor Recreation Management. While at Lock Haven was actively involved in the Outdoors Club, doing everything from Day Hikes to Whitewater Rafting. After College Eric Joined the Staff of Wilderness Adventure at Eagle Landing where he began as a trip leader and over seven years worked his way up to Director of Adventure Camp and Administration.
Favorite Hikes
Black Forest Trail, PA and Dragons Tooth Trail, Roanoke County, VA 
Wesley Trimble
Program Outreach & Communications Manager
Biography
Wesley earned a Bachelors in Environmental Design from the University of Colorado and spent four seasons working for Rocky Mountain Youth Corps. Wesley helped build and maintain trails including the Continental Divide Trail in Colorado and Wyoming. In addition to his background in design and conservation, Wesley picked up videography as a way to share his adventures while thru-hiking the Colorado Trail and the Pacific Crest Trail.  Wesley volunteered as the editor of the 2014 PCT Class Video and his short film, CP and the PCT, won an award at the 2015 Leavenworth Film Festival. With more than 5,000 trail miles under his belt and his expertise in design and videography, Wesley is more than excited to promote American Hiking and its various programs.
Favorite Hikes
Capital Peak, White River National Forest, CO
Big Sandy Pass Trail, Bridger National Forest, WY