"Does anything I do even matter?"- A NextGen Trail Leader recounts their first advocacy experience.
By, Adam Tobey, NextGen Trail Leader
"Does anything I do even matter? Even as I educate community members and participate in service projects at trailheads in my own community, can I actually change things? Do my elected officials truly hear my emails, phone calls, and petitions?" These questions have been stirring in my mind for years as I have tried to be more active in advocacy for policies that protect the wild places I love. My doubts crept up again, even when I headed to Washington D.C. as one of American Hiking Society's NextGen Trail Leaders. Would we have an impact? Would my face-to-face meetings with staffers ever translate to my elected officials' votes?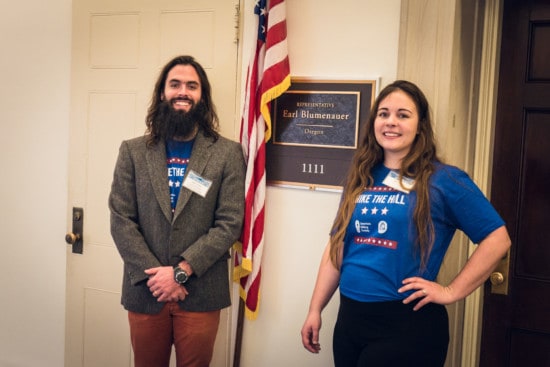 As I walked, for the first time ever, into the Senate office buildings, I felt out of place. Everyone was so well groomed and dressed in expensive blouses, slacks, and fitted suits. Meanwhile, I had thrown on my nicest pair of orange khakis and an old, tweed sport coat. But as I walked into the congressman's office to meet with a staffer, my confidence surprised me. After all, I know what I love about our public lands. I know that I want to help the next generation of young people learn to love not only their recreation opportunities, but the responsibility of stewarding the places where they take place. But…I had little to no confidence that the other across the table would truly hear me.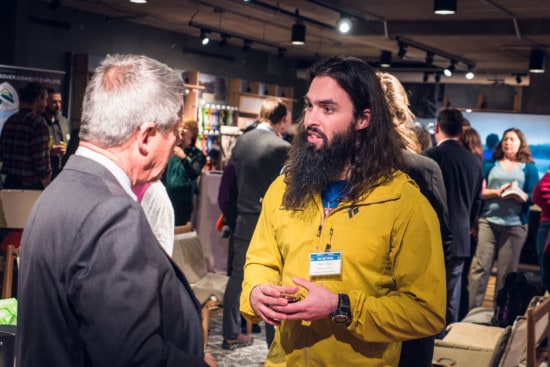 Regardless, I told my story. I told the stories of young people who don't, and may not ever, directly advocate for themselves. I talked about the opportunities trails provide to build the resilience kids need, describing what happens when their physical, mental, and emotional limits are challenged. I spoke about how public lands give our community members to practice leaning on one another when they don't think they can take another step. I tried to communicate that a vote for public lands is a vote for  the people, current and future, to enjoy this incredible resource.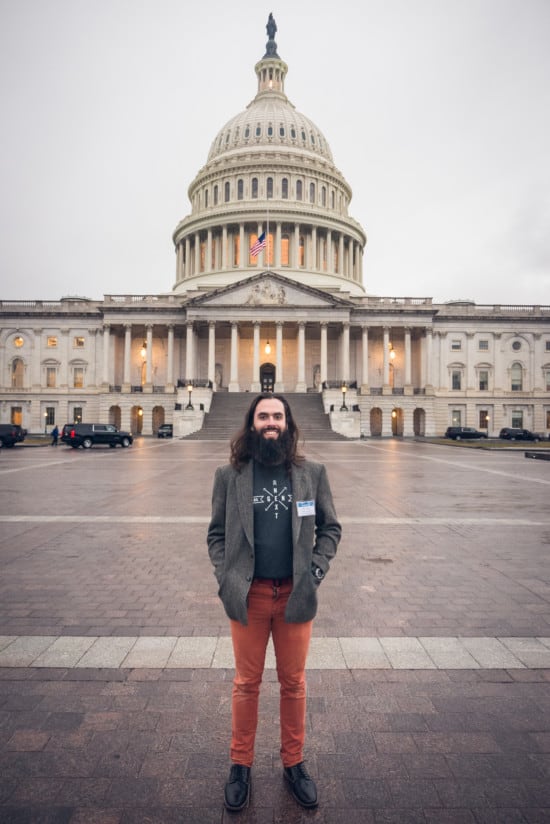 Did my conversation change the world? Probably not. But I recognized when I advocate, I am a part of something bigger than myself. Not only were there other folks in each office, waiting to tell their stories, I stood on the great work that had already been done by the American Hiking Society and the other world-changing organizations who were part of Hike the Hill. And when I join with these groups by writing an email or letter, making a phone call, or signing a petition concerning various issues, I am joining in something bigger. When I share about these different issues on social media, talk about them with friends over a beer, or even broach the topic with family, something changes. Advocacy is and can be a part of our everyday lives, not just those who plan a march or actively protest. Our voice is heard when we join it with like-minded others. And though some may stall, the times truly are, a-changing.