Hike the Hill 2020 Urges Action on Outdoor Access, LWCF, Public Lands Maintenance, and Trails
This February, over 120 advocates laced up their boots and hiked the halls of Congress to call for action to protect and expand access for all to public lands and trails.  In the lead-up to Hike the Hill, American Hiking Executive Director Kate Van Waes, Partnership for the National Trail System Advocacy and Policy Director Kathy DeCoster, and Continental Divide Trail Coalition Policy and Communication Manager Amanda Wheelock testified before the House Appropriations Committee Interior Subcommittee.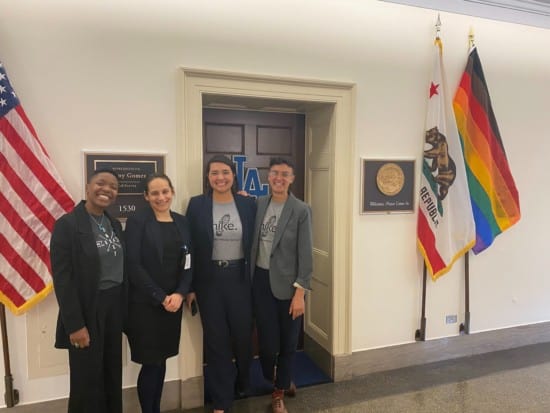 The 23rd annual Hike the Hill, brought together American Hiking's NextGen Trail Leaders with other hikers, trail users, and volunteers as one collective voice. Together, participants asked their elected officials to take action on outdoor access and equity legislation by co-sponsoring the Transit to Trails Act (H.R. 4273/S. 2467) and the Outdoors for All Act (H.R.4512/ S.1458), provide full and dedicated funding to the Land and Water Conservation Fund (H.R. 3195/S.1081), address the $20+ billion public lands maintenance backlog (H.R. 1225/S. 500), and fund our nation's trails and public lands to be open for all to use.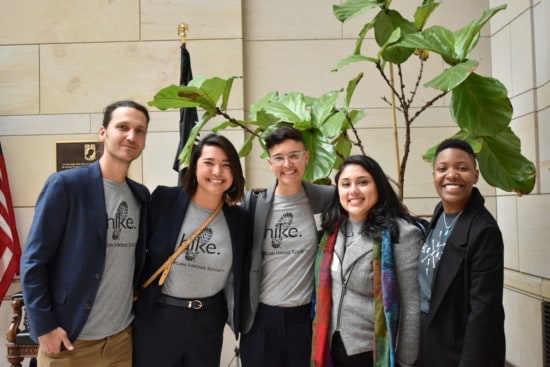 NextGen Trail Leaders had their first opportunity to meet with the offices of their Members of Congress about the impact that trails and outdoor access has had in their lives. Throughout the week, Trail Leaders shared their experiences on social media inspiring others across the country to take their own action and get involved in advocacy efforts. 
Hike the Hill also saw exciting progress from our agency partners, with U.S. Forest Service Chief Vicki Christiansen publicly announcing the 10-Year Trail Stewardship Challenge that seeks to bring non-profit partners together with the Forest Service to achieve shared stewardship of Forest Service Trails and address the growing maintenance backlog. National Park Service Acting Director David Vela shared his plans for the next 100 years of the Park Service, including the support of trails.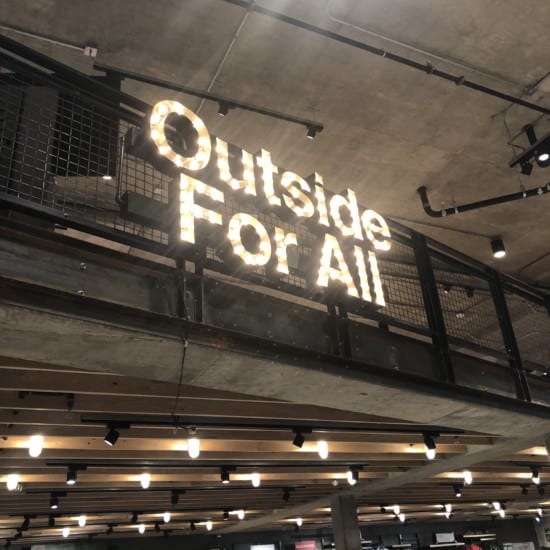 Wrapping up Hike the Hill, advocates, partners, congressional staff, and agency leaders came together at the REI DC flagship store to celebrate the importance of public lands and the trail community and to foster more collaboration and make new connections.
Join our growing community next February at Hike the Hill 2021!