Since 1976, American Hiking has worked with Congress, federal agencies, and many recreation and conservation partners on policy issues and legislation to ensure funding for trails, preservation of natural areas, and protection of the hiking experience.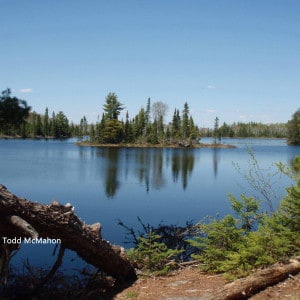 March, 2015 – A good trail always starts with a good plan. But, sometimes, decades later, the plan needs to be tweaked. This is not normally a big deal, but when the trail is a congressionally-designated National Scenic Trail, that means having Congress approve the changes. Currently, the North Country Trail (NCT) finds itself in…
American Hiking works on a range of issues that affect hiking and foot trails. The links below include information about a variety of policies, bills, and issues that have immediate or significant impacts on trails and the hiking experience. Do you have questions or suggestions about issues that affect the hiking experience? Email us!
House Trails Caucus
The mission of the bipartisan House Trails Caucus is to provide a forum for interested members of Congress to work together for the creation and conservation of our natural landscape and recreation activities through the preservation of trails.
This proposed legislation would grant a tax credit to private landowners who provide conservation easements to certified National Scenic Trails – resulting in a low-cost incentive for willing landowners to donate easements that would increase trail connectivity.
Wildfire Disaster Funding Act
Under this legislation, years in which additional funding for fire fighting is required, the funding request would be treated similarly to those of other natural disasters, such as the budget request mechanisms used by the Federal Emergency Management Agency (FEMA).
Federal Land Transaction Facilitation Act (FLTFA) Reauthorization
FLTFA is a self-sustaining "land for land" program that generates its funds through sales of scattered BLM tracts authorized for disposal under the Federal Land Policy Management Act. Congress passed bipartisan legislation authorizing the program for 10 years in 2000.
Trails and the Federal Transportation Act
The Federal Surface Transportation Act is the nation's "highways bill" and is reauthorized every 4-6 years (in theory at least…however politics can and do often play a role in the timeline which can result in extensions and shortened bill duration once a bill is passed). Since 1991, the transportation act has become much broader than just a "highways bill" however, funding trails, shared use paths and other related projects throughout the country.
Concerns Affecting the Hiking Experience
Funding for Trails
Funds for trails come from various sources, including federal appropriations, state funds, grants, and private donations. Regardless of funding source, most trails are founded on public-private partnerships and include some form of cost-sharing or leveraging, including volunteer support.
Mountain Biking on National Scenic Trails
In recent months there has been an upsurge of organized mountain biking groups attempting to gain access to sections of National Scenic Trails where mountain bikes are currently prohibited. These trails – or in some cases, sections of these trails – were neither designed nor built for mountain bike use. Due to concerns about safety, sustainability, and the displacement of hikers on trails with heavy bike usage, AHS believes that the sections of National Scenic Trails, where mountain bikes are currently prohibited, should remain closed to bikes.
Government Programs and Policies
Land and Water Conservation Fund (LWCF)
LWCF balances the extraction and sale of federal natural resources – offshore oil and gas – with the permanent protection of important lands and waters and access to recreation for all Americans.
America's Great Outdoors (AGO)
AGO is an effort to promote America's connection to the outdoors and to bolster current conservation practices nationwide. The Initiative includes a series of listening and learning sessions are being held this summer and early fall around the country for engaging recreation and conservation community partners in developing a 21st Century conservation plan.
Transportation Act & Recreational Trails Program (RTP)
RTP utilizing a "user-pay/user-benefit" model, uses just a small portion of the taxes from the sale of fuel purchased by nonhighway trail users such as off road vehicles and snowmobiles. These funds are used for all sorts of trail projects: projects that benefit not just motorized trail users but also hikers, bicyclists, and equestrians. These RTP funds are distributed to the states which subsequently awards grants for various trail projects.
Travel Management Planning – Protecting the Hiking Experience
The hiking experience on America's public lands will be profoundly affected by a series of "Travel Management Plans" currently underway by the USDA Forest Service and Bureau of Land Management (BLM). The agencies recently enacted policies intended to address the problem of increasing damage from unmanaged off-road vehicle (ORV) recreation, which includes all-terrain vehicles (ATVs), dirt bikes, and 4-wheel drive vehicles.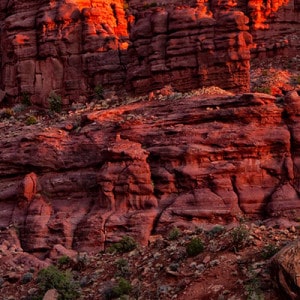 Protect Public Lands American Hiking Society Policy Position Dennis Buchner Download the PDF Version Why should you care? The nearly 1,000,000 square miles that comprise U.S. public lands[i] are our most treasured natural resource. Whether you're a hiker enjoying the 193,500 miles of trail or one of the total 145 million recreation users, these lands…
Trail advocates from across the nation gather in Washington, DC, each year,  to learn, to network, and to urge Congress to protect trails and the hiking experience at American Hiking Society's Hike the Hill.
Come join us in the nation's capital and learn about current trails issues, meet with federal partners, and perhaps spend some time with your Member of Congress sharing your perspective on trails bills. (Not to worry – we'll provide background info for you!)
Come join us as we learn, network, and meet with leaders who affect the trails we're building and maintaining.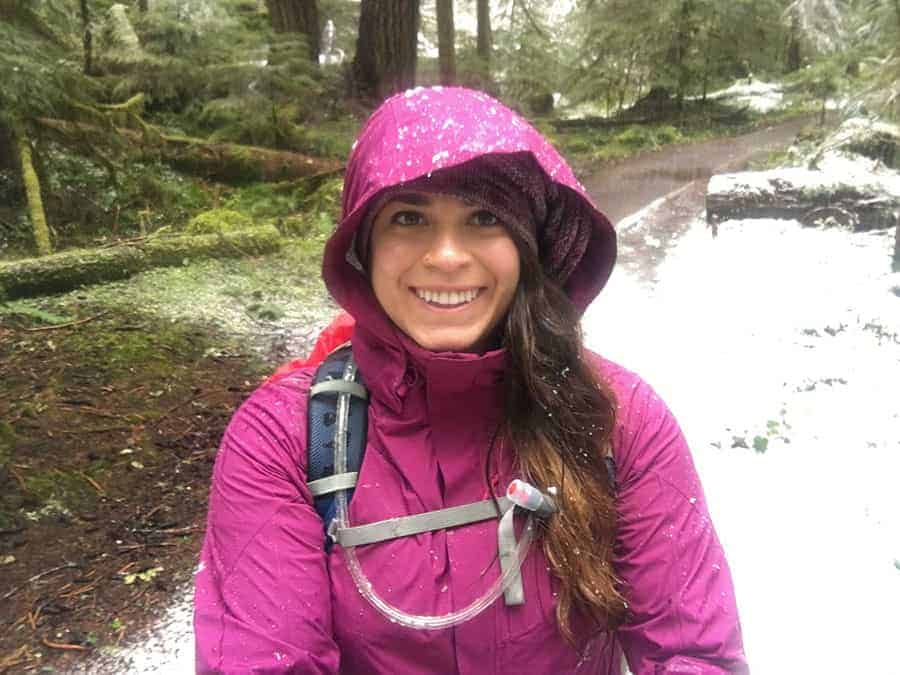 The inaugural class of AHS NextGen Trail Leaders brings together rising stars in the outdoor community from all walks of life and across the country. Through AHS, NextGen Trail Leaders will be the voice of young hikers and speak out to elected officials and the public on the need to protect public lands for all…

This past February, advocates from across the nation joined American Hiking Society and the Partnership for the National Trails System in hiking the Hill and making the case for the preservation of trails and the conservation of public lands. Trails advocates from as far away as Alaska and Hawaii made the journey to Washington, DC,…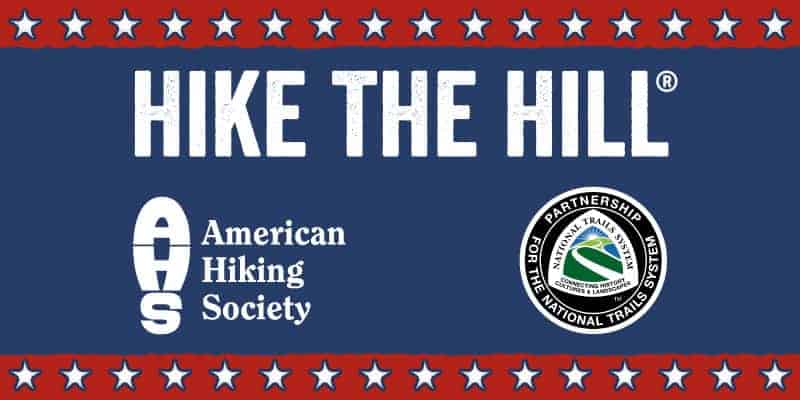 More than 75 advocates from all across the country came to Washington, D.C., to discuss issues affecting hiking trails as well as to meet with Members of Congress and land management agency officials during 2016's Hike the Hill® in early February. Hike the Hill®, an annual event, is a joint effort of American Hiking Society…
You may contact your Congressional Representative or your two U.S. senators via e-mail, through their official Congressional website, or by phone.
If you're not sure who your Representative in the House of Representatives is or in which Congressional district you live, you can find your Representative via this official Congressional website.
Contact information for your Representative may be found on this webpage of the U.S. House of Representatives.
Contact information for your Senator may be found on this webpage of the U.S. Senate.
Don't feel bashful. They want to hear from you! When communicating try to get straight to the point about the issue or legislation that concerns you and whether you are for or against it. Briefly inform them about why this issue matters to you.