Protecting Public Lands in 2017 Budget
May 4, 2017 – This week Congress at last passed the Fiscal Year 2017 budget. Included in the budget, was $400 million for the Land and Water Conservation Fund (LWCF). LWCF is a crucial program for conserving public lands, trails, and the land around trails. American Hiking Society thanks Congress for appropriating these funds that will protect access, trail corridors, and the places Americans hike. Included in Fiscal Year 2017's LWCF funding, were funds that would protect lands important to the Pacific Crest Trail, Grand Teton National Park, the Psigah National Forest, and other places treasured by hikers and backpackers.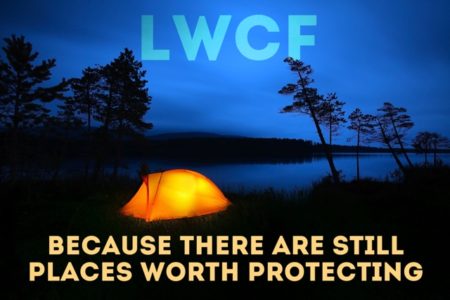 While appropriating these funds will accomplish some important land protections, much more still needs to be done. LWCF, as passed in 1968, was intended to be funded at $900 million a year and yet has seldom achieved that. Additionally, the Fund is due to be reauthorized by Congress in 2018 and American Hiking Society strongly urges Congress to act boldly and permanently reauthorize LWCF once and for all.