Athletic Brewing Co. Continues Their Support of Trail Networks
There's no better way to spend a free afternoon than getting outside on a trail with some friends.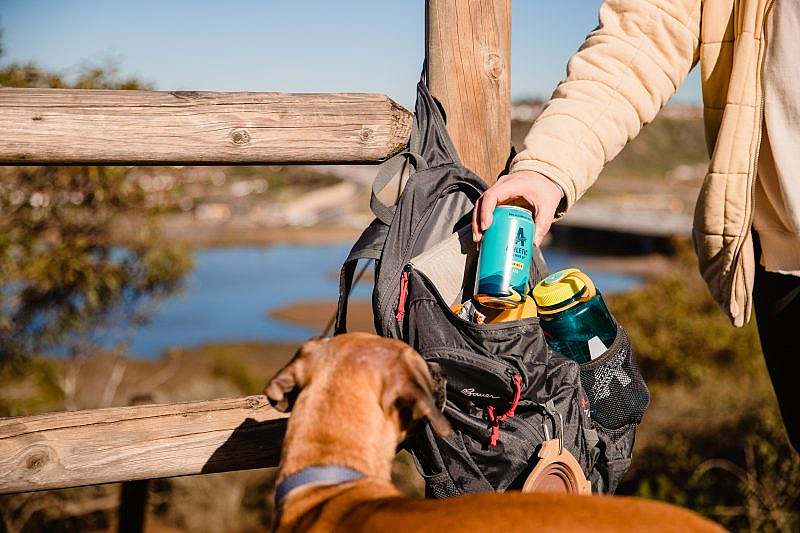 Checking out a new trail or going out on an old favorite is a great way to get some exercise, strengthen friendships, and connect with nature. Trail networks need work in order for us all to continue to enjoy them. This is why expanding, protecting, and restoring trails are important for all outdoor lovers. A win for the environment is a win for us all.
Athletic Brewing Company takes its love of the outdoors seriously. As a premier brew sponsor for National Trails Day for the third year in a row, Athletic Brewing makes the commitment to preserving outdoor spaces. Their non-alcoholic beers are tasty and refreshing, especially after a long day out on the trails. The support that they bring goes beyond being a sponsor.

Athletic Brewing's Two for the Trails Grant program makes an impact on our environment. Named after the founder's family tradition of taking two brews to toast post-trail adventures, Two For the Trails is at the heart of everything they do. It's set up to support non-profit organizations that will work diligently to create, maintain, or restore trails. Athletic Brewing donated up to $2 million annually to these organizations.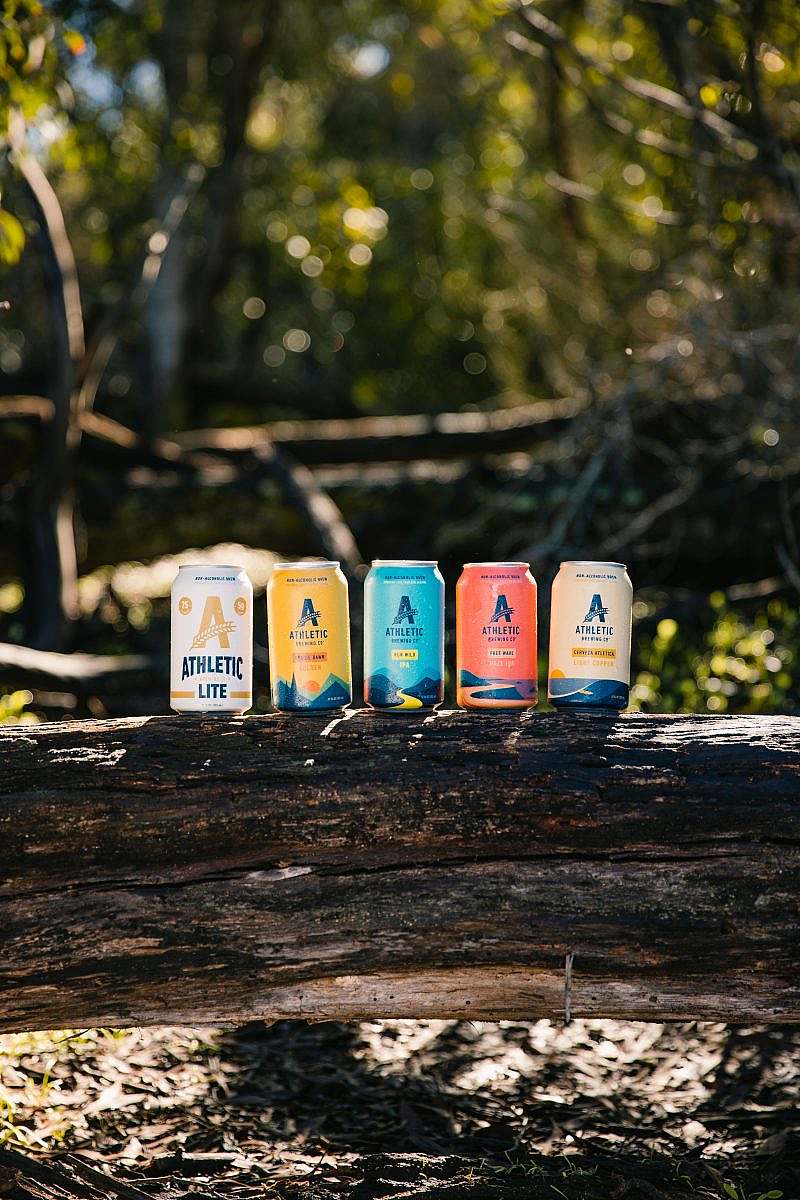 Founded in 2017, Athletic Brewing became a trailblazer in the brewing industry with their award-winning non-alcoholic beer. What sets them apart from other breweries is their commitment to environmental stewardship and social responsibility. Their Two for the Trails program has had tremendous success, growing exponentially each year since its inception in 2018. What started as a donation of $6,000 to one partner in 2018 has now expanded to donating $1.3 million in 2022, with a total of $2,661,892 donated to nonprofit organizations over the course of just 4 years.
Each year, the program gets more extensive, working to reach more corners of the globe. While they were able to help fund 52 projects across the country in 2021, that expanded to 106 additional projects in 2022. Those funds have helped to fund projects in the UK and Canada.
Community is an essential value to Athletic Brewing as a Certified B Corporation. In addition to their Two for the Trails Grant program, Athletic Brewing offers up to 12 days paid per year for their employees to partake in volunteer opportunities and clean up their local communities. In San Diego, they participated in cleaning up Fiesta Island with Urban Surf 4 Kids, which is a popular destination to visit that is riddled with garbage. On the east coast, they collaborated with Community Placement Engagement Network to assist in their long-term park beautification project located in New Haven, CT. In 2022, Athletic Brewing employees volunteered over 1,400 hours.
It's wonderful to see companies making a positive impact on the environment through their business. Athletic Brewing through donating a portion of their sales to protect and preserve natural spaces as well as encouraging employees to get out there and volunteer has successfully built their brand around being environmentally conscious and socially responsible. More companies, large and small, could benefit from following in similar footsteps.