As the temperatures drop and the days get shorter, your gear list for hiking adventures will likely change with the season.
Many hikers will agree fall is a favorite season for hitting the trails thanks to the stunning change of scenery and the cool, crisp temperatures.
Whether you're heading out to conquer big summits before the snow creeps in or hitting the trails in the hopes of doing some leaf peeping, you should choose your gear thoughtfully to stay comfortable — and safe — as the season changes.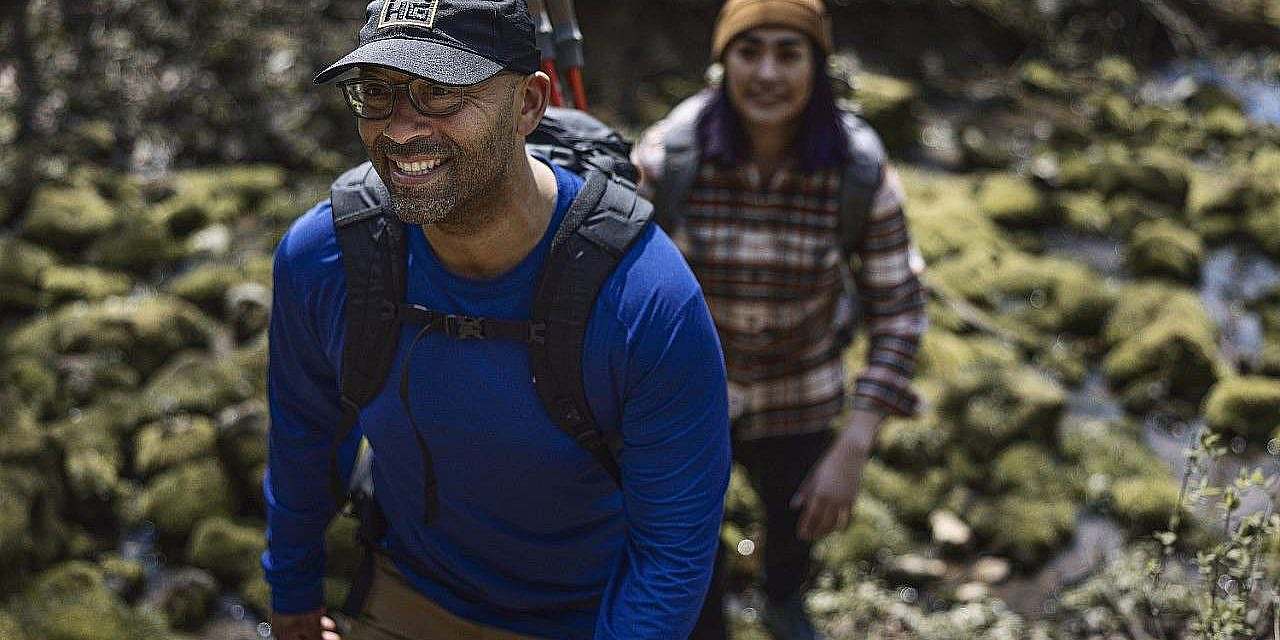 Wear fabrics that keep you comfortable
How often do you consider fabrics when choosing gear for your adventures? They're more important to think about than you might realize!
For comfort's sake and safety's sake, too — the fabric of your hiking clothes can keep moisture wicked away, allowing your body temperature to stay better controlled, keeping you warm in the cooler months even if you're sweating heavily.
Fleece is a favorite fabric for fall — and for good reason! Fleece can be tightly woven to provide greater wind protection or knitted loftier for additional warmth, making it a great option as an outer layer to protect you from the elements. Choosing a fleece outer layer that is either full-zip or quarter-zip allows you the opportunity of temperature control so that you can zip up for extra warmth or zip open for a bit of a cooldown when needed.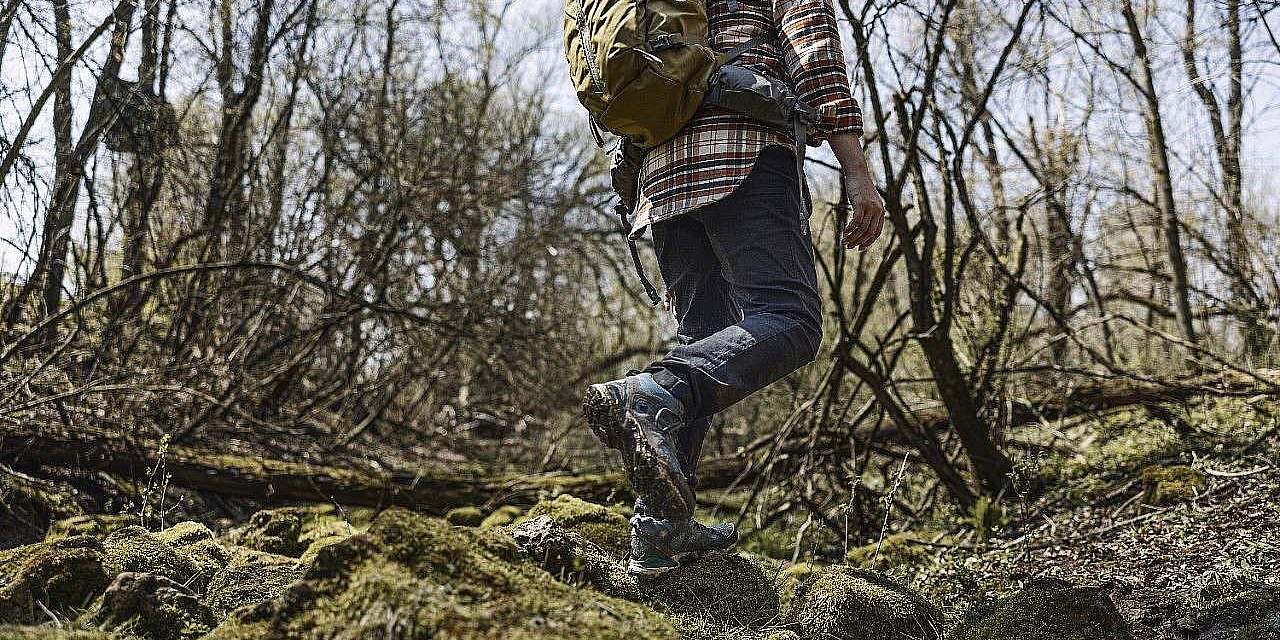 Be prepared for precipitation
Even when the weather app says there's only a 2% chance of precipitation, there's still a chance. Your best bet? Be prepared. Of course, rain can happen in any season, but when fall hits, the chances of snow increase, too — especially if you're hiking in high-elevation areas.
Being wet on a hike is never a comfortable experience — and being wet and cold is a particularly less favorable combination. When it comes to gearing up for your fall adventures with precipitation in mind, consider opting for insulated and waterproof jackets so that you can not only stay dry but stay warm, too.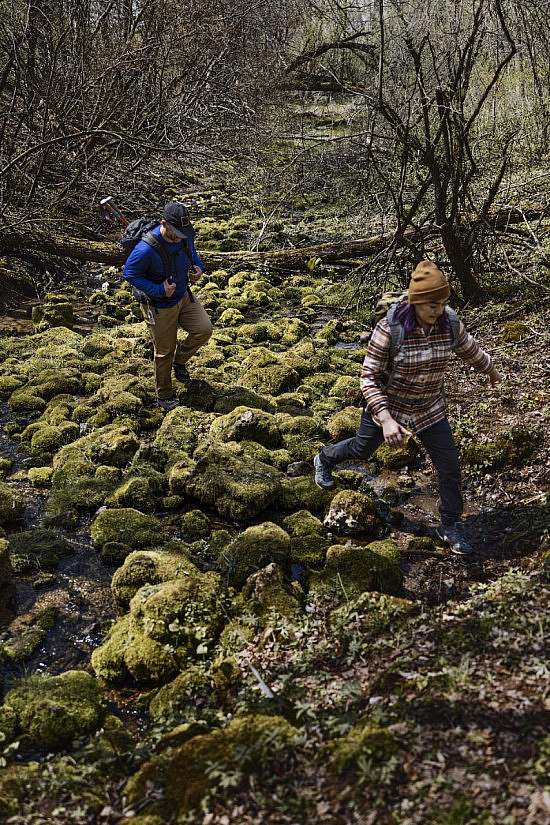 Move freely and confidently
Traversing over boulders, pushing through brush, climbing stairs — whatever you encounter on the trail, you want to be sure your clothes don't restrict your movement and do withstand the elements you encounter on the trail. 
When choosing hiking pants, look for materials that are equal parts durable and flexible to set you up for success on your adventures. Your pants should allow you to move freely, comfortably, and confidently. Confidence may not be what you think of most when choosing your hiking clothes, but it is a quality worth keeping in mind! Feeling well-equipped to take on a day of exploring outdoors will only benefit you — regardless of the magnitude of your adventure.
With the fall season in mind, you'll also want to look for pants that protect you against the weather. From UPF protection (the sun is still strong in fall!) to wind resistance, insulation, and waterproofing, it's ideal to find hiking pants that check as many boxes as possible to keep you warm, dry, and comfortable throughout your hike.