How to Get the Most Out of Fall Hiking Adventures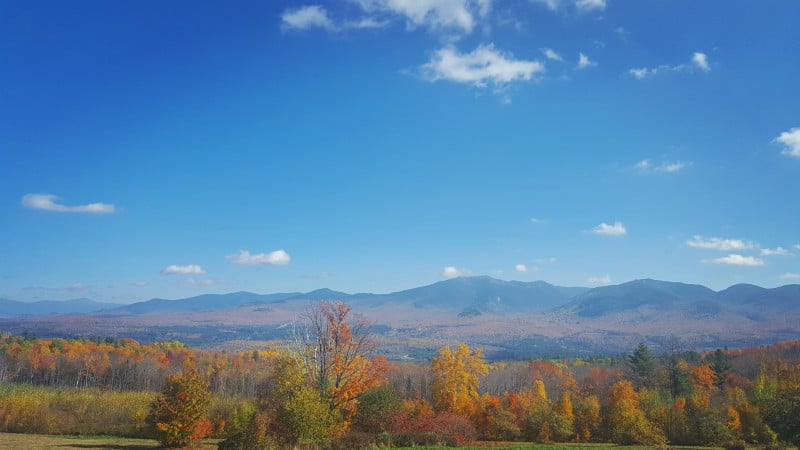 With fall upon us, some of the best hikes are ahead, allowing us to view changing leaves and summit glorious mountain peaks. To help you prepare, we've assembled some timely tips to help your hiking adventures go smoothly.
Know Before You Go
Hiking is one of those activities where it's best not to "wing-it." Check out your hike and route before you go. We like apps like The Hiking Project and AllTrails, as they help to identify great hikes and provides maps and travel tips.
Insider Tip: Be sure to let someone know your hiking route and expected return time. If you end up changing your plans, be sure to leave a note behind in your car. That way if you don't show up, they'll know where to begin the search.
Pack It Carrying your extra clothes, snacks, and water takes effort but is an essential part of your 10 Essentials. Why not make it comfortable? Choose a pack that fits your back length and storage needs. If you need help picking a pack, some outfitters have in-store experts who will help you get fitted.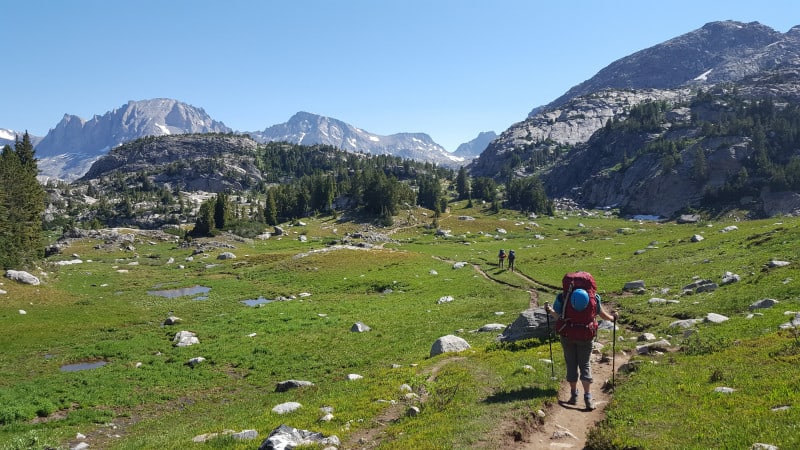 Insider Tip: Pack the heaviest items towards the lower half of your pack close to your core. Your hips and lower back can accommodate the weight easier and it will keep your center of gravity even.
It's All in the Boots… and Socks
Nothing ruins a hike more than an ill-fitting pair of boots. Make sure to choose an option that fits your foot and intentions. Boots that are too tight or loose can cause friction on your feet and create blisters. Also, leave those cotton socks in the drawer, and opt for wicking materials like wool or polyester to keep feet dry and irritation-free. Got blisters despite your best efforts? Be sure to pack first aid gear to address hot spots and blisters. The Blister Medic includes moleskin and GlacierGel for on-the-trail treatment, as do all the Mountain Series first aid kits. For more tips, check out our blister prevention tips.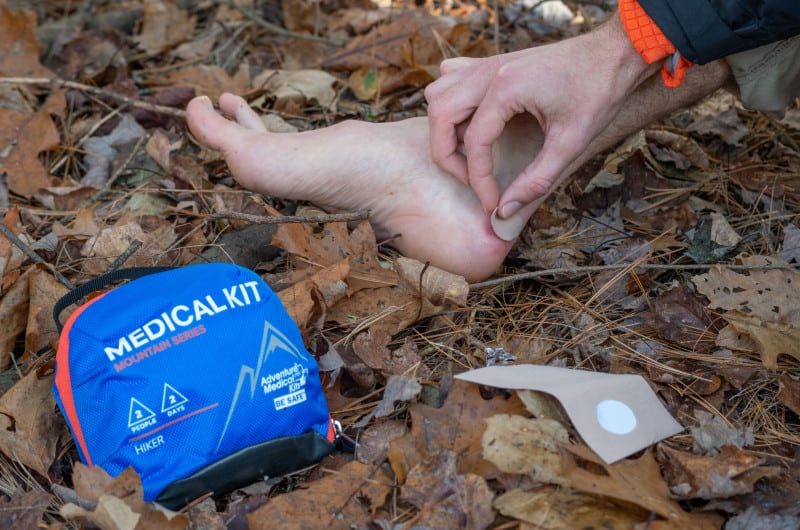 Insider Tip: Take the time to break-in your footwear before you head out on the trail. Your feet with thank you!
Hydration Is Key Why is it so important to stay hydrated?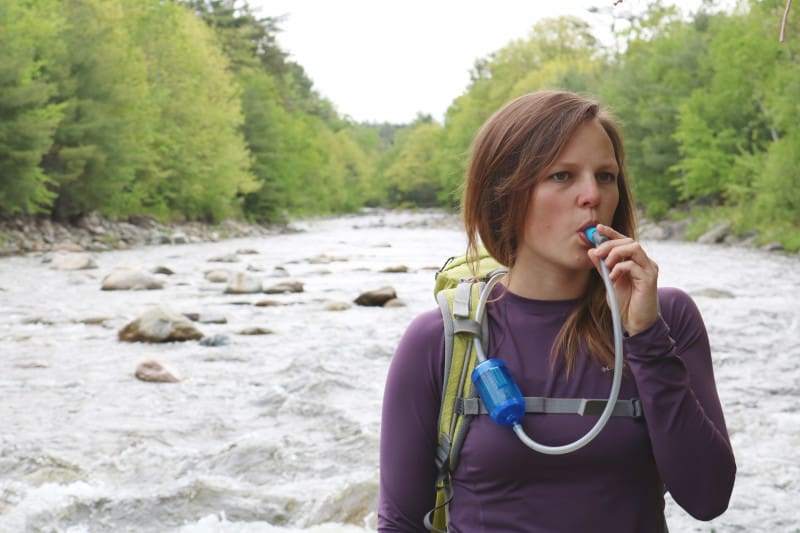 Your body depends on water to survive. Every cell, tissue, and organ in your body need water to work correctly. For example, your body uses water to maintain its temperature, remove waste, and lubricate joints. Water is needed for good health. Make sure to drink water before you go and every 30 minutes out on the trail.
Insider Tip: You know you're drinking enough fluids when your pee is light colored. Drink more if it's dark and infrequent.
Are You Adventure Equipped?
When the unexpected happens, having first aid and survival supplies close at hand is key.
Make sure you have a first aid kit with supplies tailored to treat the types of injuries you're likely to encounter hiking. The Mountain Hiker medical kit is ideal for shorter hiking trips.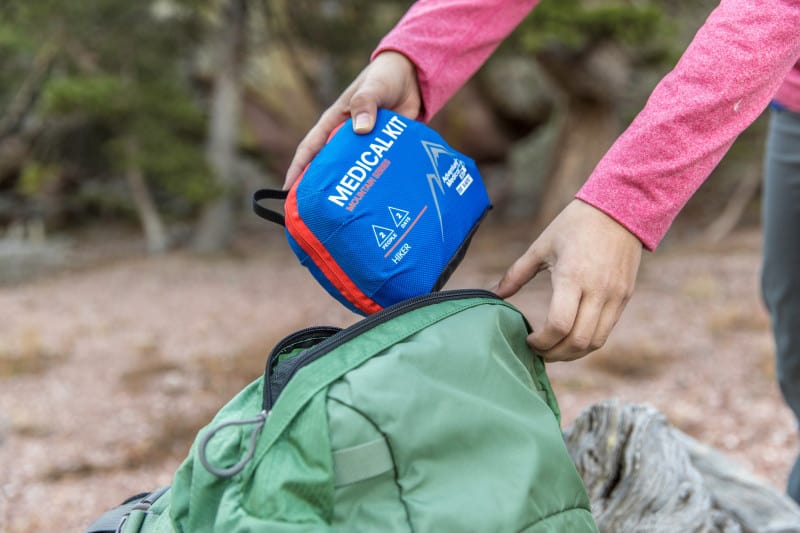 Warm fall days can have sharp temperature drops when the sun goes down. Your survival supplies should enable you to stay warm, sheltered, and signal for help. The Survive Outdoors Longer® Survival Medic contains essentials like a heat-reflective emergency blanket, fire-starting tools, an emergency whistle, and a button compass. With this small kit, you can stay warm, build a fire, and signal for rescue.
Insider Tip: Cell phones are often unreliable out in the woods. Don't forget to pack extra clothing, food, and water to sustain you if you need to wait for help.
Enjoy the View
After a long hike, relax and enjoy the view at the top. Here's to the awesome fall hikes ahead!