Millennials are the Future of our Trails
The smell of fresh dew is a welcome scent, as the crunch of my boots melds with the sound of the birds singing their morning song.
It's early and I am wearing layers, but it won't be long until they are peeled away to adapt to the summer heat. A loon lets out its haunting call from a nearby lake, while the trees creak in the breeze. Superior National Forest, in Northern Minnesota, isn't as famous as places like Yellowstone or Yosemite; but it offers just as much beauty. It's one of those hidden gems that keeps hiking exciting, the exploration of a new place. It's also just another place that could be collateral damage in the name of "advancement".
Though I want to keep it to myself, I know it's crucial that people get out and recognize the value of what nature provides us. There is no better way to do that than to hike the paths that lead you to extraordinary sights. This is especially true for the younger generations, nature's future advocates.
We are in a time where most people get their news and information from tweets; and all social media easily replaces a voice conversation. We toe the line of discarding nature for technology; thereby taking the connection to this earth out. Of course, we would conclude that the younger generation (who is growing up on social media) won't know what it's like to physically be in the wild. Instead, they will experience it on their devices.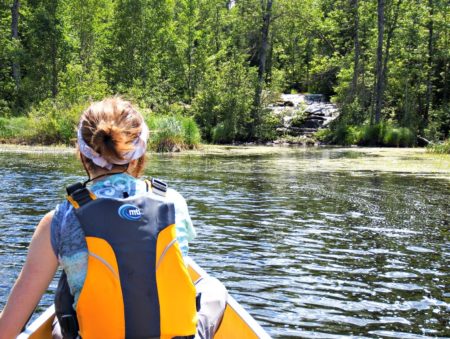 Statistics say that younger generations are visiting National Parks less, compared to older ones. This can be disheartening when we think about the future preservation of the environment. The question becomes: If who we like to call millennials aren't out exploring now, how will they have the passion and drive to conserve our world tomorrow?
The truth is, statistics don't tell the full story; reality paints a more hopeful scene.
Millennials are in fact getting out exploring and inspiring their peers to do the same thing. They use social media as a tool to depict the breathtaking beauty of nature, while telling stories of their adventures. Their photos beckon people to follow their footsteps down paths of wonder and wild amazement. The allure of the internet is how it connects like-minded people across oceans and from all walks of life. This coalition of people can explore trails without having to be present together; but their joint passion crusades to protect what they love: Nature.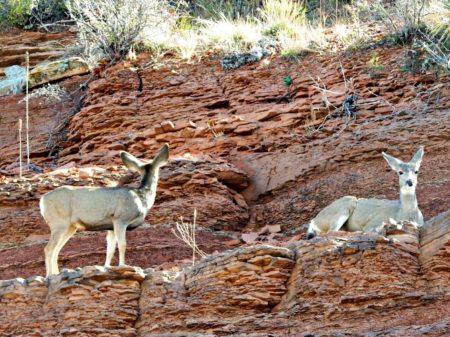 You can also find young people on the internet spreading awareness about environmental concerns, as they fight congress on decisions they deem unfit. If you look closer, you will see the next generation out guiding on trails or in canoes; teaching Outdoor Education classes; planting trees and cleaning up trails; and documenting it all. The energy young adults exude reminds us that to opt outdoors is to opt for a better world today and the future.
For inspiration of all of this, look to American Hiking Society's NextGen Trail Leaders or Your True Nature's young VP Laurel Alyn-Forest ( @yourtruenatureinc ). Laurel's whole life has been promoting Nature and its preservation. It carries over into her family business: Your True Nature Inc. Also check out the LEAF program through The Nature Conservancy, which builds up Environmental Leaders for the future. As you continue looking, you'll find many more young environmental leaders using their passions for good.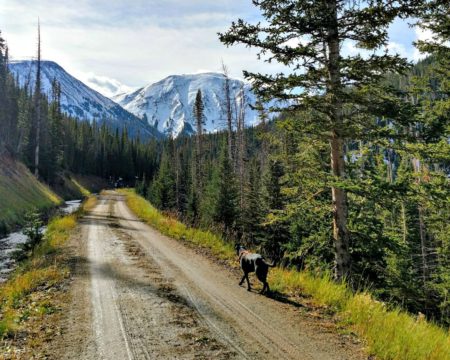 They show up when national monuments and valuable open lands are threatened. From Bear's Ear to the Arctic, generations of all ages stand up for the protection of the nature we hold so dear. National Parks aren't just about statistics, they are about the memories that people encounter and pass on to others. Instagram, Facebook, and more are saturated with posts of young adults adventuring through nature; while artistically expressing their triumphs.
In the end, voices of all ages matter when it comes to protecting the environment we value and need. So, what are you waiting for? Get out and explore; find what inspires you on the trails and spread the word! It's not a bad idea to bring a younger person in your life, and stoke the fire deep within them.
"Of all the paths you take in life, make sure a few of them are dirt." John Muir
About the Author: Alycia Roller works for Your True Nature Inc. promoting the awesomeness of nature through witty advice. She is also an avid canoeist, walker/hiker, and advocate for getting outdoors daily.