Third Class of American Hiking Society's NextGen Trail Leaders Announced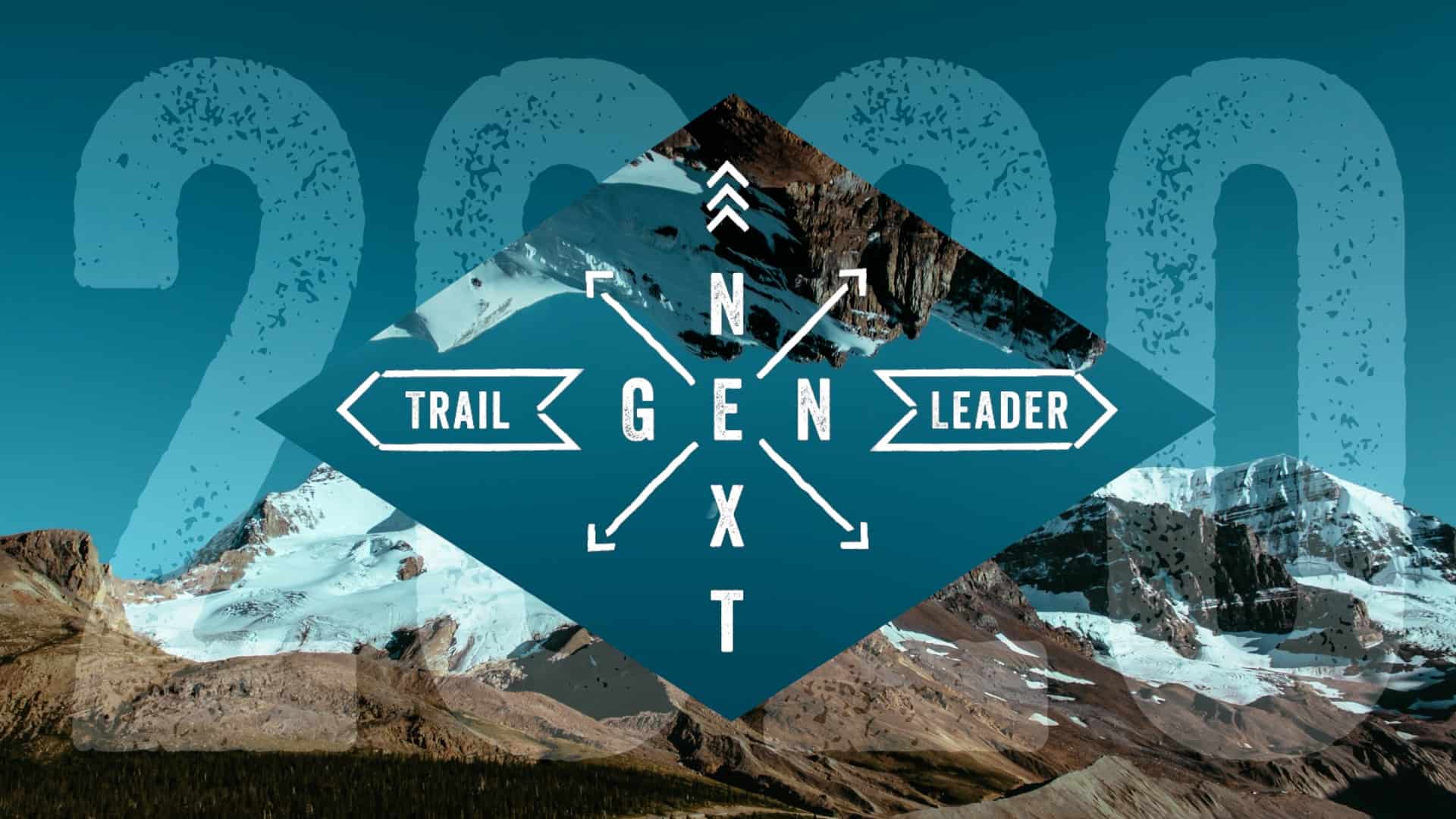 American Hiking Society is pleased to announce the third class of NextGen Trail Leaders, bringing together rising stars in the outdoor community from across the country. Through American Hiking Society, NextGen Trail Leaders will speak out to elected officials and engage the millions-strong hiking community on the need to protect public lands and build more inclusive outdoor recreation opportunities. The 2020 class of NextGen Trail Leaders features inspiring change-makers, who are transforming their communities and the national conversation. 
Over the course of the year, NextGen Trail Leaders will engage with 100s of thousands of  social media followers, meet face-to-face with elected officials at Hike the Hill®, help drive American Hiking's #VotePublicLands voter education efforts, and contribute sweat equity to the trails through American Hiking's National Trails Day® and Volunteer Vacations, inspiring the next generation of outdoor leaders and volunteers.
Kicking off the program, the NextGen Trail Leaders will unite in our nation's capital February 9–13 at Hike the Hill® to represent the voice of American Hiking members, supporters, and the millions of Americans who value our public lands and inclusive trail recreation opportunities. Hike the Hill®, now in its 23rd year, brings organizations from across the country to Washington, D.C to meet with Congress and federal partners to advance the priorities of the hiking community and other trail users. 
These five, competitively-selected NextGen Trail Leaders will bring their passion and diverse experiences to call on Congress and the Trump Administration to protect and fund public lands and will build an inclusive movement amongst the next generation to be stewards of  and advocates for the lands they love.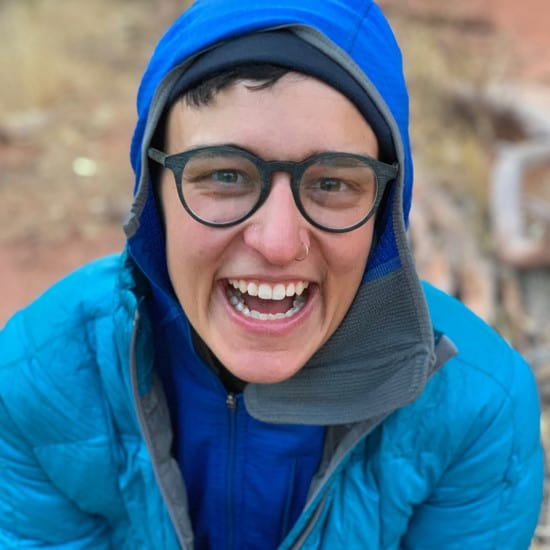 Lila Leatherman (They/Them): Lila Leatherman is a diversity educator and consultant dedicated to making outdoor recreation more equitable and inclusive. Based in Salt Lake City (homeland of the Ute, Goshute, and Eastern Shoshone), Lila is an avid hiker, trail runner, and rock climber.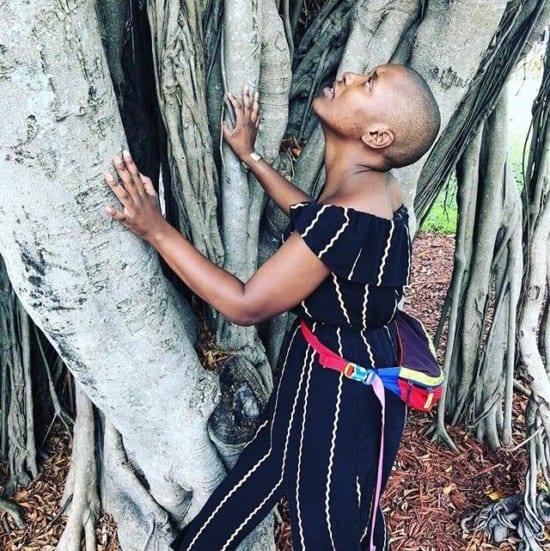 Atieno Ouma (She/Her): Atieno is originally from Kenya, grew up in Massachusetts and has spent a fair amount of time working in the outdoor industry in the Southwest. She believes that getting outside is one of the most healing, sacred connections and should be accessible for all walks of life.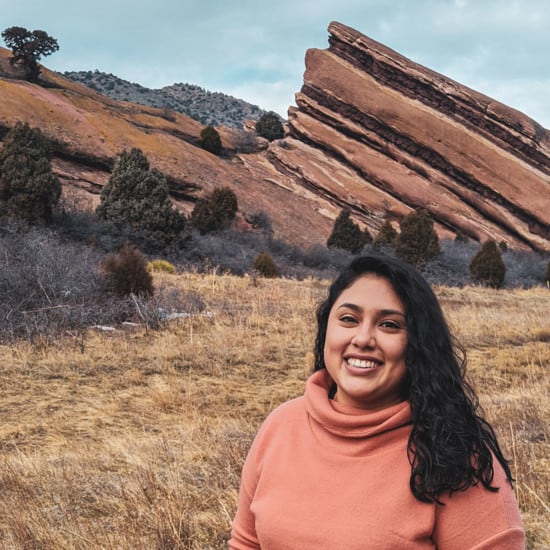 Janelle Paciencia (She/Her): A Colorado transplant from the San Fernando Valley, CA, Janelle volunteers as an Outings Leader for Latino Outdoors and through her photography, captures the diverse faces she wishes she had grown up seeing more of in the outdoors.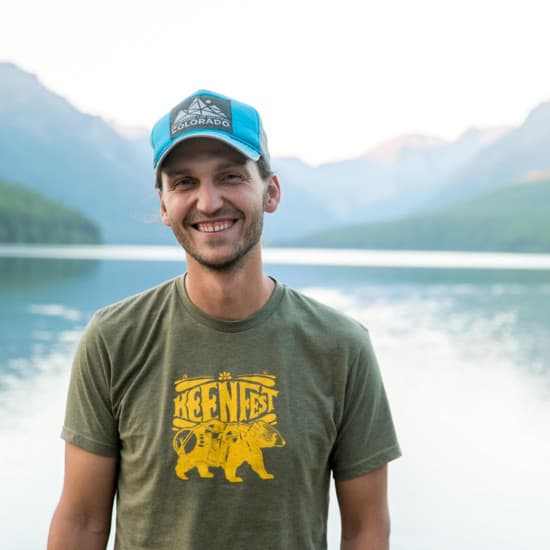 David Taft (He/Him): Whether hiking, climbing, skiing, or paddling rivers, David finds his center of balance in the outdoors. David has worked for various conservation corps and environmental organizations building trails, restoring ecosystems, and introducing others to the outdoor spaces he most cherishes.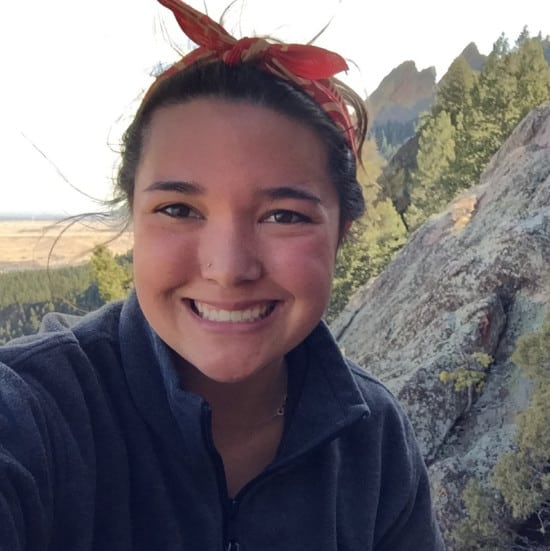 Lauren Wong (She/Her): Lauren Wong, a native Californian, is an educator who has continued to explore how the outdoors can transform others and herself. She is deeply committed to using the outdoors as a tool to do developmental work with students.
"We are thrilled to launch the third class of NextGen Trail Leaders. The NextGen Trail Leaders program empowers rising stars to be a mighty voice for protecting the places we love to hike and making more inclusive the outdoor community," explained, Kate Van Waes, Executive Director of American Hiking Society. "I am truly in awe of what they have, and will, accomplish and know that the millions of us across the country who care so deeply about our public lands will be inspired by their leadership to take action themselves to protect these sacred spaces."