Volunteer Vacation Spotlight: Gearing Up For Our 2024 Programs
Have you ever dreamt of making a difference in the great outdoors while exploring stunning natural landscapes, meeting new people, and fostering a sense of camaraderie? If so, American Hiking Society's Volunteer Vacations are perfect for you!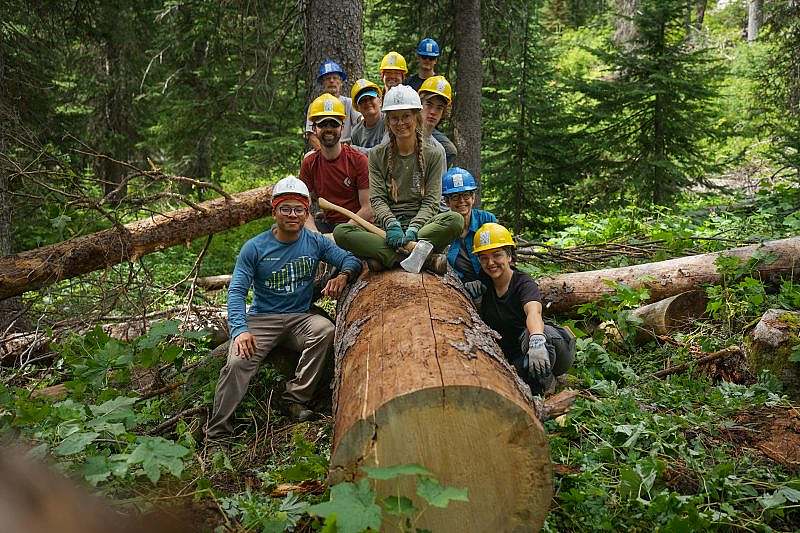 Our Volunteer Vacations offer a chance to learn new skills while contributing to the preservation of trails and campsites all across the country, from Maine to Alaska, and even to the Virgin Islands.
With a variety of nation-wide volunteer opportunities to choose from, 2024 promises to be a year filled with unforgettable adventures.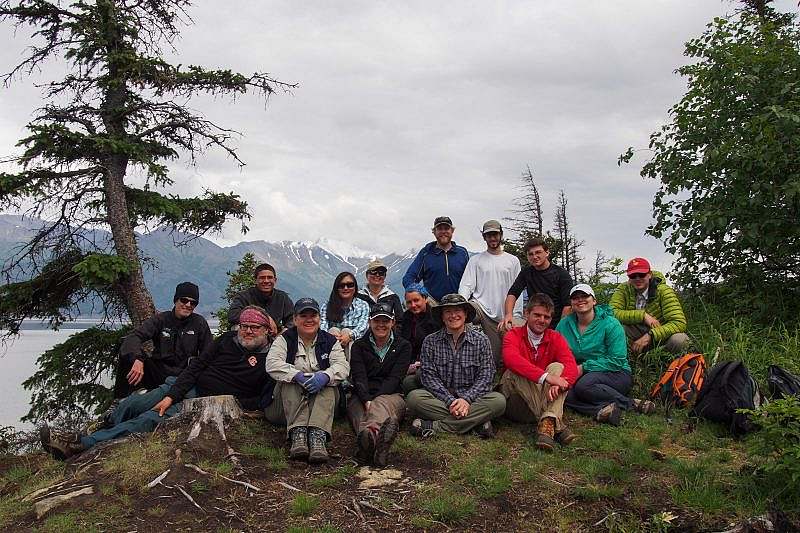 But First, What Are Volunteer Vacations?
These week-long, one-of-a-kind experiences combine the thrill of outdoor adventure with the fulfillment of environmental stewardship. Crews, typically consisting of 6-15 volunteers, spend their days hiking, performing trail or recreation site maintenance and other public land stewardship activities before returning to their campsites or cabins at night.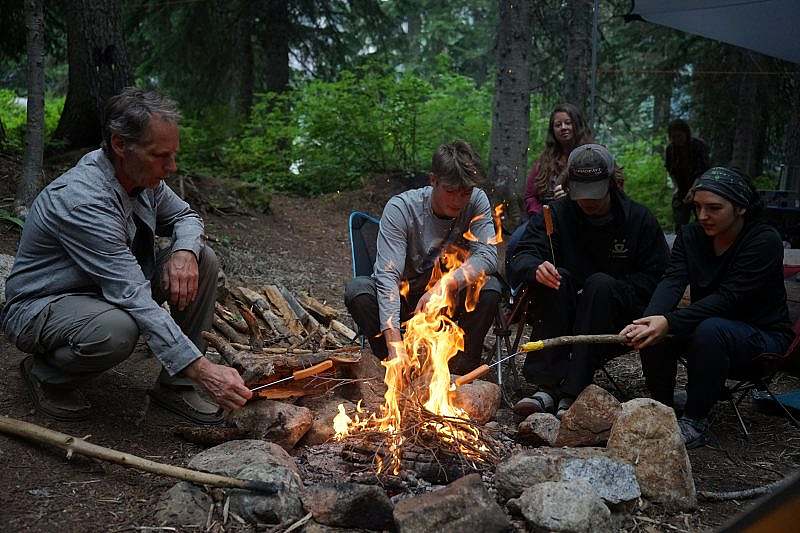 But AHS trips are by no means all work and no play; during free time, volunteers have the opportunity to explore the beautiful surroundings, take advantage of the activities the area has to offer, and bond with their fellow crew members.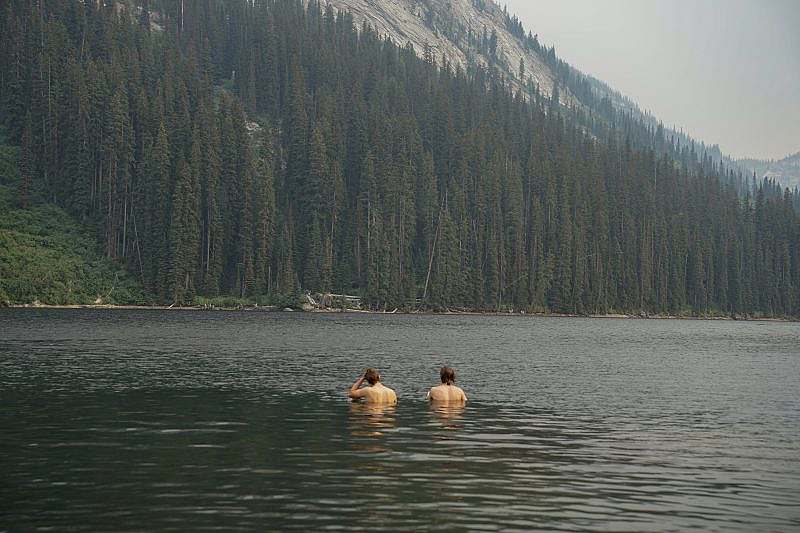 Exploring the Volunteer Experience
Many participants find the volunteer experience to be deeply rewarding. According to one volunteer from the Bitterroot National Forest Volunteer Vacation, they "loved getting to know everyone, and experiencing a new part of the country. We saw quite a few backpackers enjoying the trail, and they commented that they could tell where we had worked already. That's a great feeling, to see the work you're doing being immediately appreciated."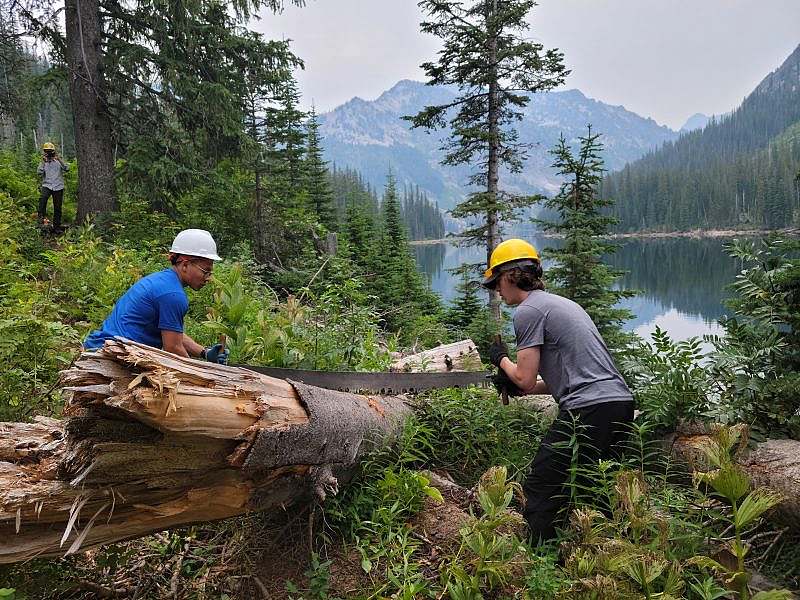 Accessible to All
For those who are new to backpacking or volunteer work, these trips provide the perfect opportunity to not only enjoy the outdoors but also to develop a deep appreciation for the extensive work that goes into maintaining trail systems.
As one first-time volunteer from the Bitterroot National Forest Volunteer Vacation shared, "The trip was amazing, I have never backpacked before, but I've always wanted to try it, so finding this trip was a dream. I had experienced, helpful, and kind people around that provided the confidence and support I needed to finally go backpacking, and it was a success!"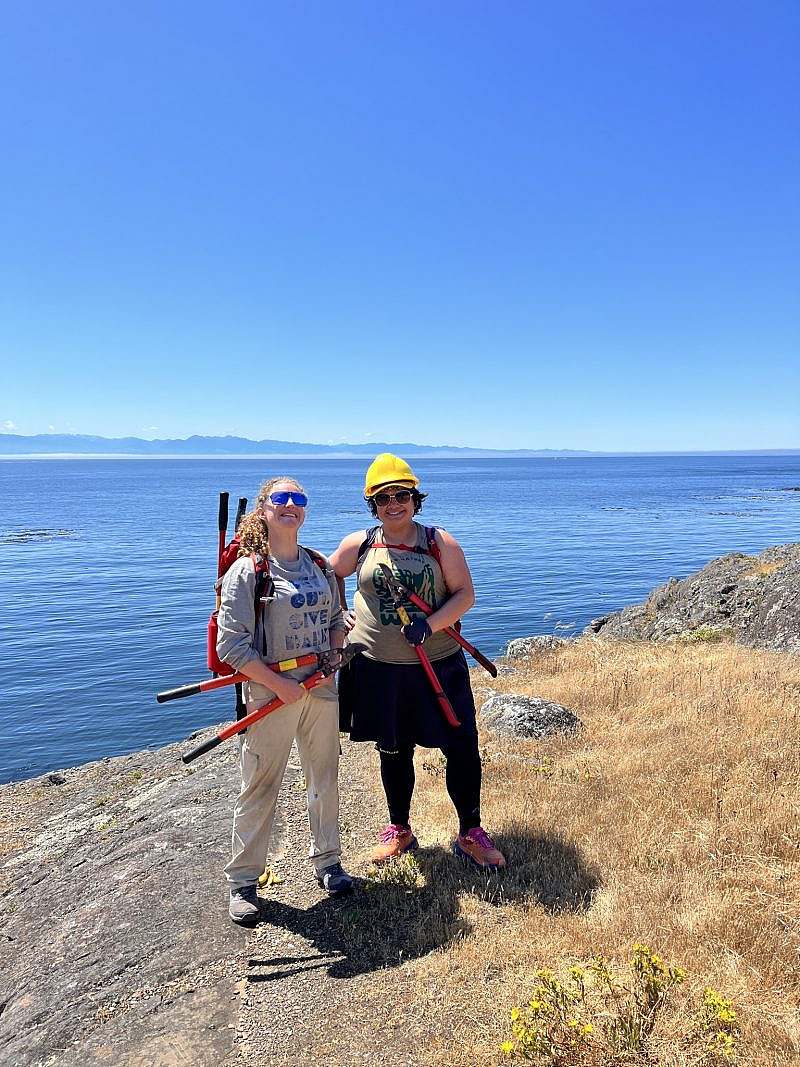 Long Lasting Memories
The friendships formed, the sense of accomplishment achieved, and the breathtaking views encountered on a Volunteer Vacation are bound to leave a lasting impact. A volunteer from the South Cumberland State Park trip expressed that they loved how "the crew members were so interesting with such different backgrounds! We have made lifelong friends from these trips."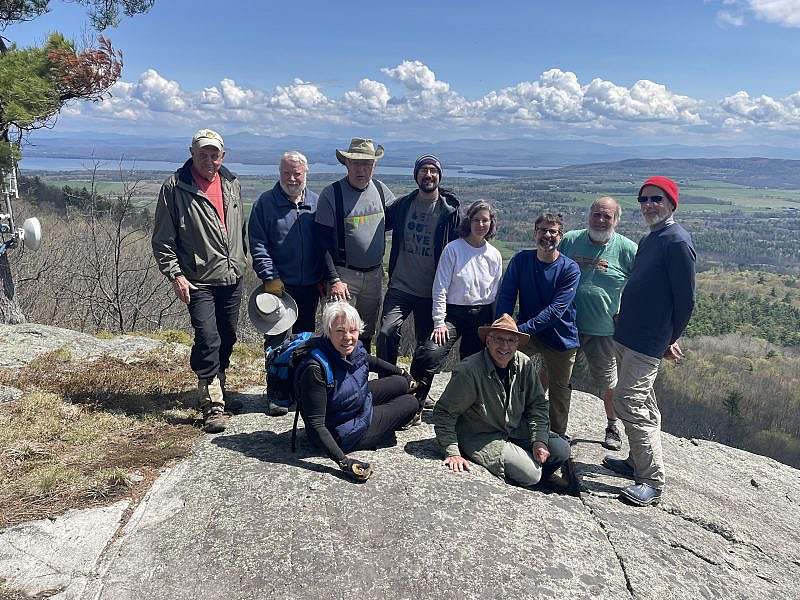 Plan Your Next Adventure
As we eagerly await the full list of 2024 Volunteer Vacations, now is the perfect time to start planning your next adventure. Keep an eye on AHS's website and social media channels for updates and registration details.
Whether you're a seasoned hiker or considering your first Volunteer Vacation, 2024 promises opportunities to explore, connect, and make a positive impact on our planet. Don't miss out on the chance to join this incredible community of nature enthusiasts. Your adventure awaits!