American Hiking Society Announces New Executive Director
FOR IMMEDIATE RELEASE - August 14, 2023
Silver Spring, MD – American Hiking Society, a national nonprofit organization empowering all to enjoy, share, and preserve the hiking experience and known as the "national voice of the hiking community," is proud to announce that Heather Klein Olson has been appointed as the new Executive Director. Heather Klein Olson joined American Hiking in January 2020 as the Senior Director for Development and took on the role of Acting Executive Director for the organization in October 2022. On June 23, 2023, she was unanimously elected to be American Hiking Society's new Executive Director by the organization's Board of Directors.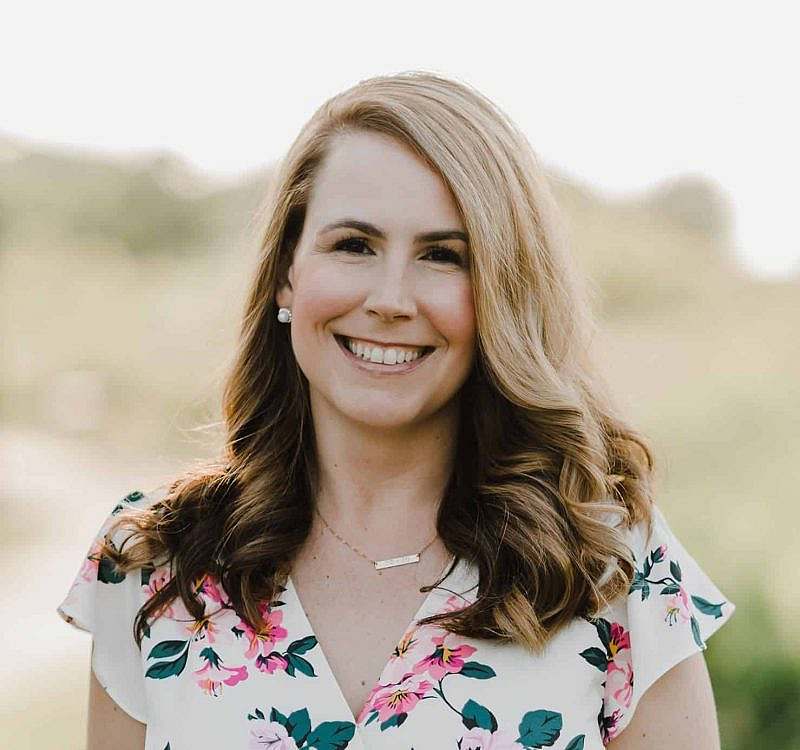 Klein Olson has 20 years of experience leading development teams and philanthropic programs for higher education, foundations, social services, arts, and faith-based organizations. She has raised millions for organizations by building meaningful, long-term relationships with corporate and foundation partners and individual philanthropists.
Heather is a Certified Fund Raising Executive (CFRE), a Certified Change Management Practitioner (CCMP), a graduate of Butler University, Indianapolis, Ind., and holds two masters degrees in communications and business from Northwestern University, Evanston, Ill., and Valparaiso University, Valparaiso, Ind. She has been a member of the Association of Fundraising Professionals (AFP) since 2006, is an Advisory Council member of Make-A-Wish® Ohio, Kentucky, and Indiana, and also has extensive volunteer leadership experience with Rotary International, having been honored with Rotarian of the Year and serving as president of the 60-year club in the Midwest community where she resides with her husband and their two sons.
In accepting the role, Klein Olson expressed enthusiasm for the opportunity to lead American Hiking Society into its next phase of growth. She stated, "I'm humbled and honored to work alongside this extraordinary team of colleagues and board members, as well as national government leaders, trail volunteers, corporate and foundation partners, and individual supporters to ensure our trails are stewarded, preserved, and accessible to ALL from coast-to-coast and that everyone feels welcome in our shared outdoor community and can engage in hiking and enjoy our beloved shared outdoors at every level of ability."
For media inquiries or further information, please contact:
Maggie Peikon
Manager of Communications
Phone: 301.565.6704 ext. 703
Email: mpeikon@americanhiking.org
###
About American Hiking
Founded in 1976, American Hiking Society is the only national nonprofit organization dedicated to empowering all to enjoy, share and preserve the hiking experience.