I want to help protect the places I love to hike!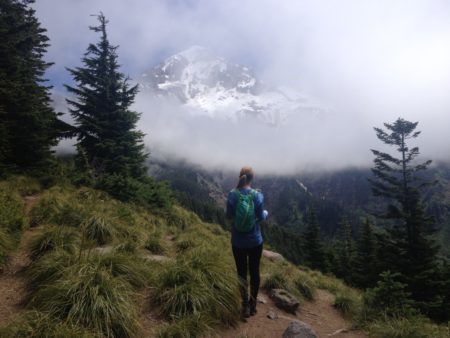 Stand for what you stand on. 
As a hiker, public lands allow you to reflect, sweat, and reconnect with what's important. These places bring families together and let them engage with one another.
Trails provide access to beautiful places and a direct connection to public lands.
But trails don't just happen. They happen because of you.
Through American Hiking Society's programs, you stand for what you stand on.
You help us voice hiker's concerns, create volunteer opportunities, and educate Congress about the importance of maintaining these wild places. You know that federal policies and elected officials will impact public lands.
Your gift today will help protect the places you love to hike.