Protecting the Places You Love to Hike
Advocate for Hiking Access + Improve Trails
We envision a world where everyone feels welcome in the American hiking community and has permanent access to meaningful hiking, including urban, frontcountry, and backcountry opportunities.
American Hiking works with Congress, federal agencies, and partners on policy issues and legislation to ensure funding for trails, preservation of public lands, and protection of the hiking experience.
NextGen Trail Leaders are rising stars in the outdoor community and the voice of young hikers who take part in a yearlong program of advocacy and stewardship to expand access to public lands.
Each year American Hiking brings together rising stars in the outdoor community from all walks of life and across the country. Through American Hiking, NextGen Trail Leaders are the voice of young hikers and speak out to elected officials and the public on the need to protect public lands for all to enjoy and to expand and preserve trail access. Over the course of the year, NextGen Trail Leaders share their passions to advocate for public lands and trails and inspire other young hikers to get out and experience what the trails have to offer.
Trails don't maintain themselves. Individuals of any age and experience level can become trail stewards. Give back to the trails you love, meet new people, and enjoy the experience!
Feel confident when you set out on your next trail adventure. Check out our free hiking resources like tips for hiking with families, gear checklists, finding the best trail for you, and more.
Latest Stories and Updates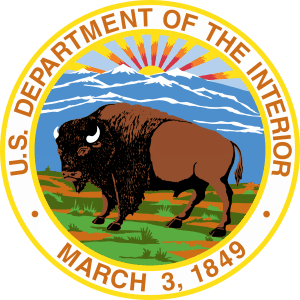 On behalf of American Hiking Society (AHS) and the 57 million strong hiking community we thank the U.S. Department of Interior (DOI) for the opportunity to participate in the public listening sessions and submit comments on how DOI can advance racial equity and support for underserved communities through recreation opportunities as part of its implementation of Executive Order 13985, Advancing Racial Equity and Support for Underserved Communities Through the Federal Government.
Read More