Volunteer Vacations: Beyond the Project Work
How to enjoy the scenery in your downtime, Utilize what previous VV participants did to explore on off-days
Volunteer Vacations are focused on completing trail maintenance projects on public lands, but throughout the week, there is always time for volunteers to rest and explore the local area. From nearby hiking trails, to historical towns and museums, there is usually something to interest everyone during your free time on a Volunteer Vacation.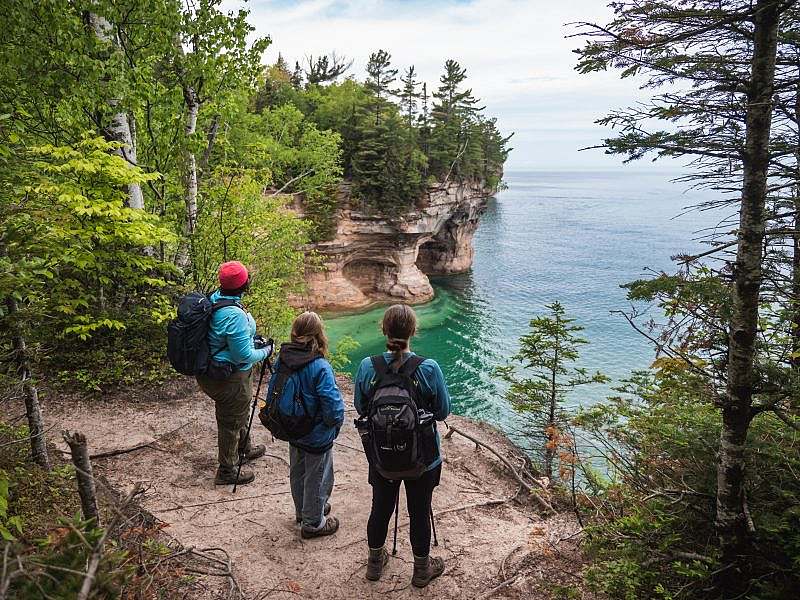 "This trip exceeded my expectations! The location, the trails, the food, and most of all, the people were exceptional! Many happy memories!"

– Adirondack Park Volunteer Vacation, 2022
The 2022 Savannah National Wildlife Refuge volunteers spent their downtime enjoying a guided tour of a nearby refuge and a trip to Savannah, Georgia. Adirondack Park volunteers visited Lake Placid together, joined in a local trivia night, and listened to a ragtime band. Volunteers from multiple trips, including Moab, Tonto National Forest, and Mark Twain National Forest, spent time getting to know other volunteers, bonding, and enjoying new companionship around the campfire. Whether you explore independently or spend time with new friends, there are endless opportunities to connect with other volunteers, local communities, and nature.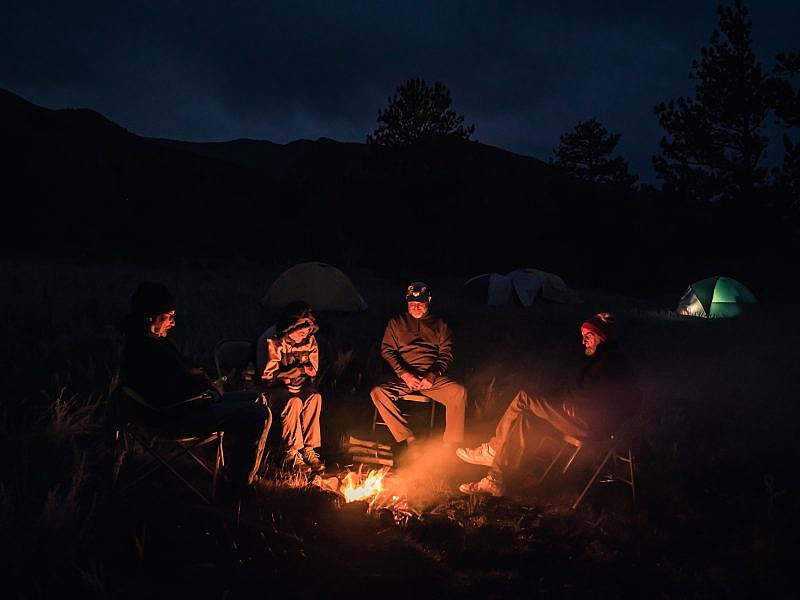 How can you maximize your free time on a Volunteer Vacation? Before embarking on your trip, research your week-long surroundings via guidebooks or websites, or you can also ask for recommendations once you get to your destination. Don't hesitate to chat with your crew leader, host, or park employees about their recommendations. We recommend exploring local attractions and hiking trails and connecting with your fellow volunteers to share ideas and carpool to nearby attractions.
Volunteer Vacations offer an opportunity to do something great for trails, but ultimately, it provides so many ways to connect with your surroundings through service and relaxation.
Resources to search for local attractions and outdoor activities:
Trip Advisor: https://www.tripadvisor.com/
Google Maps: https://www.google.com/maps
AllTrails: https://www.alltrails.com/
TrailLink: https://www.traillink.com/activity/hiking-trails/
OpenTripMap: https://opentripmap.com/
HikingProject: https://www.hikingproject.com/
Learn more about Volunteer Vacations opportunities and discover the truth of some common myths about Volunteer Vacations.