The speed record for completing the 800-mile Arizona Trail (AZT) by foot is 15 days, 22 hours and 39 minutes by Michael Versteeg in October 2016. That same month, and no less impressive, Heather "Anish" Anderson set the fastest self-supported hike at 19 days, 17 hours and 9 minutes. That's an average of 40 to 50 miles a day!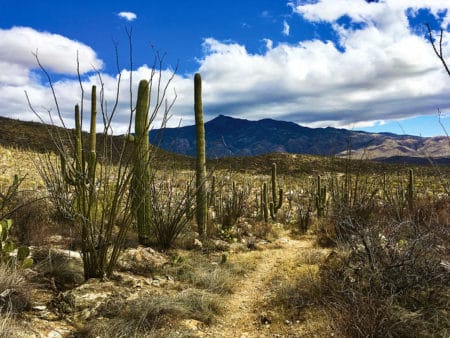 This spring, Kurt Refsnider set the mountain bike record at 6 days, 6 hours and 6 minutes, including a bike-portage through the Grand Canyon. Refsnider slept around two hours each night, for a total of only 12 hours during his 150-hour ride. It is breathtaking to hear these figures, and it's a true testament to the endurance of the human body and spirit. 
Is it possible to complete the whole AZT in a day?
So far, it seems an impossible feat for a single individual. However, if there were hundreds of individuals, each with their own little piece and 24 hours to complete it, then maybe it could be done.
This year, the Arizona Trail Association (ATA) and the AZT communities are leading the charge to set their own collective speed record.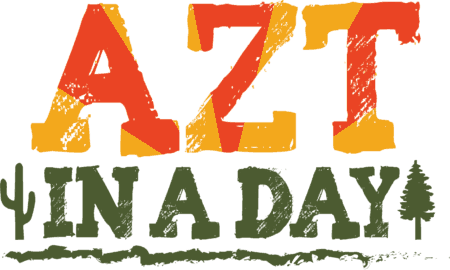 The goal is to have hundreds of hikers, runners, mountain bikers and equestrians staged throughout Arizona along the AZT ready to complete its entire length in one day. If successful in this effort, it will be the first time a National Scenic Trail has been completed in this way.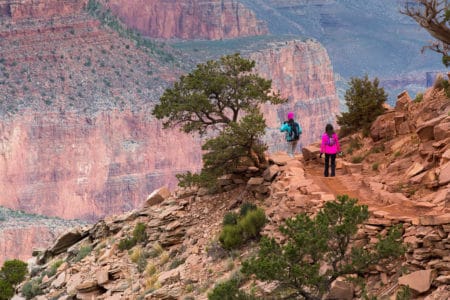 The ATA is encouraging individuals, families, groups and businesses to complete sections, of which there are nearly 100 options, ranging from 2.1 to 13.8 miles in length. People of all ages and abilities are invited to participate, and registration is free. You can find more information visit the ATA's website. Check back to learn more about after-parties in nearby communities, and other ways to enjoy the day.
This will not be easy.
Arizona's rugged terrain and sometimes harsh climate require that all participants be well-prepared. Several access points require 4-wheel drive or high clearance vehicles. A few sections of the trail are more remote and need extra planning. For these sections, participants familiar with backpacking will need to camp in particular areas at least a day before the actual event to be ready to complete their portion on October 6.
It is the ATA's hope that AZT IN A DAY will not only make history, but that its sheer number of participants will be a testament to the strength of the AZT community, the love of outdoor spaces, public lands, and the trails that take us there.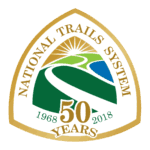 AZT IN A DAY will also mark the 50th Anniversary of the National Trails System Act, which was enacted in October 1968.
This event will honor the sustained effort that has gone into building, maintaining and preserving the nation's pathways with hopes to introduce new people to the natural beauty of Arizona's landscapes and communities. AZT IN A DAY is one of the hundreds of ways the 50th Anniversary is being celebrated across the country.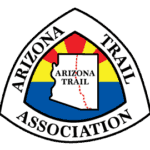 The Arizona Trail Association (ATA) is a member of American Hiking Society's Alliance of Hiking Organizations. The ATA is the nonprofit organization whose mission is to protect, maintain, enhance, promote and sustain the Arizona Trail as a unique encounter with the land. By participating as a member, donor and volunteer, you support our mission and help ensure the Arizona Trail will be here for future generations to enjoy. For more information about AZT IN A DAY or the Arizona Trail, email ata@aztrail.org or call (602) 252-4794.
Article by Karrie Kressler, who began her work with the ATA two years ago as a boots-on-the-ground data collector and thru-hiker on the AZT. Currently, she is completing an internship with the ATA and is the program coordinator for AZT IN A DAY. Over the past eight years, Karrie has worked outdoors in education and recreation. In addition to the AZT, Karrie has also completed thru-hikes of the Appalachian, Pacific Crest and Potomac National Scenic Trails, and she has canoed the entire length of the Mississippi River.