Protecting the Places You Love to Hike
Advocate for Hiking Spaces + Improve Trails
We envision a world where everyone feels welcome in the American hiking community and has permanent access to meaningful hiking, including urban, frontcountry, and backcountry opportunities.
American Hiking works with Congress, federal agencies, and partners on policy issues and legislation to ensure funding for trails, preservation of public lands, and protection of the hiking experience.
Introducing the 2020 NextGen Trail Leader
American Hiking Society is excited to announce the third class of NextGen Trail Leaders, bringing together rising stars in the outdoor community from all walks of life. With American Hiking Society, NextGen Trail Leaders will champion diversity in the outdoors and fight to protect our public lands, amplifying the voices of hikers all across America. The 2020 class of NextGen Trail Leaders features inspiring individuals dedicated to transforming their communities and changing the national conversation on diversity in the outdoors and public lands protection.
Trails don't maintain themselves. Individuals of any age and experience level can become trail stewards. Give back to the trails you love, meet new people, and enjoy the experience!
Check out what we accomplished in 2019!
Feel confident when you set out on your next trail adventure. Check out our free hiking resources like tips for hiking with families, gear checklists, finding the best trail for you, and more.
Latest Stories and Updates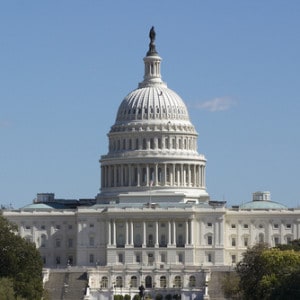 The Accelerating Veterans Recovery Outdoors Act is important to hikers, the broader outdoor recreation community, veteran service organizations, and the environmental community because it will work to expand outdoor access for our veterans.
Read More