Chugach National Forest, AK – Volunteer Vacations 2023
July 23 @ 1:00 pm

-

July 29 @ 10:00 am
Trip Navigation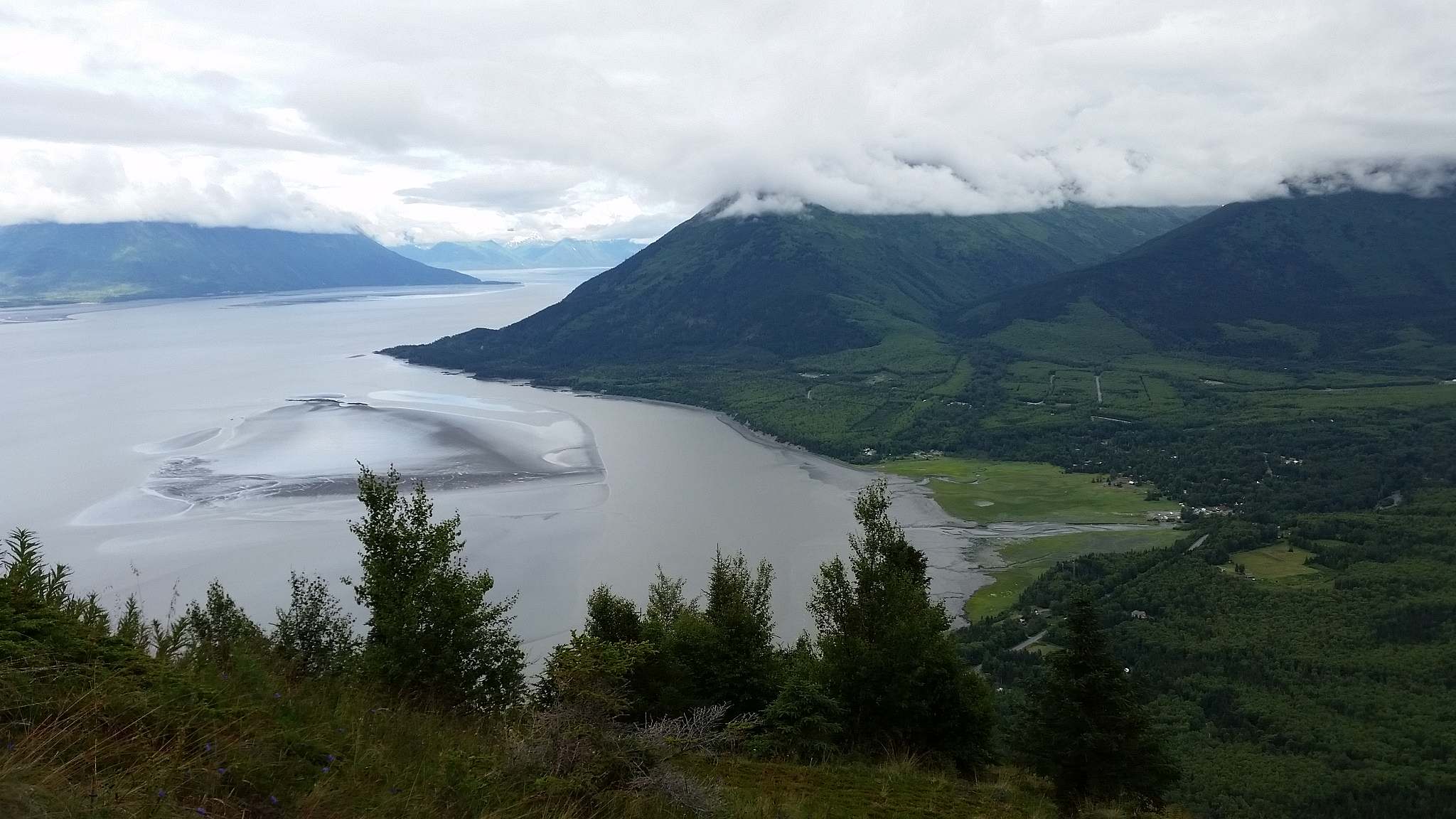 This remote backcountry project will take place on the beautiful Lost Lake Trail just north of Seward, Alaska! The project consists of rebuilding a step and run structure and additional trail maintenance as time allows. Most of the trail work will take place within half mile of our designated campsite on the Lost Lake trail. There is an 80-foot section of existing native spruce step and run that has rotted and needs to be replaced. After demolishing the existing structure, we will be using yellow cedar 4x10s that have been cached near the worksite to construct a new structure. Work will be strenuous at times and involve hiking with tools, heavy lifting of large pieces of lumber, dirt work with pulaskis, shovels and picks, and a lot of teamwork. There will be chainsaw use, however volunteers will not be permitted to use chainsaws. We will construct the new structure and the approaches. If time permits, we will work on some light brushing and drainage work. On Wednesday, our off day, the camp location well situates the crew to go on a world renown hike up to Lost Lake with ample time to enjoy the mind-expanding views.
The project lumber will be brought to the worksite by snowmachine the winter before the project. The tools, group camp gear, and most of the group's food will be helicoptered to the campsite location a few days prior to the start of the project. The work tools will then need to be carried about half a mile from the campsite to the worksite at the start of the project. Volunteers will be responsible for packing in all their personal gear such as tent, sleeping bag and pad, clothes, comforts, etc. about 3.75 miles from the trailhead to the designated campsite on the Lost Lake trail. Everyone will get dirty and tired, and it will be a fun and productive week in an amazing location!
There is no experience needed to join a Volunteer Vacation! Your expert hosts will provide detailed instruction, tool demonstrations, and project oversight throughout the week. All you need is a willing attitude and to be in good physical condition to participate in moderate physical activity for approximately 6-8 hours a day with plenty of breaks, at your own pace. Find out more about what it's like to join a Volunteer Vacation and other frequently asked questions here.
AHS acknowledges with gratitude that this project takes place on the traditional lands of the Dena'ina Ełnena and Dënéndeh peoples past and present. We honor the land itself, the Indigenous communities who have stewarded this land for generations, their deep and sacred connection to these lands, and those who continue to steward these lands today. We offer this land acknowledgement as the first of many steps to stand as an ally and amplify Indigenous voices. We invite the American Hiking Society community to join us through continued efforts to support Indigenous communities and learn more about the history of the lands on which we live, work and recreate.
Register