Grayson Highlands State Park, VA – Volunteer Vacations 2023
July 23 @ 5:00 pm

-

July 29 @ 10:00 am
Trip Navigation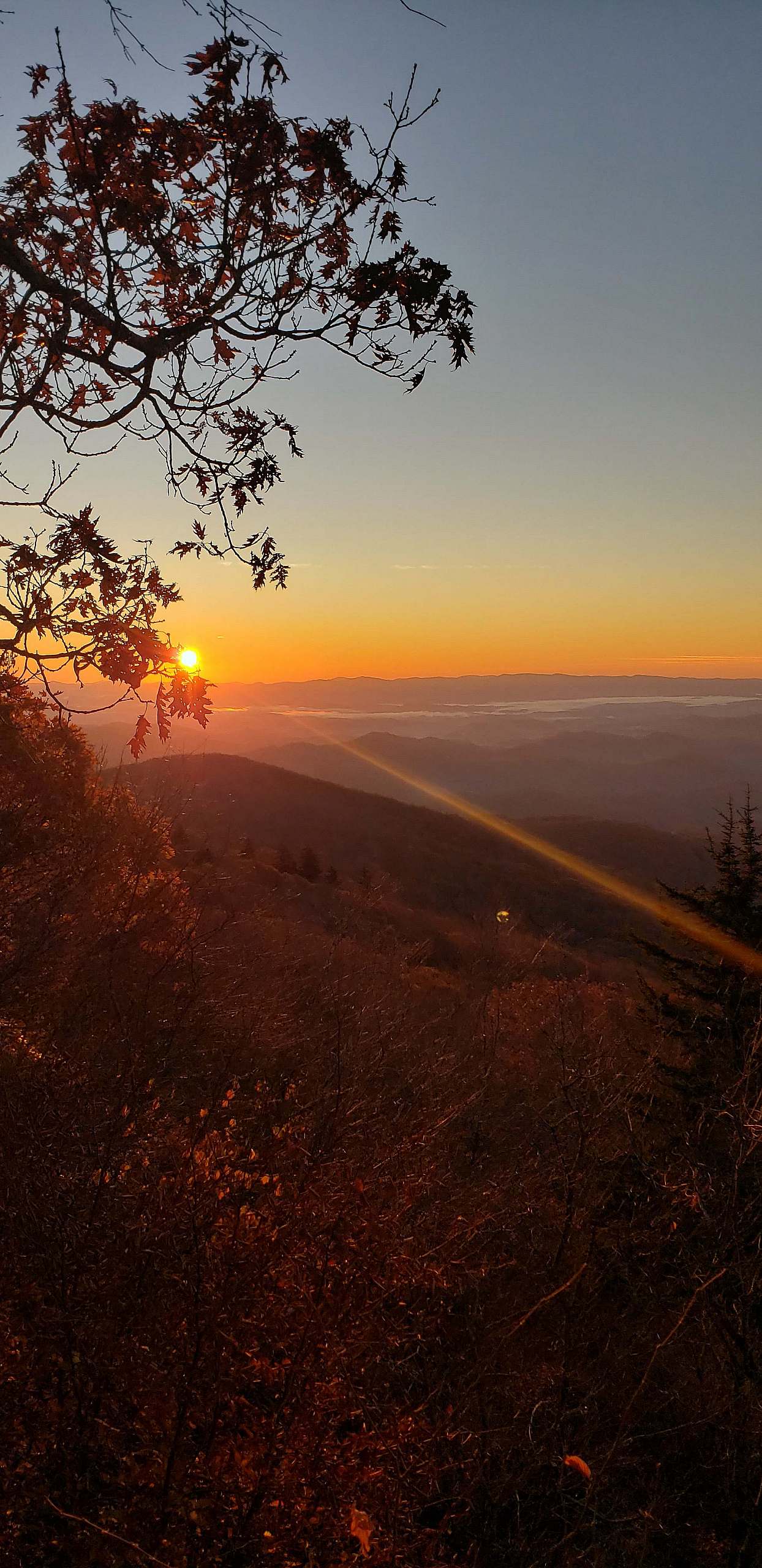 Join this project to work near Mount Rogers and Whitetop Mountain, Virginia's two highest mountains in Grayson Highlands which offers scenic views of alpine-like peaks more than 5,000 feet high. Facilities include a visitor center, campgrounds, and hiking trails leading to waterfalls and overlooks. The park provides year-round access to the Appalachian Trail and the Virginia Highlands Horse Trail.
American Hiking Society volunteers will work to complete the AHS project from 2022, a new trail that connects the Visitor Center to Massie Gap, which is needed to allow park visitors to access the high country when the parking at Massie Gap is at capacity and visitors are diverted to the nearest parking area at the Visitor Center, just over a mile up the road. There is a trail system currently in place for this, but the Big Pinnacle trail from Twin Pinnacles to Massie Gap was poorly designed along the fall line, and is therefore unsustainable and too steep for many park visitors to successfully navigate. The new 0.85 mile trail will skirt the side slope of Haw Orchard Mountain through birch groves, boulder fields and spruce stands, completely avoiding the heavily used Twin Pinnacles Trail. Some of the trail will be installed mechanically, but portions will require dirt or rock work by hand. If the new trail is completed, there is additional rock work needed on Listening Rock, another high elevation trail in the same area of the park. Volunteers will drive to the trailhead from their accommodations, and then hike approximately 1 – 1.5 miles per day. The project will be completed on Fri. July 28. To allow for additional time to explore the park and surrounding area, lodging will be available through checkout on Sun., July 30 for anyone who would like to stay an additional night.
There is no experience needed to join a Volunteer Vacation! Your expert hosts will provide detailed instruction, tool demonstrations, and project oversight throughout the week. All you need is a willing attitude and to be in good physical condition to participate in moderate physical activity for approximately 6-8 hours a day with plenty of breaks, at your own pace. Find out more about what it's like to join a Volunteer Vacation and other frequently asked questions here.
AHS acknowledges with gratitude that this project takes place on the traditional lands of the ᏣᎳᎫᏪᏘᏱ Tsalaguwetiyi (Cherokee, East), Moneton, S'atsoyaha (Yuchi), Cheraw and Yesan (Tutelo) peoples past and present. We honor the land itself, the Indigenous communities who have stewarded this land for generations, their deep and sacred connection to these lands, and those who continue to steward these lands today. We offer this land acknowledgement as the first of many steps to stand as an ally and amplify Indigenous voices. We invite the American Hiking Society community to join us through continued efforts to support Indigenous communities and learn more about the history of the lands on which we live, work and recreate.
Register