Monongahela National Forest, West Virginia – Volunteer Vacations 2022
September 18, 2022

-

September 24, 2022
Trip Navigation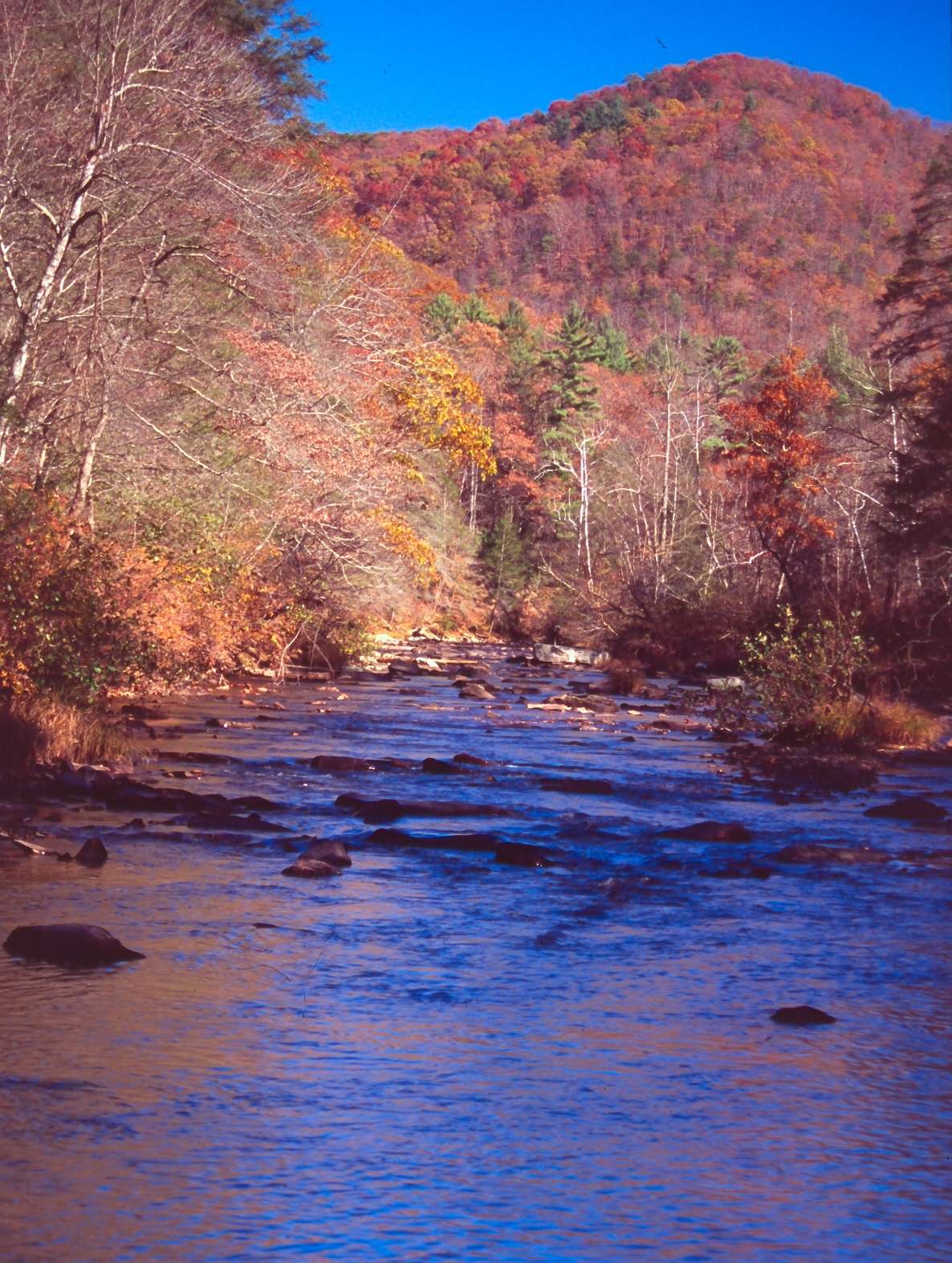 Monongahela National Forest provides visitors with scenic vistas, country roads, flowing streams and abundant plant and animal life. It was established in 1920 and encompasses one of the most ecologically diverse areas in the United States. Elevations range from just under 1,000 feet to 4,863 feet above sea level. Monongahela National Forest is a working forest providing timber, water, grazing, minerals and recreational opportunities.
On this trip, volunteers will work on tread restoration, building rolling dips, and removing berm to out slope tread on segments of the Blue Bend Loop Trail located in the Big Draft Wilderness on the Monongahela National Forest. There are various segments of this trail that require work varying from less than 50 feet to several hundred yards. The project is within a Congressionally designated wilderness so use of hand tools required. Tools including Pulaskis, fire rakes, shovels, rock bars, adze hoe, Mcloud, soil tamper, and gravel bags will be used and provided by the Forest Service. Forest Service staff will provide a safety briefing and training prior to crew engaging in work.
AHS acknowledges with gratitude that this project takes place on the traditional lands of the S'atsoyaha (Yuchi) and Moneton peoples past and present. We honor the land itself, the Indigenous communities who have stewarded this land for generations, and those who continue to steward these lands today. AHS invites all volunteers to join us in our commitment to support and amplify the work of Indigenous communities as they work to dismantle the systems of oppression that these communities continue to face today.
Register