Natchez Trace State Park, Tennessee – Volunteer Vacations
November 13

-

November 19
Trip Navigation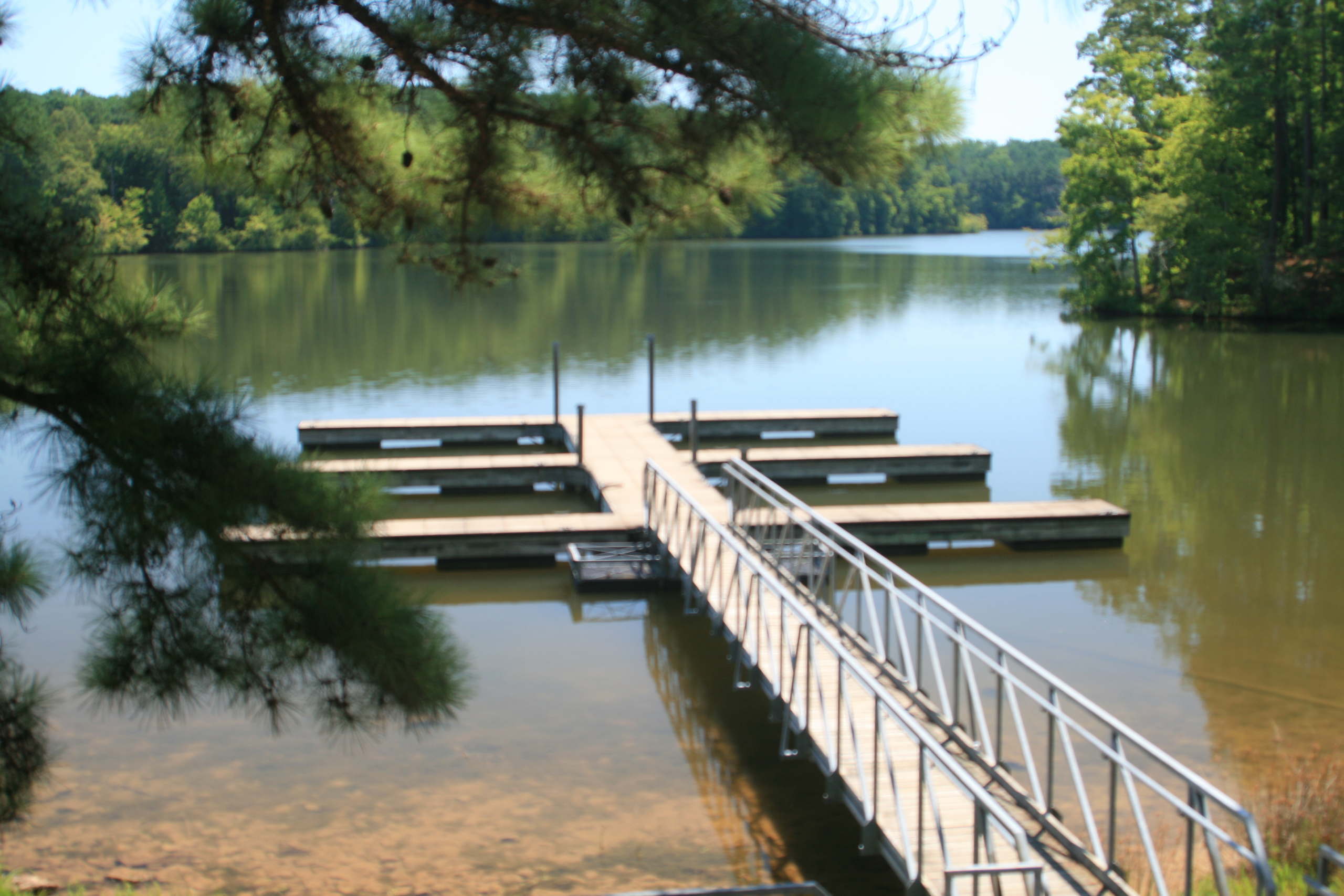 Under President Franklin D. Roosevelt's New Deal Program approximately 48,000 acres of land were purchased in the area of the park. This purchase provided jobs for many people. Programs such as the Civilian Conservation Corps and Works Progress Administration established many of the buildings still being used today and laid the foundation for what is now Natchez Trace State Park at the core of the large tract of public lands.
The park's hiking trails, range from a one-half mile up to 4.5 miles, and a 40 mile overnight trail. The trails wind through the forest and fields and along the lakeshores and streams of Natchez Park. Visitors also enjoy the museum that features local and park history, picnic facilities, camping, cabins and lodges, boating and the park's restaurant.
American Hiking Society volunteers will focus on re-routing a section of the 40 mile Red Leaves Backpacking Trail, within the 48,000 acre Natchez Trace State Park and Forest. Volunteers will learn about sustainable trail design, trail maintenance, and hone their trail building skills utilizing various tools including Pulaskis and Mcleouds. The new trail segment will be built near the scenic 58 acre Cub Creek Lake. Trail building each day will be moderate with hikes of less than one mile to the work site. Volunteers will have access to the parks fishing boats, kayaks, and pedal boats for afternoon relaxation. Also, the 48,000 acre recreation area boasts 4 lakes and nearly 50 miles of hiking trails, and over 100 miles of multi-use trails.

Register