North Country National Scenic Trail, Minnesota – Volunteer Vacations 2022
Trip Navigation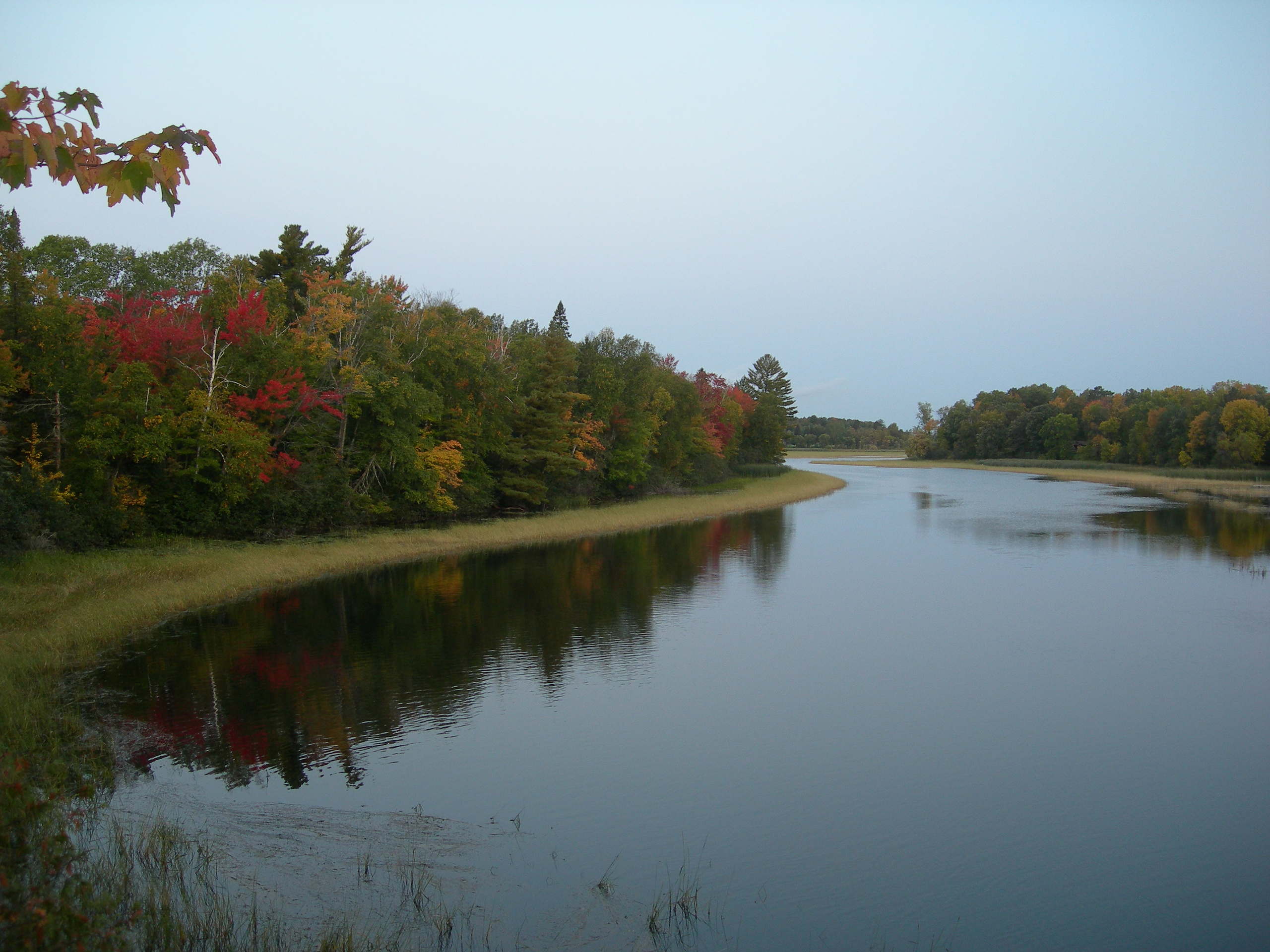 From bird watching to backpacking, the North Country National Scenic Trail provides visitors an opportunity to enjoy many rewarding experiences as it winds across eight northern states. The North County National Scenic Trail connects a host of natural, historic, and cultural areas from valleys to hilltops, cities to small towns, and everything in between.
Join the North County Trail Association and help clear and construct a new 5-mile segment of the North Country National Scenic Trail (NCT) on both public and private lands. The work will include clearing the corridor using hand tools, power tools, and a brush mower followed by constructing trail tread using hand tools. This new segment will replace a road walk on the NCT's Arrowhead Re-route in between the Chippewa National Forest and Grand Rapids, MN. The landscape the project traverses includes Tioga Mine pit lake, the southern most iron mine on the Mesabi Range. The NCT will overlook the pit lake while passing through the Tioga Recreation Area, a world class mountain bike trail facility. The trail will also pass by historic mine sites, mine tailings piles, and along the edge of a private maple syrup operation.
AHS acknowledges with gratitude that this project takes place on the traditional lands of the Očhéthi Šakówiŋ, Mdewakanton, and Anishinabewaki ᐊᓂᔑᓈᐯᐗᑭ peoples past and present. We honor the land itself, the Indigenous communities who have stewarded this land for generations, and those who continue to steward these lands today. AHS invites all volunteers to join us in our commitment to support and amplify the work of Indigenous communities as they work to dismantle the systems of oppression that these communities continue to face today.
Register