Volunteer Spotlight – Chuck Morlock
Writer, Mark Ray, interviews long-time Volunteer Vacation Crew Member, Chuck Morlock, about the importance of giving back to our public lands and Chuck's conne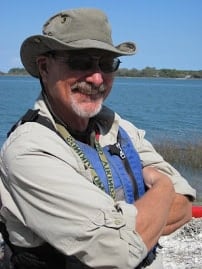 ction to Boy Scouts of America.
American Hiking Society is offering two Volunteer Vacations to Boy Scout high-adventure base camps this fall.  Get Out and Give Back at Philmont Scout Ranch or Northern Tier.
---
MR: How many Volunteer Vacations have you done (or what number was your Northern Tier trip)?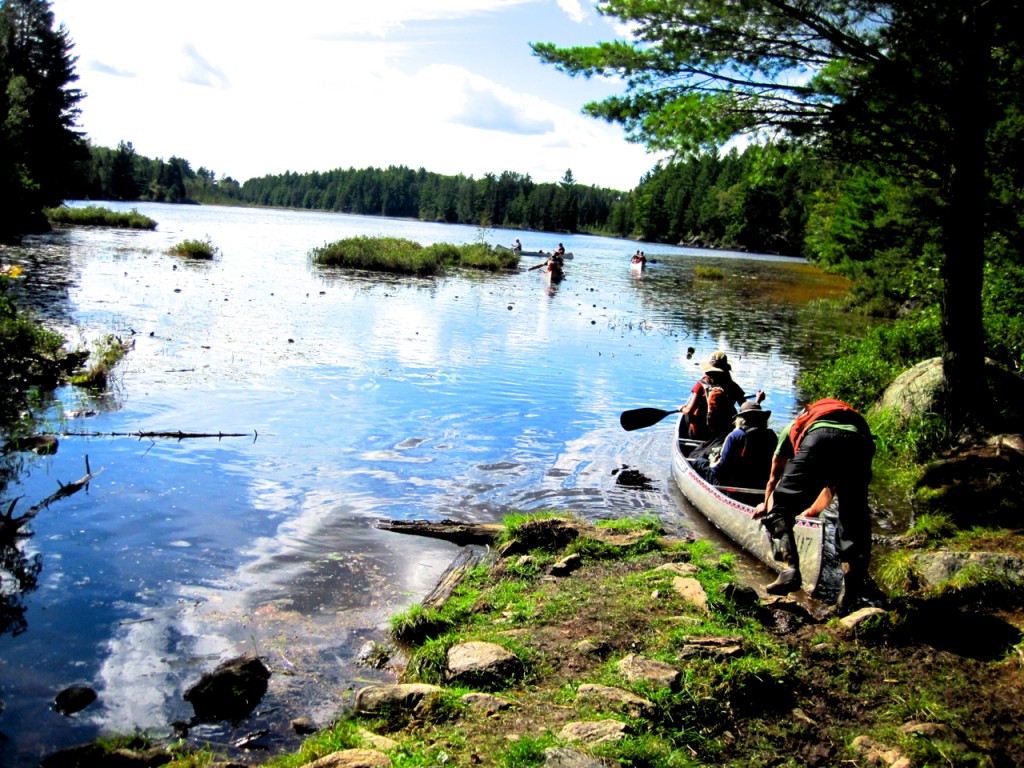 CM: I've done 29 projects, 21 of which were with AHS.   A few were Sierra Club, one AMC, and several for our local forest preserve district.  Though I'm feeling my age more every year, it is still important work, so I try to help whenever possible.
MR: Do you have a Scouting background?
CM: Yes, Cub Scouts and Boy Scouts both.  In fact, I was in one of the first Weblos groups way back in the late 50s/ early 60s.  I was an Order of the Arrow member, reached Life award level, and then went to a newly formed troop to help out as Jr Asst. Scout Master.  After graduating from college, I was scoutmaster for an official Chicago Council Boy Scout troop composed of about a dozen young men from Chicago State Mental Hospital where I volunteered each week (multiply-handicapped kids who were high enough functioning to leave the children's ward.)  The kids had hand-me-down uniforms donated by other troops and we went on many outings including 3 or 4 overnight campouts at the Chicago Council Boy Scout camp (Camp Fort Dearborn) in the local Cook County forest preserves. I still cherish all the memories (and photos) from those years.  Great kids!
I'm grateful to Scouting for fostering what became my lifelong passion for activities in the outdoors as well as for developing within me the ethic to preserve our natural areas.  I'm still out in the our 200,000 acres of Chicagoland forest preserves 2 or 3 times a week now, hiking, biking, or paddling.
MR: What drew you to the Northern Tier project?
CM: The project was at the right place at the right time.  I was in going to be in northern WI and MN for 2 Road Scholar biking programs, and though I grew up and lived in Chicago my entire 68 years, I had never been to Boundary Waters, so I  jumped at the opportunity!
MR:  What did you enjoy most about the Northe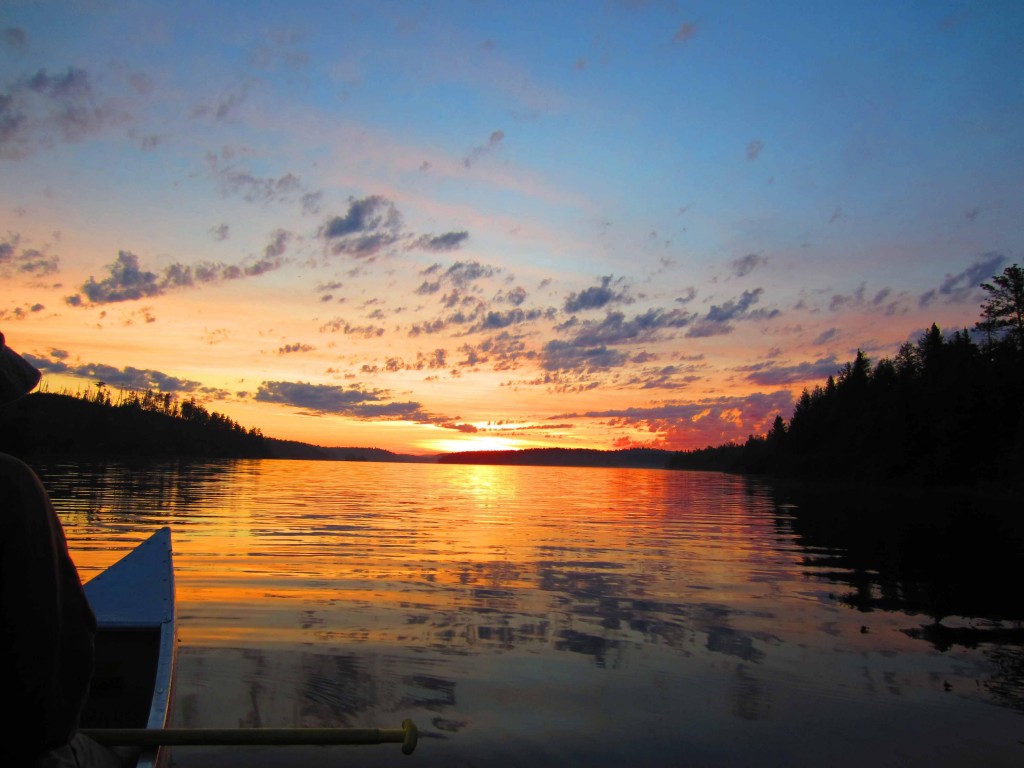 rn Tier setting?
CM: The scenic beauty, the draw of the wilderness, the opportunity to canoe in Boundary Waters, and I love to give back through these volunteer projects.  Northern Tier was a fabulous host for us — one of the best I've experienced over the years.
MR: Some people (although not dedicated volunteers!) would say it's silly to pay to do hard manual labor at a place you may not get to enjoy in the future. What would be your response?
CM: I've backpacked in over 50 different wilderness areas of the USA and paddled kayaks/rafts/ canoes in 2 dozen additional places — places that others built and maintained over the years which made the places available to me.  I feel an obligation to give back to the hiking/paddling communities for future users.  If we users don't "pay forward" for the future generations through maintenance/construction projects, my (and others') kids and grandkids might not have these opportunities.  The US land management agencies are cash-strapped and maintenance is deferred and may never be done, and Mother Nature will "reclaim" the trails and waterways making travel difficult or impossible.
---
To read more from Mark Ray, visit here.
To read more from Chuck Morlock, visit here.
More information about volunteering at Philmont Scout Ranch and Northern Tier can be found here.