Adirondack Park, NY Week 1- Volunteer Vacations 2023
April 23 @ 5:00 pm

-

April 29 @ 10:00 am
Trip Navigation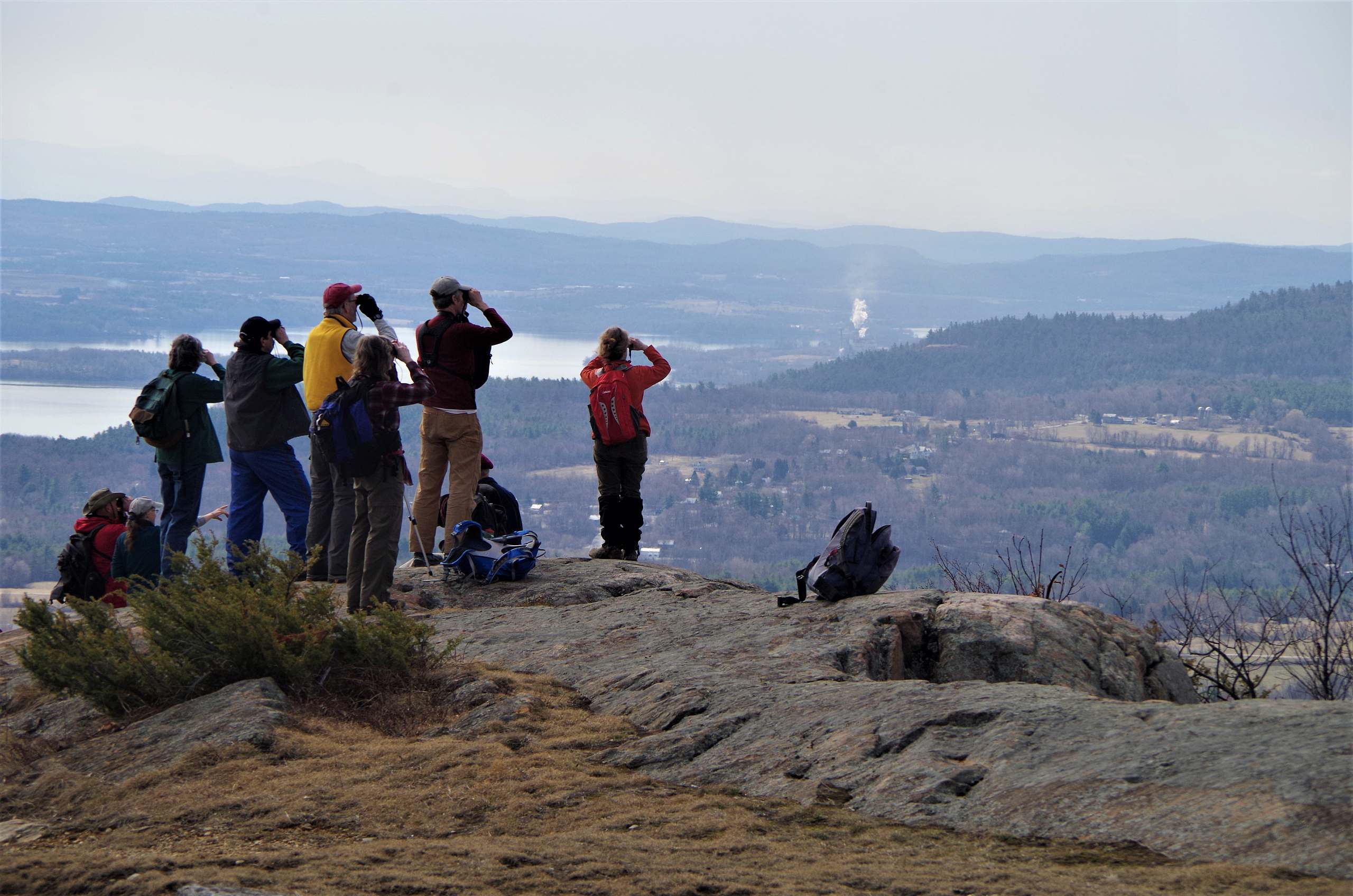 Created in 1892 as one of the first Forever Wild Forest Preserves in the nation, the Adirondack Park is a unique wilderness area, and volunteers are needed to help maintain it! At 6 million acres, it is the largest publicly protected area in the contiguous United States. The state of New York owns approximately 2.6 million acres, while the remaining 3.4 million acres are devoted to forestry, agriculture and open space recreation. The Adirondack Park is not a National Park – there's no fee to enter and the park doesn't close at night, nor is it a state park, a common misconception. It's also the largest National Historic Landmark, covering an area larger than Yellowstone, Yosemite, Grand Canyon, Glacier, and the Great Smokies National Parks combined. Champlain Area Trails has a number of new trails that will be developed in Adirondack Park this year. Volunteers will work to establish and maintain these new trails by clearing the trail of branches, brush, and fallen logs plus doing some side-cuts to level the trail on hillsides. Volunteers may also assist with the installation of new bridges and boardwalks as needed throughout the week. Project access will include driving 20-30 minutes on paved roads.
There is no experience needed to join a Volunteer Vacation! Your expert hosts will provide detailed instruction, tool demonstrations, and project oversight throughout the week. All you need is a willing attitude and to be in good physical condition to participate in moderate physical activity for approximately 6-8 hours a day with plenty of breaks, at your own pace. Find out more about what it's like to join a Volunteer Vacation and other frequently asked questions here.
AHS acknowledges with gratitude that this project takes place on the traditional lands of the Kanien'kehá꞉ka (Mohawk), Mohican, N'dakina (Abenaki / Abénaquis), and Ho-de-no-sau-nee-ga (Haudenosaunee) peoples past and present. We honor the land itself, the Indigenous communities who have stewarded this land for generations, their deep and sacred connection to these lands, and those who continue to steward these lands today. We offer this land acknowledgement as the first of many steps to stand as an ally and amplify Indigenous voices. We invite the American Hiking Society community to join us through continued efforts to support Indigenous communities and learn more about the history of the lands on which we live, work and recreate.
Register