Big South Fork National River & Recreation Area, TN – Volunteer Vacations 2023
June 4 @ 2:00 pm

-

June 10 @ 10:00 am
Trip Navigation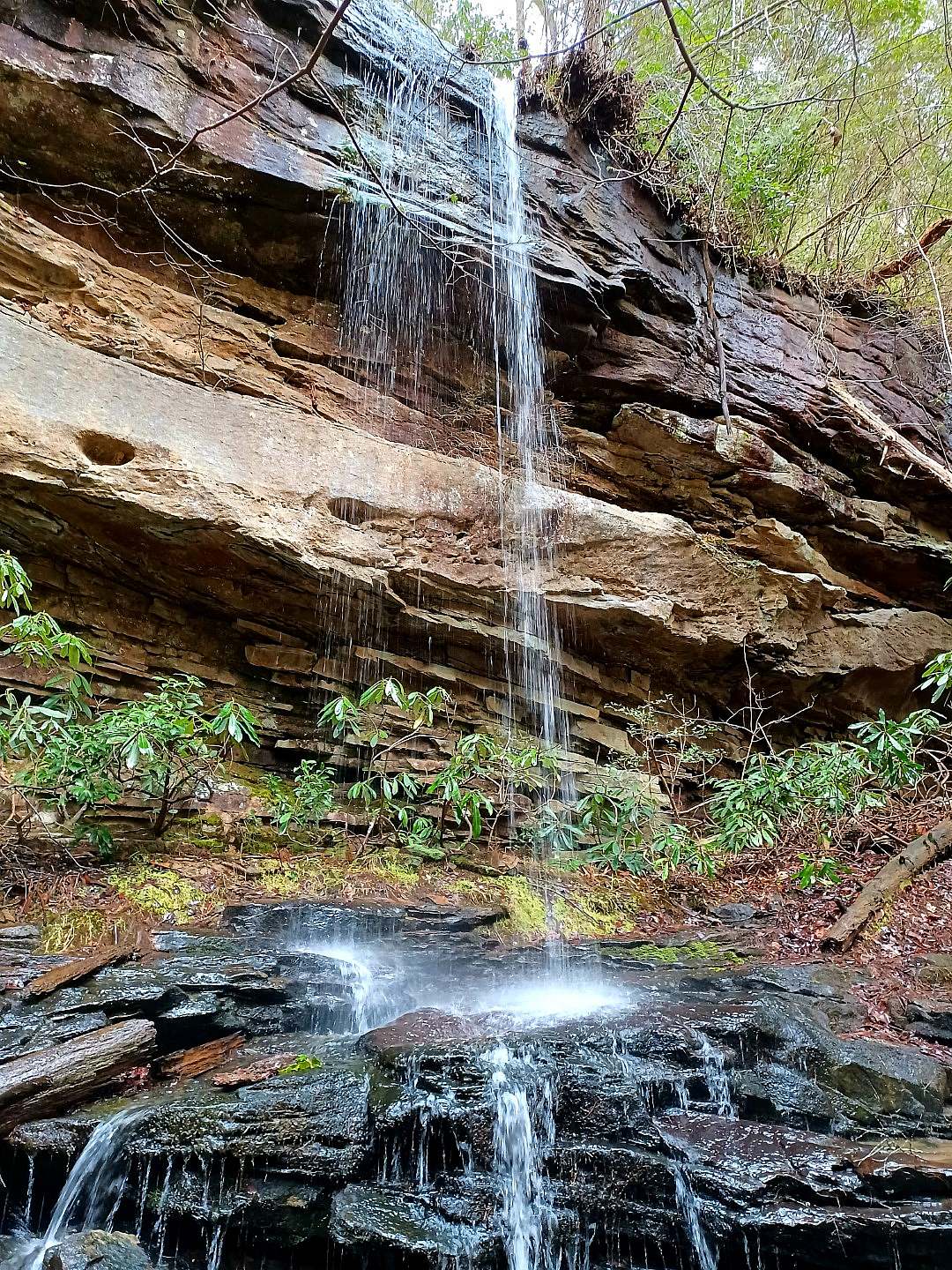 Calling all bridge builders! Join us at the Big South Fork National River and Recreation Area to restore historic bridges among a peaceful area with wildlife, wildflowers, and starry night skies. The Big South Fork National River and Recreation Area is 125,000 acres, and boasts miles of scenic gorges and sandstone bluffs, and is rich with natural and historic features and has been developed to provide visitors with a wide range of outdoor recreational activities. The Twin Arches Trail is designated as a Natural-Scientific State Natural Area. There are four bridges in the Jakes Place (Historic) landscape which were built several years ago, and they are in need of being removed and built. Jakes's Place is off the Twin Arches Trail but also connects to the Charit Creek Lodge (Historic). Volunteers will be replacing one of these bridges during the week of service. There are no buildings left standing at Jakes Place other than the remnants of an old fireplace. Volunteers will be driven to the trailhead but will have to hike approximately 1-2 miles to the actual work site. The terrain is steep and moderate in difficulty for hiking.
With the beginning of summer, the area is abundant with wildlife, wildflowers, birds and lush green trees. It is an area for foot traffic only and it is truly a peaceful area to visit, even if only for one day. In the evenings, star gazers can look up and see a beautiful display of stars.
There is no experience needed to join a Volunteer Vacation! Your expert hosts will provide detailed instruction, tool demonstrations, and project oversight throughout the week. All you need is a willing attitude and to be in good physical condition to participate in moderate physical activity for approximately 6-8 hours a day with plenty of breaks, at your own pace. Find out more about what it's like to join a Volunteer Vacation and other frequently asked questions here.
AHS acknowledges with gratitude that this project takes place on the traditional lands of the Tsalaguwetiyi (Cherokee, East), S'atsoyaha (Yuchi), and Shawandasse Tula (Shawanwaki/Shawnee) peoples past and present. We honor the land itself, the Indigenous communities who have stewarded this land for generations, their deep and sacred connection to these lands, and those who continue to steward these lands today. We offer this land acknowledgement as the first of many steps to stand as an ally and amplify Indigenous voices. We invite the American Hiking Society community to join us through continued efforts to support Indigenous communities and learn more about the history of the lands on which we live, work and recreate.
Register