Blue Ridge Center for Environmental Stewardship, Virginia – Volunteer Vacations 2022
Trip Navigation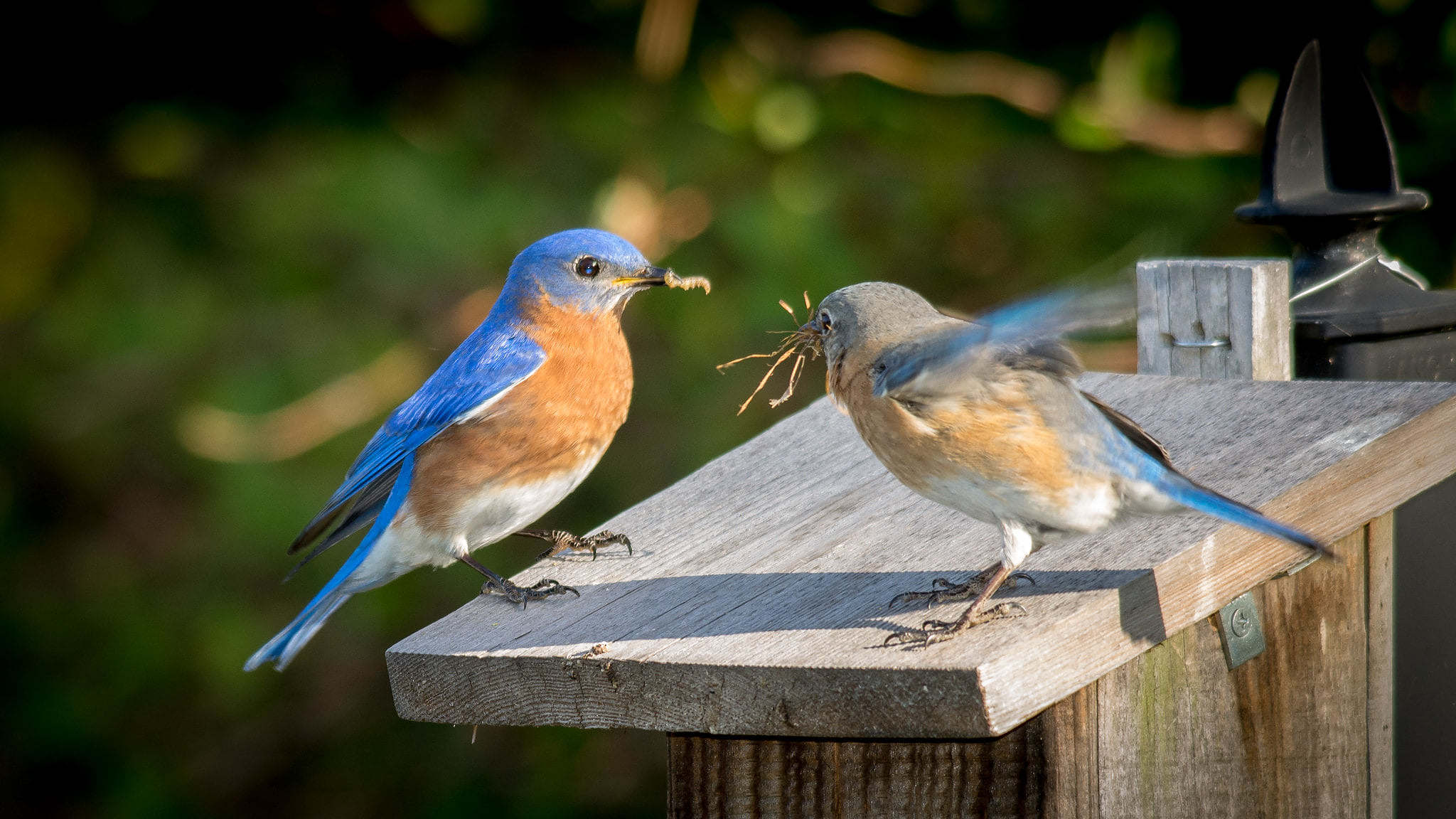 The Blue Ridge Center is a nonprofit organization that manages nearly 900 acres featuring hiking trails through deep woods, babbling streams, a working farm, wildflower meadows, and historic farmsteads. Located in the western region of Virginia's Loudoun County, Blue Ridge Environmental Center land protects Potomac River tributaries and the Chesapeake Bay watershed, preserves the Appalachian Trail viewshed, and conserves the natural habitat for hundreds of animal species.  The Center has 10 miles of hiking to explore streams, spot wildlife, and imagine life in a 19th century farming community.
During this project, American Hiking Society volunteers will work on maintaining and developing trails and other structures at the Blue Ridge Center. Specific tasks may include repairing bridges, lifting and carrying stones and logs, painting and creating trail signs, and sprucing up the grounds as needed. Volunteers interested in helping with the organic farm can perform tasks such as starting seeds in the greenhouse, transplanting vegetable starts, and building garden beds. Volunteers will also have scheduled time off to enjoy the many surrounding attractions or further explore the Center!
AHS acknowledges with gratitude that this project takes place on the traditional lands of the Massawomeck and Manahoac peoples past and present. We honor the land itself, the Indigenous communities who have stewarded this land for generations, and those who continue to steward these lands today. AHS invites all volunteers to join us in our commitment to support and amplify the work of Indigenous communities as they work to dismantle the systems of oppression that these communities continue to face today.
Register