With heavy traffic registration submissions may take several minutes.
You will receive a confirmation email when your registration is finalized.

Boundary Waters Canoe Area Wilderness
Trip Navigation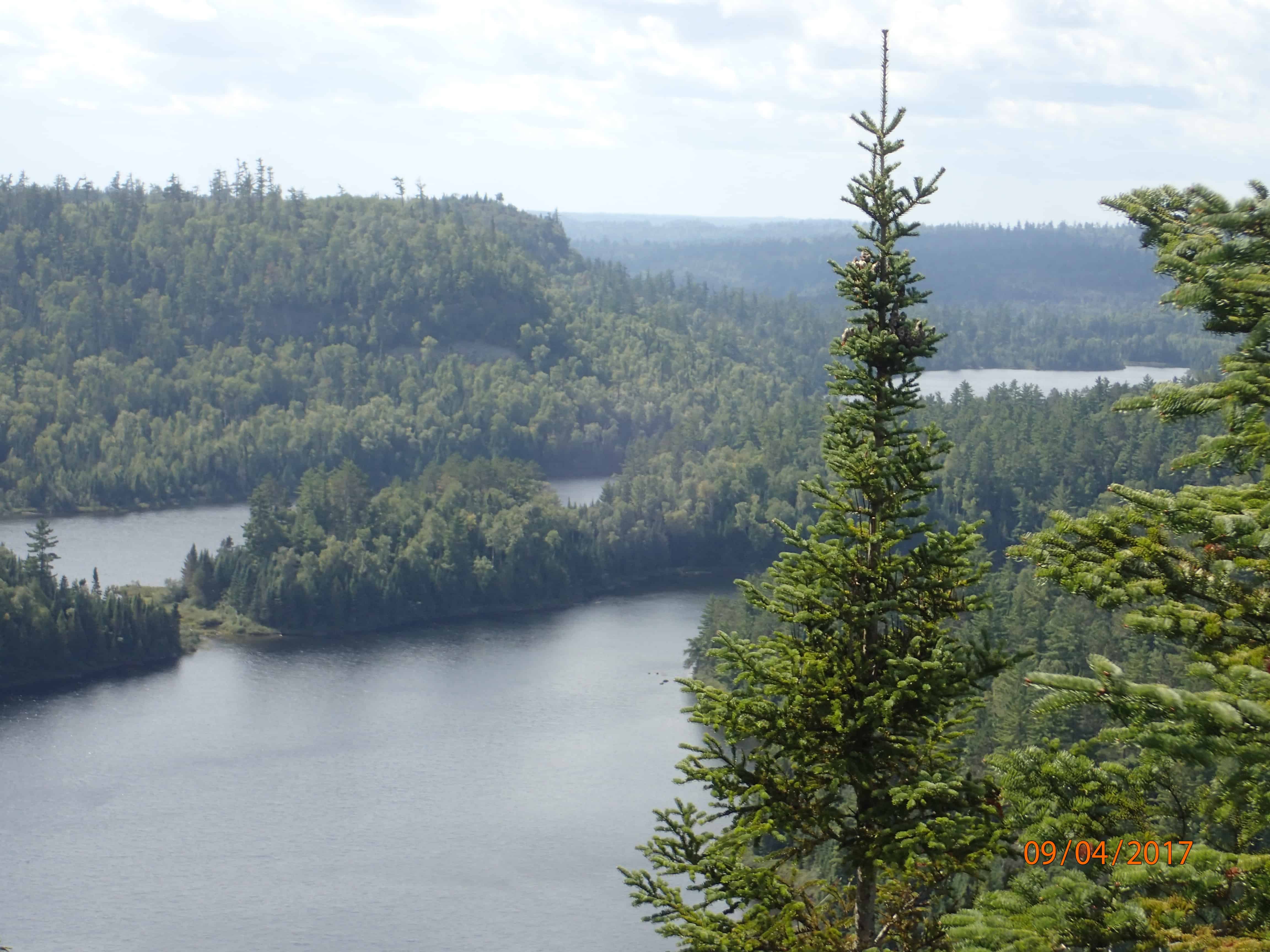 Volunteers will clear blowdowns and brush along the wilderness section of the Border Route Trail (BRT) within the Boundary Waters Canoe Area Wilderness in northeastern Minnesota's Superior National Forest. The BRT is a remote, 65 mile footpath and part of the North Country National Scenic Trail which spans 4,600 miles from North Dakota to Vermont. The wilderness section covers 36 mile through the BWCA and is maintained by using hand saws and loppers to clear the 4′ x 8′ corridor as power tools are not allowed inside the BWCA. The plan is to paddle in with canoes to a base camp inside the BWCA and do daily clearing, returning to base camp each evening. However, we need a plan B in case the ice hasn't gone out of the lakes, preventing water travel. Unlikely, but it is possible. So, we are going to plan for a backpack in to base camp, and do daily clearing and returning to base camp every evening. This means we will travel lighter, carrying backpacking meals and cooking equipment. If the ice is gone, we will paddle in with canoes. Our goal is to clear 5 or 6 miles of the trail.
Register