Find a trip that is right for you!  We have provided a few different ways to ensure you find a trip that meets your availability, comfort level, and desired location.
Search by project state, project rating, accommodations, and hiking distance below.
View the full listing of 2018 Volunteer Vacations in a condensed listing to easily compare trips.
---

Gateway National Recreation Area, Jamaica Bay Wildlife Refuge
Trip Navigation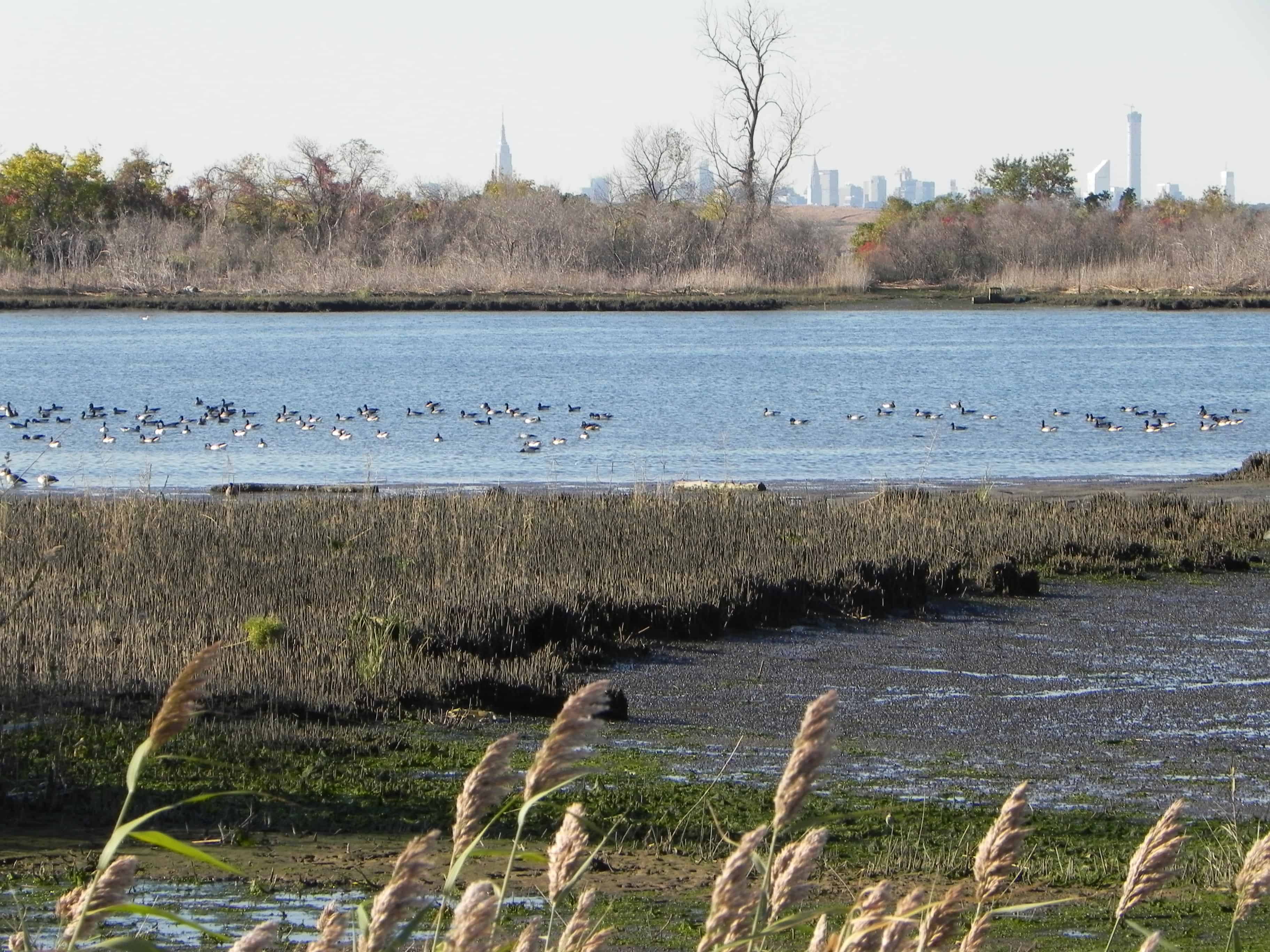 This project will be focused on providing amenity improvements to the two main visitor trails at the Jamaica Bay Wildlife Refuge. The renovation of three bird blinds will be the main project, with additional projects to replace benches, repair boardwalks, and improve overall trail conditions to be completed as time allows.