Find a trip that is right for you!  We have provided a few different ways to ensure you find a trip that meets your availability, comfort level, and desired location.
Search by project state, project rating, accommodations, and hiking distance below.
View the full listing of 2018 Volunteer Vacations in a condensed listing to easily compare trips.
---

General Butler State Resort Park
Trip Navigation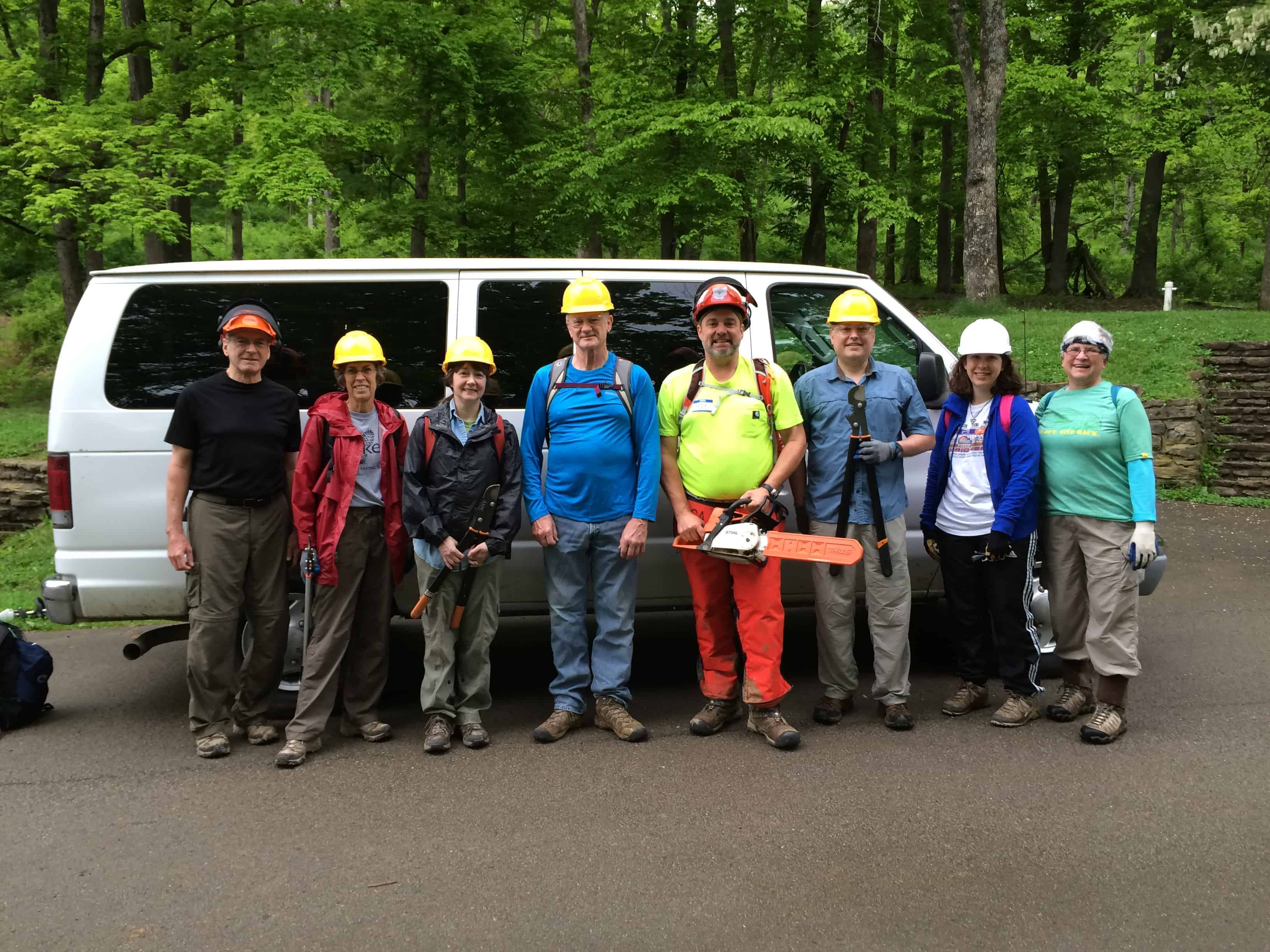 Volunteers will spend Monday-Thursday performing vital projects on the Park's 9 miles of trails. Various tasks will include: weed-eating, pruning, building footbridges, installing water-bars for steps & drainage, cutting & clearing fallen trees, installing roof Trail Shelter, repairing slope issues, and adding markers as needed for hiker assurance. If tasks are completed with minimal rain delays, Friday will be a free day for volunteers to enjoy the Park, or go explore the area.