With heavy traffic registration submissions may take several minutes.
You will receive a confirmation email when your registration is finalized.

Hungry Mother State Park
September 22, 2019

-

September 28, 2019
Trip Navigation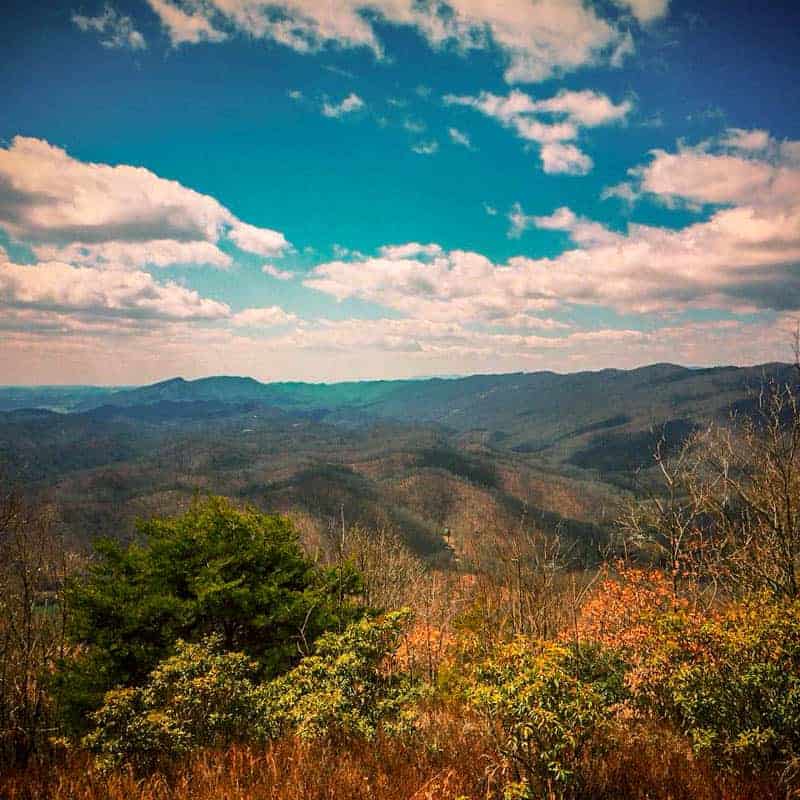 We will be hand building a section of new trail which will eventually wind its way over and meet up with Clyburn Ridge Loop Trail. The trail will be laid out on an old road bed and then will meander through a steeply forested area along ridges and sideslopes. All work will be done by hand, no mechanized labor will be used. Depending on length of trail laid, there will be a possibility of crew assisting with laying out and designing additional trail. All trail laid will include removing duff layer, angling trail correctly along with side slope installed correctly, installing knicks, rolling grade dips, and grade reversals, armoring of creeks, and installing other sustainable trail features.
Register