Kenai National Wildlife Refuge, Alaska – Volunteer Vacations 2022
Event Navigation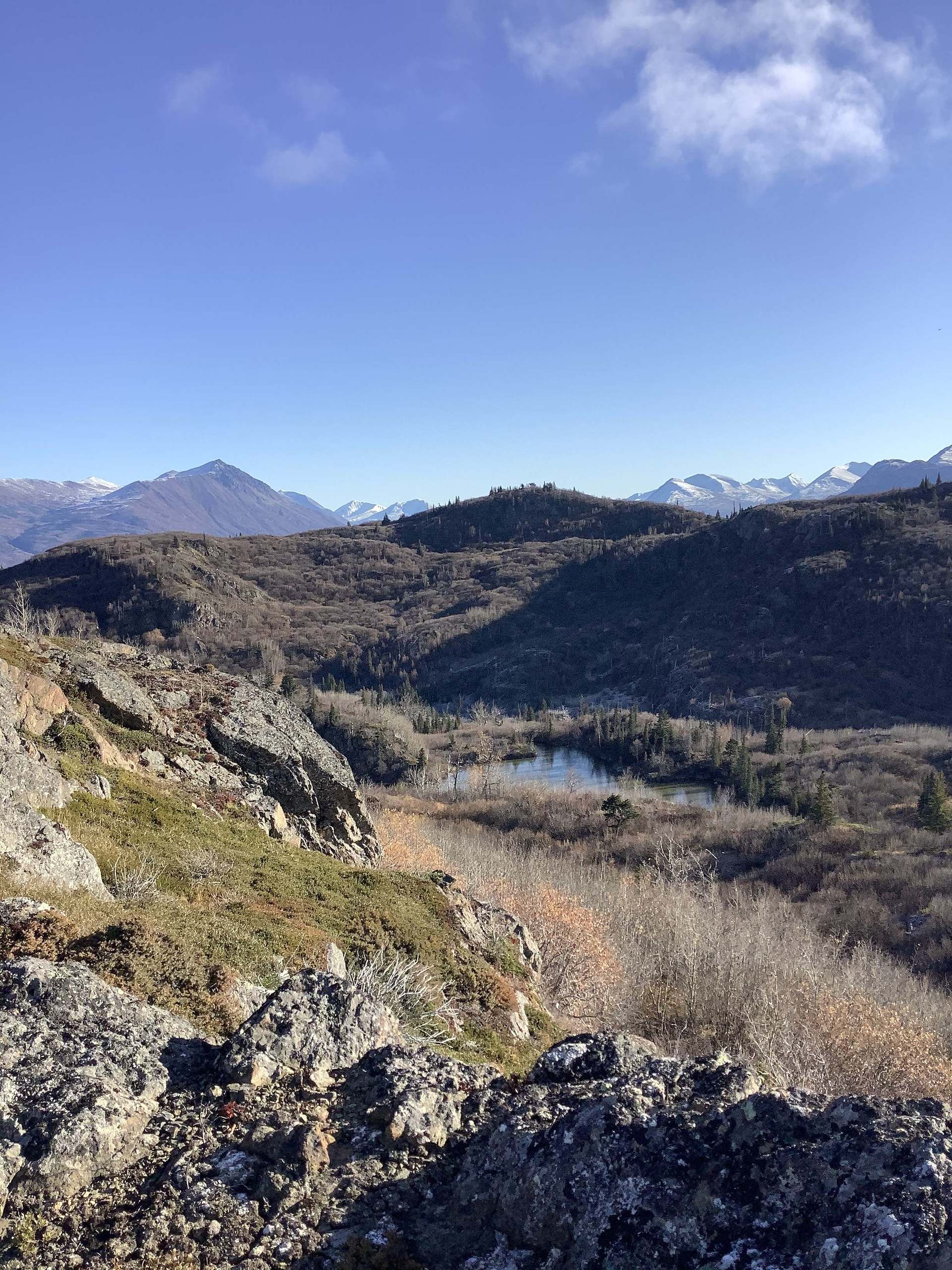 The Kenai National Wildlife Refuge, often called "Alaska in miniature", is home to a wide diversity of wildlife including moose, eagles, brown and black bears, lynx, wolves and trumpeter swans. Biodiversity is unusually high for this latitude because of the juxtaposition of two biomes on the Kenai Peninsula:  the northern fringe of the Sitka spruce-dominated (Picea sitchensis) coastal rainforest on the eastern flank of the Kenai Mountains, and the western-most reach of boreal forest in North America on the western slope of the Kenai Mountains.  Elevations range from 6,600 feet (Mt. Truuli) to sea level where the refuge extends to Chickaloon Flats in Turnagain Arm.
American Hiking Society Volunteers will work on establishing a connecting trail between Vista Trail and Skilak Lookout Trail. The total distance between the two trails is roughly 2 miles. The crew would be working from the top of Vista Trail clearing new corridor and digging new tread as they begin to start the work towards Skilak Lookout Trail. Vista Trail is 1.5 miles one way hiking to the end of the trail and then starting work from there. With views of Skilak Lake all along the trail it makes for a beautiful hike. Base camp will be established in Upper Skilak Campground where the trail starts out of.
AHS acknowledges with gratitude that this project takes place on the traditional lands of the Dënéndeh and Dena'ina Ełnena peoples past and present. We honor the land itself, the Indigenous communities who have stewarded this land for generations, and those who continue to steward these lands today. AHS invites all volunteers to join us in our commitment to support and amplify the work of Indigenous communities as they work to dismantle the systems of oppression that these communities continue to face today.
Register