With heavy traffic registration submissions may take several minutes.
You will receive a confirmation email when your registration is finalized.

Kiptopeke State Park
Trip Navigation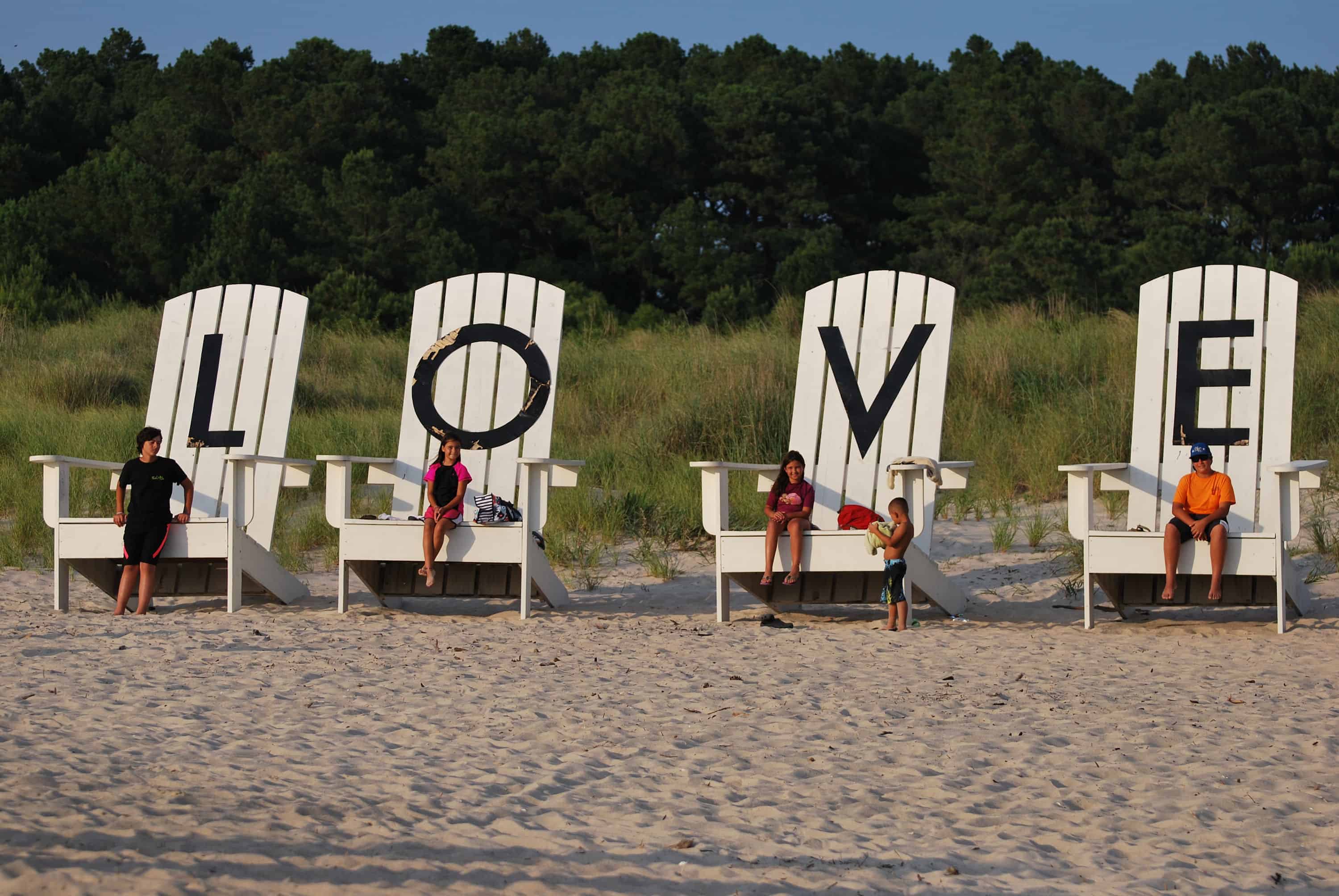 The AHS crew will help maintain existing trails and boardwalks and help reroute an existing trail that is currently being threatened by erosion of the bluff.
Register