With heavy traffic registration submissions may take several minutes.
You will receive a confirmation email when your registration is finalized.

Palmetto Trail
Trip Navigation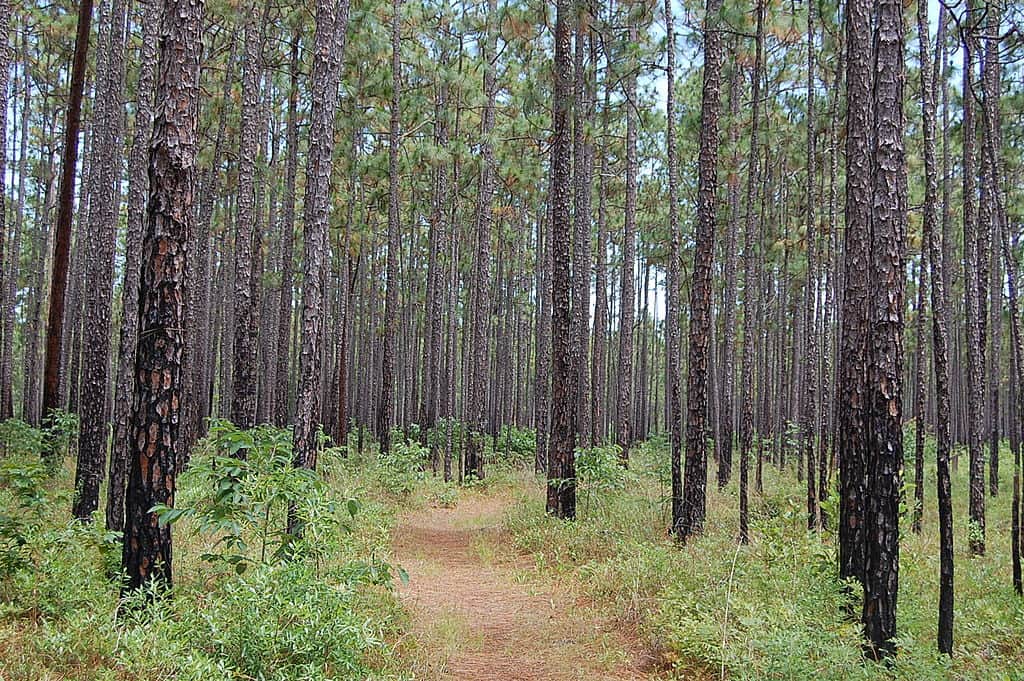 This project is focused on trail maintenance, conservation, education and fun! Our primary focus will be clearing and grooming an established seven mile passage of The Palmetto Trail through a beautiful civil war era rail line. Volunteers can expect tasks such as lopping, light raking and minimal brush clearing while becoming familiar with some of South Carolina's beautiful wildlife, history and most important, The Palmetto Trail. Volunteers will become familiar with and utilize tools such as loppers, rakes and hand pruners in an effort to maintain trail appearance and accessibility. At Palmetto Conservation Foundation, it is our goal that every volunteer has a safe, fun and enriching experience while at the same time expanding their knowledge of environmental stewardship and conservation.
Register