Find a trip that is right for you!  We have provided a few different ways to ensure you find a trip that meets your availability, comfort level, and desired location.
Search by project state, project rating, accommodations, and hiking distance below.
View the full listing of 2018 Volunteer Vacations in a condensed listing to easily compare trips.
---

Santa Fe National Forest, Dome Wilderness
Trip Navigation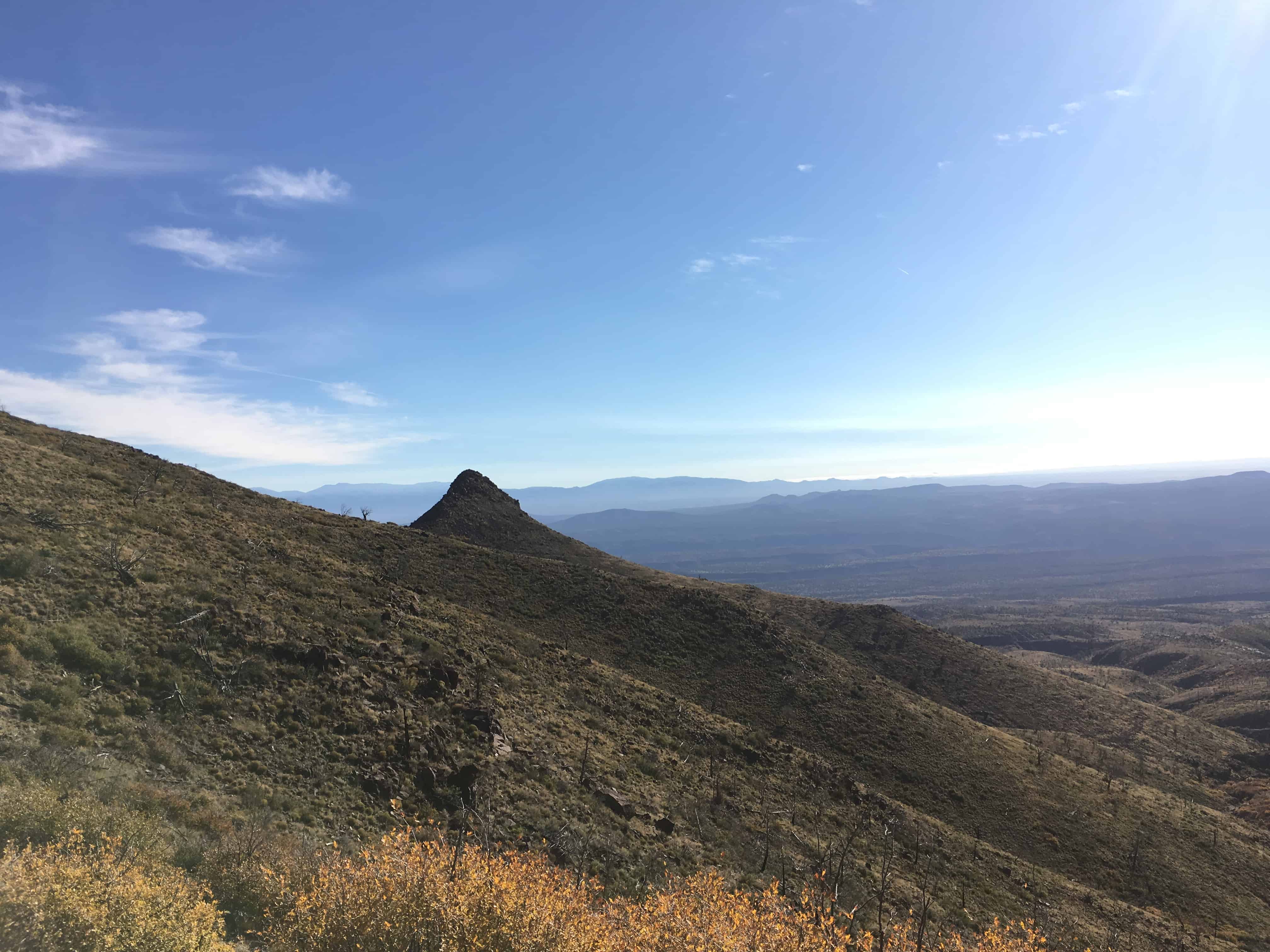 Volunteers will spend the week working on maintenance on the Capulin Trail. Project will begin 1.5 miles NW of the Capulin trailhead working along canyon rim north to drainage just before main canyon. Trail work will include: clearing trail corridor ( blowdown, large rocks), trail tread (veg removal, out-sloping) and drainage (cleaning out grade dips).
The US Forest Service will host and Crew Lead this trip.