Savannah National Wildlife Refuge, South Carolina – Volunteer Vacations 2022
Event Navigation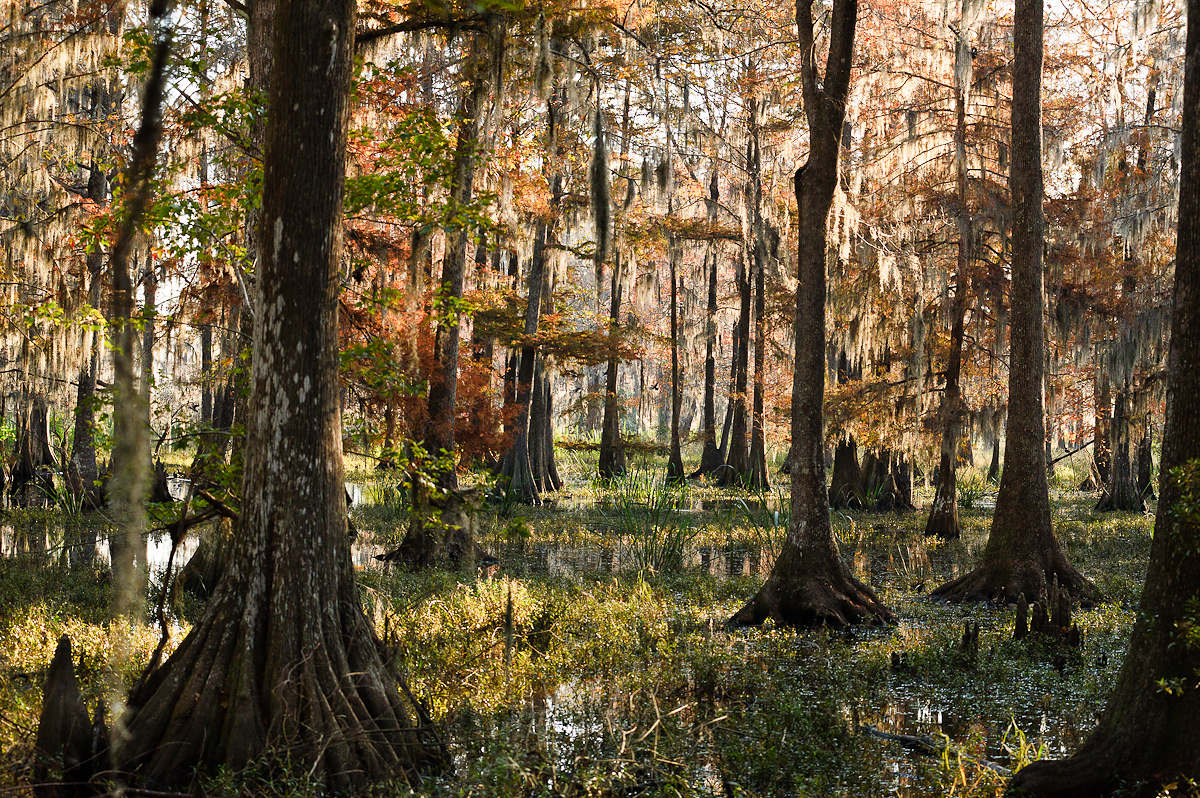 The chain of national wildlife refuges that forms the Savannah Coastal Refuges Complex extends from Pinckney Island NWR near Hilton Head Island, South Carolina, to Wolf Island NWR near Darien, Georgia. The Savannah National Wildlife Refuge, established April 6, 1927, consists of 31,551 acres of freshwater marshes, tidal rivers and creeks, and bottomland hardwoods. About half the refuge is bottomland, composed primarily of cypress, gum, and maple species.
Volunteers will work on the Swamp Edge Boardwalk trail to provide visitor access to a cypress swamp adjacent to the Refuge Visitor Center. The boardwalk will be approximately 420 feet long and will be built mostly over water 1 to 1.5 feet deep. The framework will be constructed using pressure treated lumber supported on steel pilings designed to minimize disturbance to the environment. The decking boards will be Brazilian Walnut which was illegally harvested and was confiscated by USFWS Port Inspectors on entry to the United States. The intent of using this lumber in the boardwalk is to provide an educational experience for visitors to emphasize the importance of preserving and protecting our natural resources. The project will be supervised by an experienced USFWS Volunteer, and all required tools and equipment will be provided. American Hiking Society volunteers should provide waterproof knee boots or hip waders. Work will include hauling, framing, and decking material while assisting with helical piling installation and boardwalk construction.
AHS acknowledges with gratitude that this project takes place on the traditional lands of the Yamassee and Mvskoke (Muscogee / Creek) peoples past and present. We honor the land itself, the Indigenous communities who have stewarded this land for generations, and those who continue to steward these lands today. AHS invites all volunteers to join us in our commitment to support and amplify the work of Indigenous communities as they work to dismantle the systems of oppression that these communities continue to face today.
Register