Find a trip that is right for you!  We have provided a few different ways to ensure you find a trip that meets your availability, comfort level, and desired location.
Search by project state, project rating, accommodations, and hiking distance below.
View the full listing of 2018 Volunteer Vacations in a condensed listing to easily compare trips.
---

Shawnee National Forest, Touch of Nature Environmental Center
Trip Navigation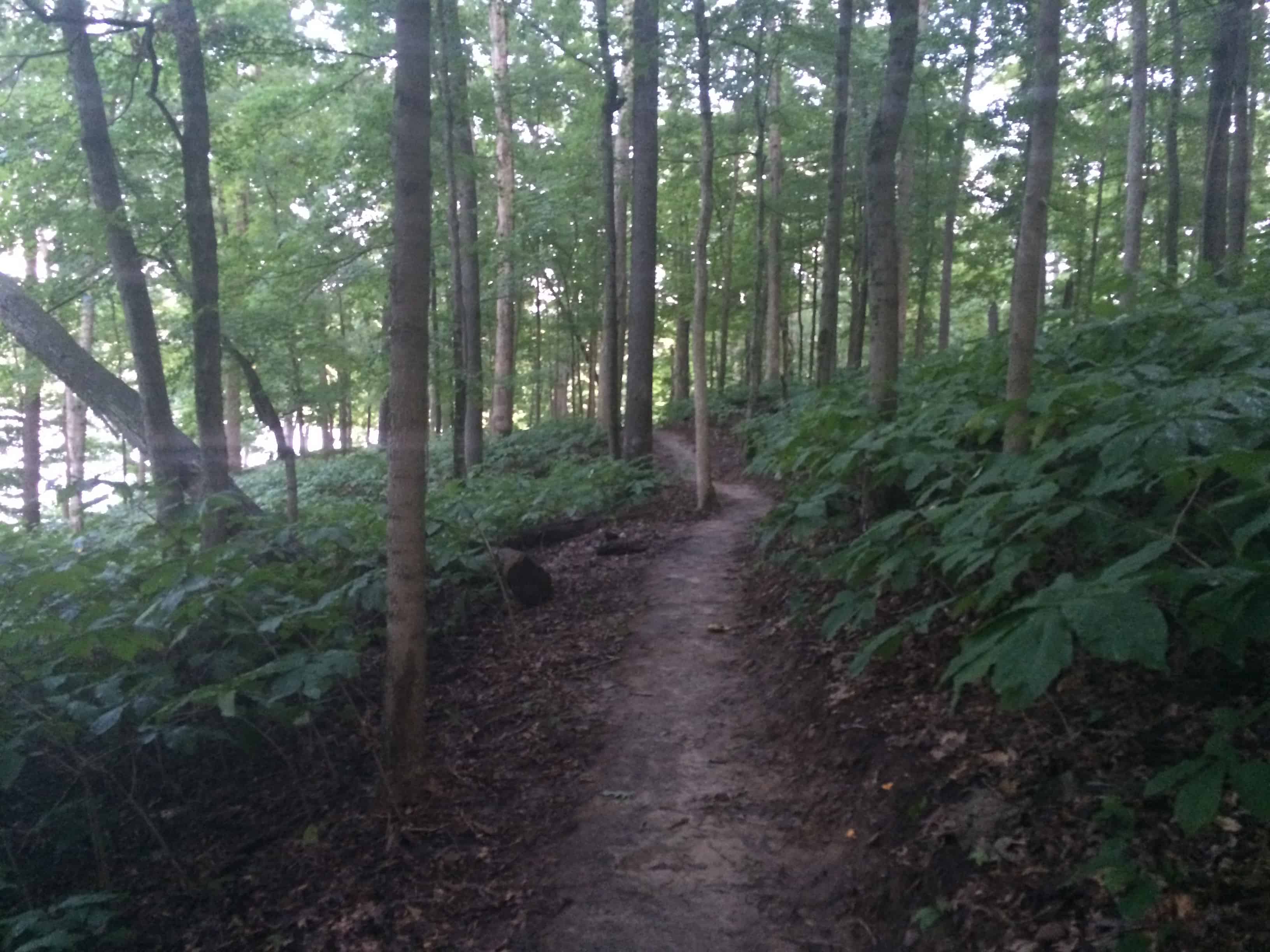 The Touch of Nature trails initiative learned from the USFS's Shawnee Volunteer Corps is rebuilding a new system of trails. The initiative has become an environmental education program of its own through the integration of educational components during work sessions. It also has become a community building project for the center through the many campus and community organizations who volunteer. The trail initiative is an integral part of our annual summer camps and the numerous school groups we bring to Touch of Nature. As a regional resource for connecting people to the land and promoting hiking and paddling for recreation and sustainable healthy living. Work will include but is not limited to clearing trails of organic materials creating new trails or enhancing and developing our programming areas using Pulaskis, McLeods, shovels and rakes. Volunteers will work on creating a back-slope, tread and an out-slope. As well as any other tasks that arise during your stay here.
This trip is hosted and crew led by the Touch of Nature Environmental Center.