Shenandoah National Park, VA – Volunteer Vacations 2023
May 21 @ 5:00 pm

-

May 27 @ 10:00 am
Trip Navigation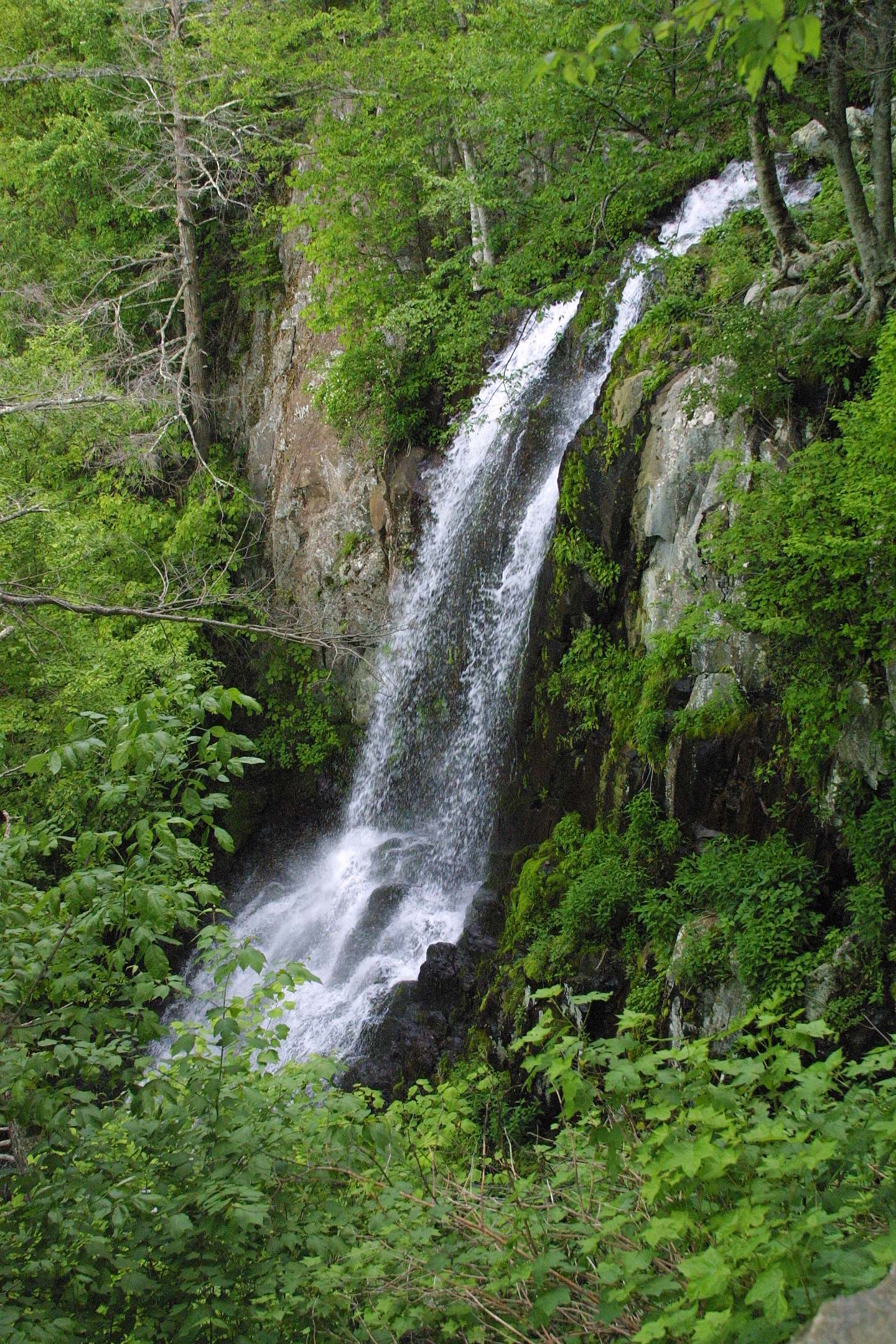 Join this project to help Shenandoah National Park ensure it's most popular trails are safe and user-friendly for over 100,000 visitors annually! Just 75 miles from the bustle of Washington, D.C., Shenandoah National Park is a land bursting with cascading waterfalls, spectacular vistas, fields of wildflowers, and quiet wooded hollows. With over 200,000 acres of protected lands that are haven to deer, songbirds, and black bear, there's so much to explore and enjoy.
Volunteers will work on a variety of trails in Shenandoah National Park's Central District. Trails will pass through woodlands as spring flowers begin to bloom and cross ridgelines with views of the Shenandoah Valley and Blue Ridge Mountains. Difficulty will vary from strenuous, exposed, steep mountain terrain to moderate, forested, rolling hills. Projects will ensure trails are inviting and user-friendly by clearing vegetation, installing and maintaining trail structures, and mitigating water damage through the maintenance of water bars and other water drainage structures. Volunteers may use loppers, weed whips, mcleods, pick mattocks, and rakes.
Volunteers will be transported from the campsite to the trailhead where work will begin each day. They will travel, carrying work tools, along the trail to work up to 6 miles in a day. Terrain is often steep and rocky with elevation changes up to 2,000 feet in day.
There is no experience needed to join a Volunteer Vacation! Your expert hosts will provide detailed instruction, tool demonstrations, and project oversight throughout the week. All you need is a willing attitude and to be in good physical condition to participate in moderate physical activity for approximately 6-8 hours a day with plenty of breaks, at your own pace. Find out more about what it's like to join a Volunteer Vacation and other frequently asked questions here.
AHS acknowledges with gratitude that this project takes place on the traditional lands of the Mvskoke (Muscogee), Yamasee and Guale peoples past and present. We honor the land itself, the Indigenous communities who have stewarded this land for generations, their deep and sacred connection to these lands, and those who continue to steward these lands today. We offer this land acknowledgement as the first of many steps to stand as an ally and amplify Indigenous voices. We invite the American Hiking Society community to join us through continued efforts to support Indigenous communities and learn more about the history of the lands on which we live, work and recreate.
Register