Find a trip that is right for you!  We have provided a few different ways to ensure you find a trip that meets your availability, comfort level, and desired location.
Search by project state, project rating, accommodations, and hiking distance below.
View the full listing of 2018 Volunteer Vacations in a condensed listing to easily compare trips.
---

Tejon Conservancy
Trip Navigation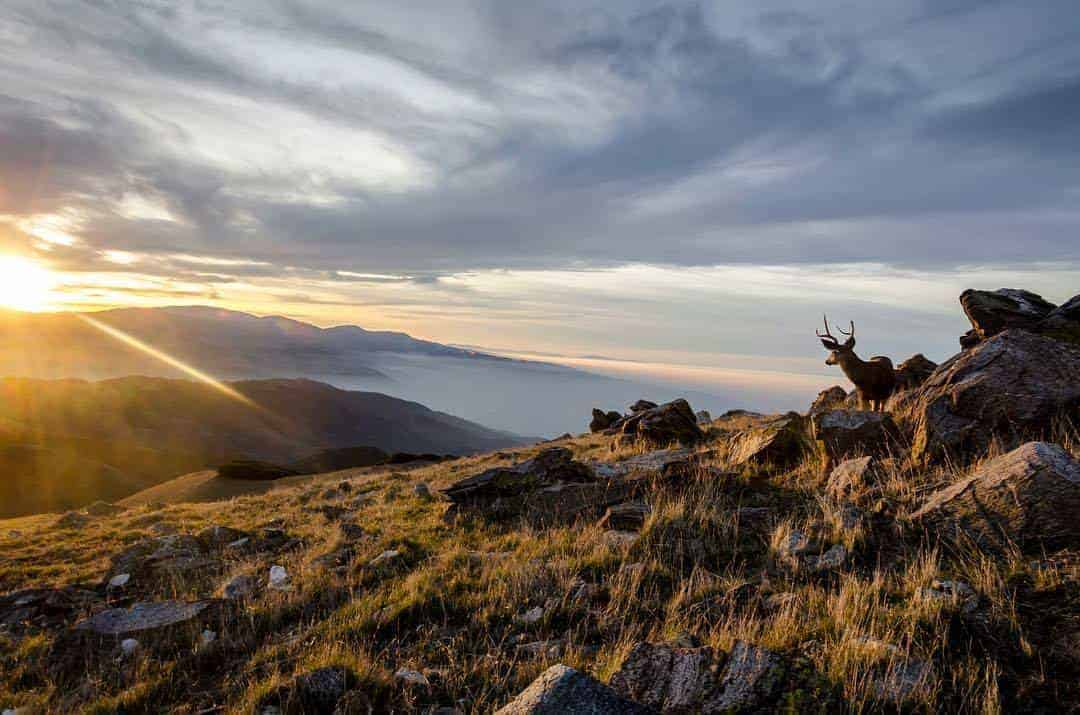 At the southern tip of the Sierra Nevada in California, Tejon Conservancy manages the conservation easement for 90% of Tejon Ranch. Thirty-six miles of Pacific Crest Trail are planned for reroute from the desert floor to the 6,800′ forested mountaintops of the ranch. While the main PCT reroute is still several years away, there is need for completing adjacent amenities,  access, and stewardship projects in anticipation of the new trail, including creating a primitive campground. Our work will use hand tools to improve the existing site: shovels, loppers, hand saws, grubbing tools, etc. Dorm-style lodging, tent or vehicle camping are available 30 minutes from the work site. A guided exploration day on the ranch includes a cross-ranch safari, offering volunteers a chance to catch a glimpse of Pronghorn Antelope, elusive Rocky Mountain Elk, and rare California Condor.