Trinidad Coastal Land Trust, CA – Volunteer Vacations 2023
June 4 @ 5:00 pm

-

June 10 @ 10:00 am
Trip Navigation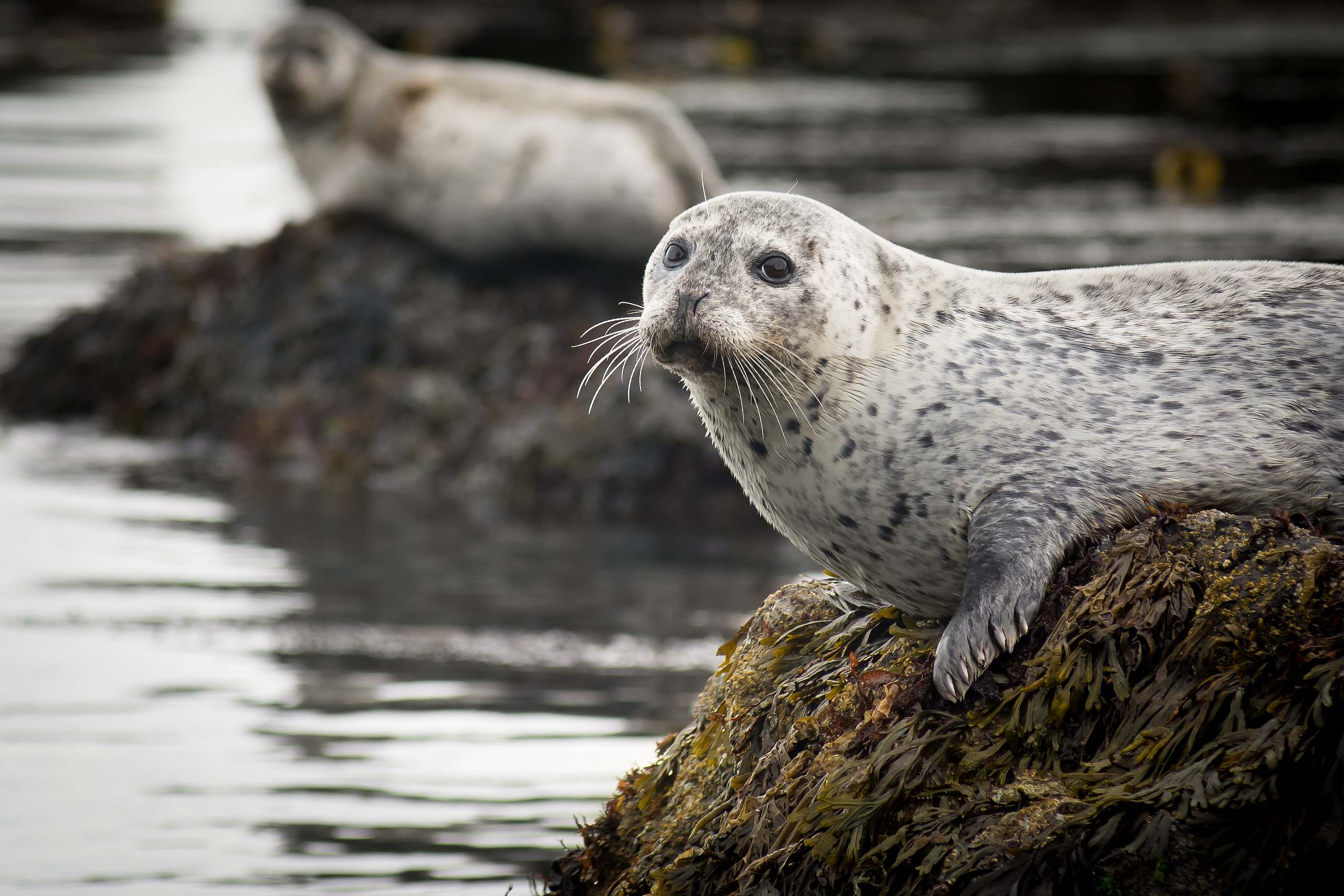 Join this project to improve access to one of Humboldt County's most popular beaches, and enjoy the pine trees, sea breeze, and abundant wildlife in this lush northern corner of California.Volunteers will work with trail supervisors on the College Cove trail, located within Trinidad State Beach on the stunning Trinidad coastline in northern California, where the redwoods meet the Pacific Ocean. Trinidad State Beach is an ideal place for viewing the iconic offshore rocks of the California Coastal National Monument, migrating grey whales, and plentiful seabirds. College Cove is one of Humboldt County's most well-loved beaches. Crescent shaped and cradled by dramatic coastal bluffs, it is popular with hikers, surfers, and sunbathers alike. This trail repair project will ensure more safe and accessible public access to this seaside gem.
Years of erosion from winter rains have compromised many of the steps along the trail's steep descent to the beach. AHS volunteers' work will include clearing vegetation, building new crib and cable steps, and laying gravel. The worksite begins a quarter mile from the trailhead, along another quarter mile steep descent to the beach. Volunteers should be comfortable working on steep terrain and lifting and carrying work materials (lumber, gravel, and tools). Your group campsite is at Sue-Meg State Park, located in the coastal conifer forest next to the ocean. The summer weather is moderate and enjoyable.
There is no experience needed to join a Volunteer Vacation! Your expert hosts will provide detailed instruction, tool demonstrations, and project oversight throughout the week. All you need is a willing attitude and to be in good physical condition to participate in moderate physical activity for approximately 6-8 hours a day with plenty of breaks, at your own pace. Find out more about what it's like to join a Volunteer Vacation and other frequently asked questions here.
AHS acknowledges with gratitude that this project takes place on the traditional lands of the Yurok peoples past and present. We honor the land itself, the Indigenous communities who have stewarded this land for generations, their deep and sacred connection to these lands, and those who continue to steward these lands today. We offer this land acknowledgement as the first of many steps to stand as an ally and amplify Indigenous voices. We invite the American Hiking Society community to join us through continued efforts to support Indigenous communities and learn more about the history of the lands on which we live, work and recreate.
Register