Find a trip that is right for you!  We have provided a few different ways to ensure you find a trip that meets your availability, comfort level, and desired location.
Search by project state, project rating, accommodations, and hiking distance below.
View the full listing of 2018 Volunteer Vacations in a condensed listing to easily compare trips.
---

Virgin Islands National Park
Trip Navigation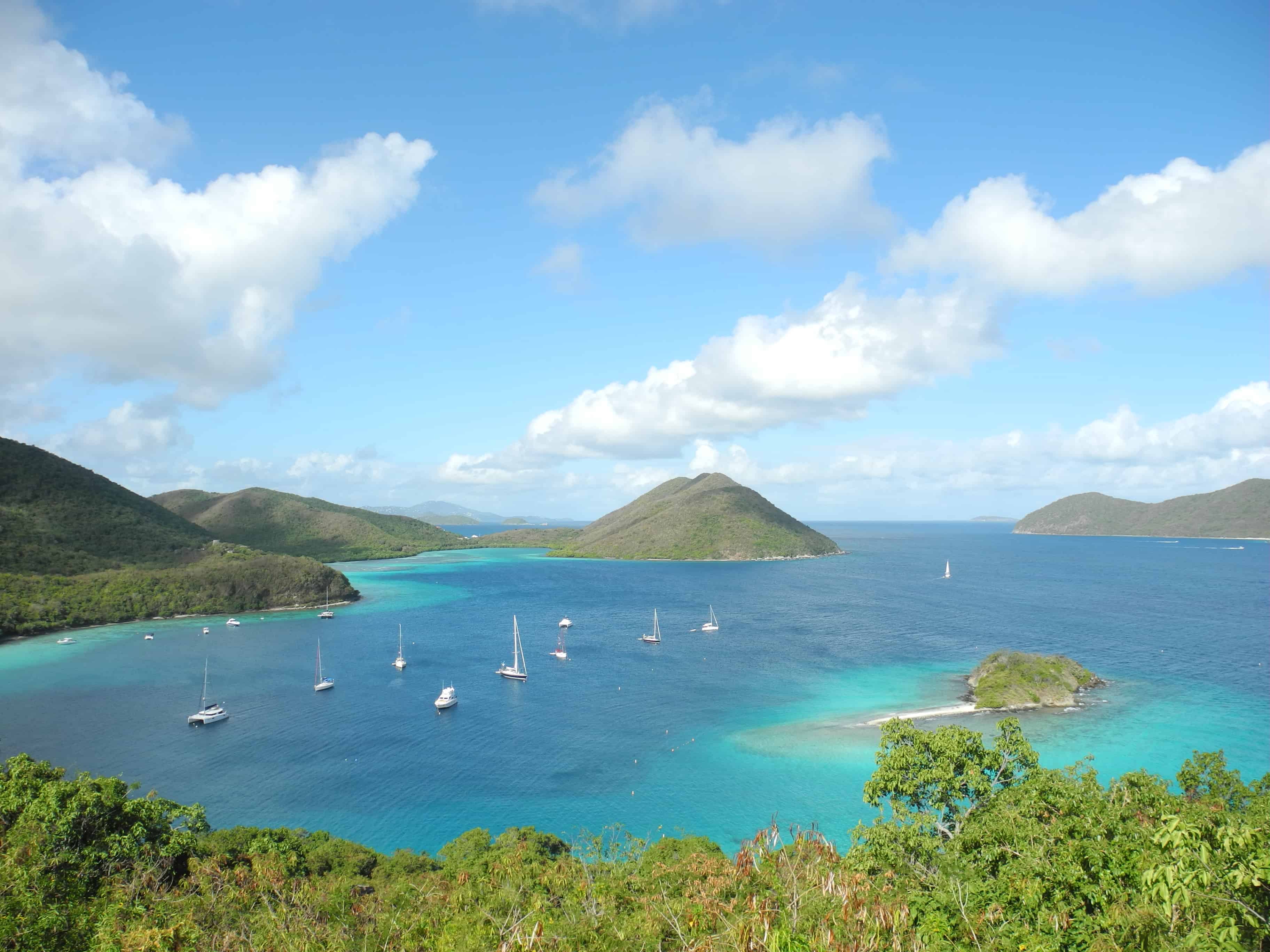 The island of St. John in Virgin Islands National Park needs your help more than ever! The island was devastated from Hurricanes Irma and Maria in the summer of 2017. Volunteers will be working on hiking trails as well as historical ruin maintenance and repairs within Virgin Islands National Park. Volunteers will work to maintain and stabilize park trails that have been severely damaged from hurricanes. Work will entail lots of grub-hoeing with picks and out sloping. Give back in a tropical paradise!